Must-Have Pieces & Wish List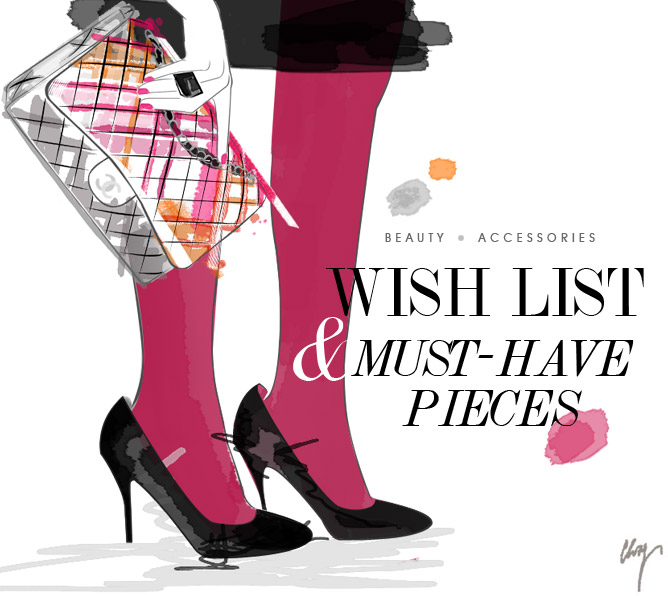 "I believe in manicures. I believe in overdressing. I believe in primping at leisure and wearing lipstick. I believe in pink. I believe happy girls are the prettiest girls. I believe that tomorrow is another day, and… I believe in miracles."  ― Audrey Hepburn
Your beauty routine and accessories give the perfect finishing touches to your look. A carefully chosen accessory can compliment you and make your outfit pop. For me, make-up and beauty products are amongst my greatest indulgences. I love discovering new products and growing my collection of pretty nail polishes and lip glosses.
I wanted to share with you some of my must-have accessories and beauty products, as well as a couple of items that are on my dream wishlist…
My favourite accessories: Hermès Printed Silk Scarves; Statement Sunglasses; Exquisite Chanel Jewellery; Lanvin Embellished Elbow-length Gloves; Tory Burch Ballet Flats; Tiffany & Co Cocktail Rings; Chanel & Hermès Handbags; Sweet Headbands 
Must-have beauty products: Striking Red Nail Polish; Alluring Red Lipstick; Chanel No5 or Coco Mademoiselle; Mascara; Mineral Make-up

Which beauty products & accessories can you not live without? xx
Photos from google images
I Want Candy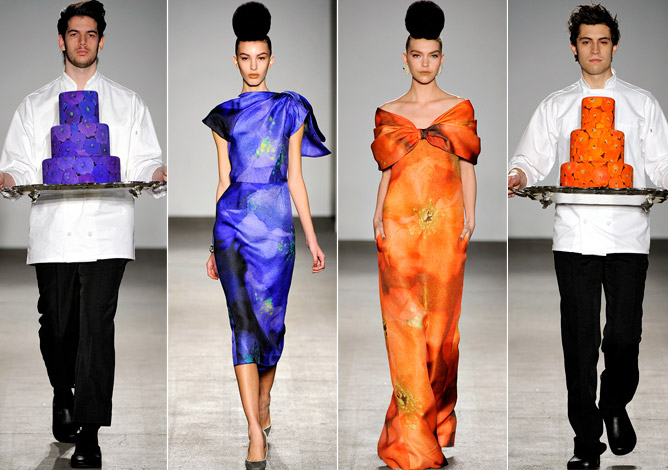 Indulge your senses with sweet confectionary inspired delights.
From soft sherbet shades to bonbon brights; recent collections took a turn on the sweeter side.
At Stella McCartney's resort launch, models played croquet alongside lollipop wagons. While at Isaac Mizrahi's Autumn / Winter collection waiters carried brightly decorated cakes inspired by the delectable gowns on the runway.
From cream puff skirts and candy stripe cocktail dresses, this trend evokes an airy Marie-Antoinette-like indulgence.  For a lighter take on this sugary palette, take arm candy to new heights. Kate Spade's deliciously playful 'Cha Cha Chocolate' clutches = chocolat perfection (pictured right)!
Opulent, whimsical and delectably lovely, what better way to indulge in a concoction of lavish desserts?
Bon Appétit!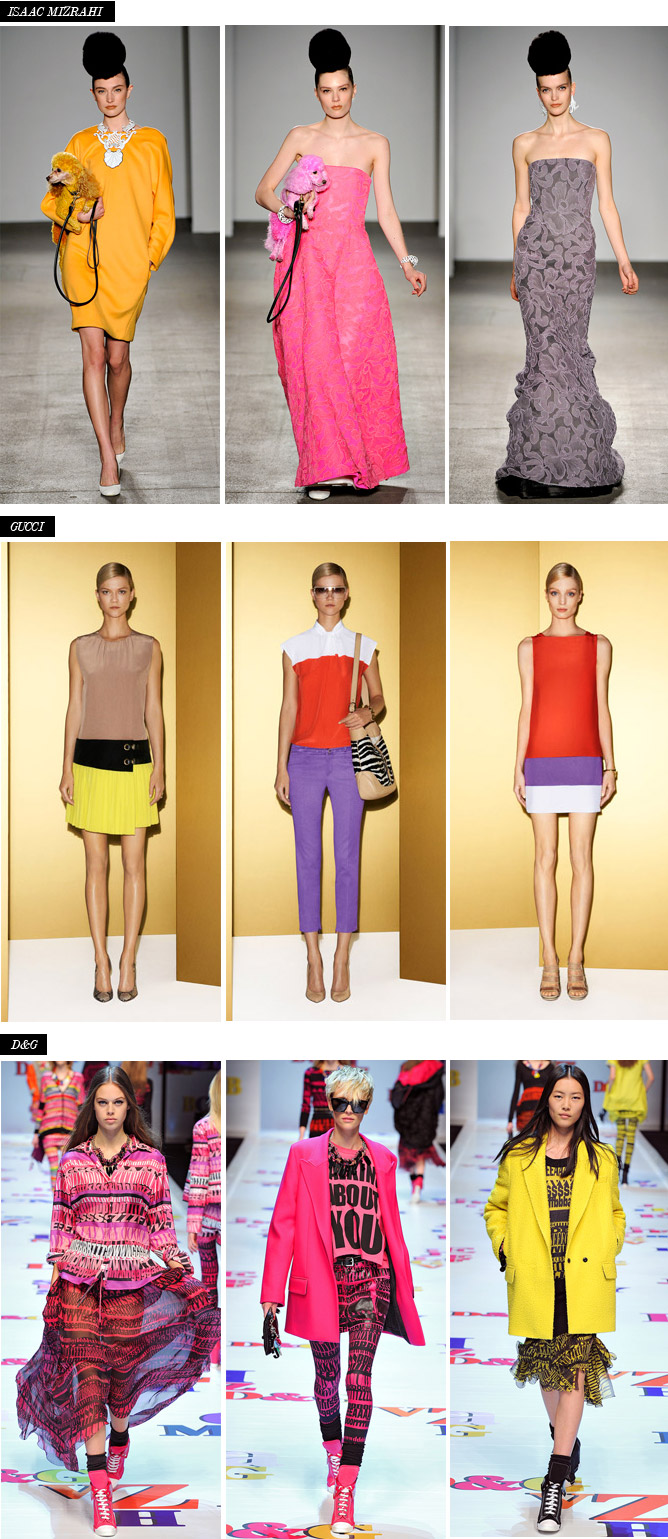 Will you indulge in this sweeter way of dressing?
Photos from style.com
Opulent, sophisticated & irrevocably feminine; pearls are unmistakably chic…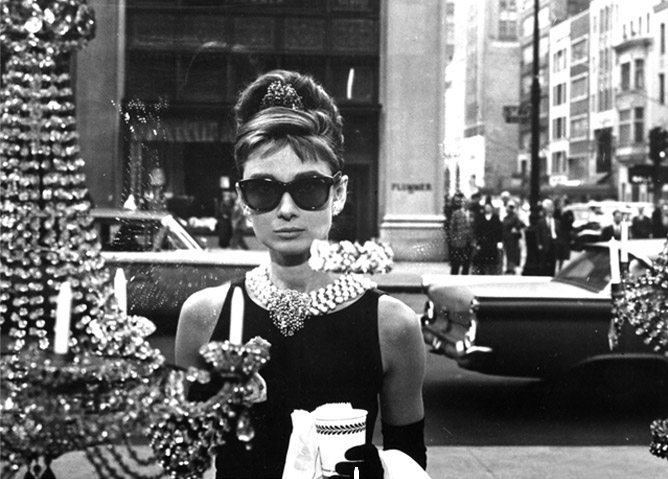 Pearls are an iconic statement. From Grace Kelly to modern day style icons Rachel Zoe and Olivia Palermo; pearls are a perfectly darling way to add the finishing touches to a timeless look.   
Nothing says pure Old-Hollywood glamour quite like Audrey Hepburn's striking white pearls against her little black dress in Breakfast At Tiffany's. Elegant, bold and a little whimsical, pearls have captured the hearts of stylish women across generations.
For a modern take, casually throw on a long strand of lustrous pearls. Wear with anything from a bright coloured cocktail dress to a simple white tee – a long single strand of pearls is always effortlessly chic. Pearls can also add the perfect subtle texture to neutral shades. Create volume around the neck by playing with different strand lengths. While for simple luxury choose delicate pearl studs.
The Latin word for Pearl literally means 'unique', testament to the fact that no two are identical. With their warm iridescence and shimmering beauty; pearls can even lift the complexion and give skin a subtle glow.
Pearl inspiration board…

Which are your favourite precious gemstones?
Photos from google images