A bold lip instantly creates a lasting impression & draws attention to a luscious pout.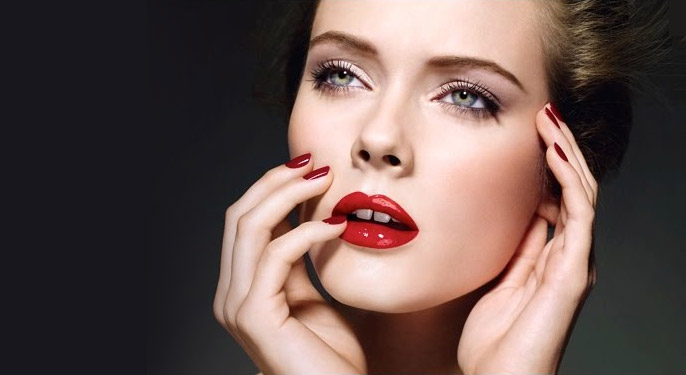 Red lipstick is a true beauty icon. Timeless, classic and seductively chic – a red pout evokes smouldering 'Old Hollywood Glamour' and unmistakable appeal.
As the most popular lip colour for nearly a century, red lipstick is elegant, sophisticated and sexy. The popularity of red lipstick was significantly boosted by Hollywood Silver Screen icons, like Marilyn Monroe, who would often choose vivid shades of red. Red lipstick brightens the face and whitens your smile.  And with so many red tones now available – there is certainly the perfect shade to complement any complexion.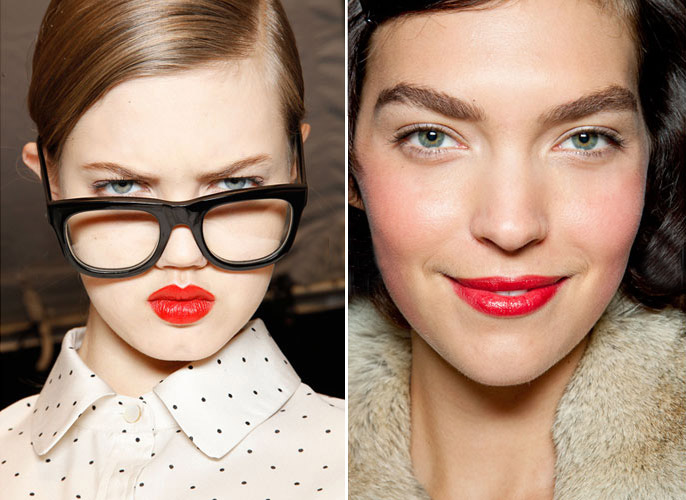 And did you know… During World War II women were encouraged to wear red lipstick as a morale booster? Servicewomen were also required to wear lip colour that matched the red chevrons on their uniforms and cords on their hats. To meet this demand Elizabeth Arden created the iconic Montezuma Red.
Rock a bold red lip flawlessly with some simple preparation and a little tender loving care. Before applying your red shade, gently exfoliate lips and use a light balm. Keep your eye makeup minimal so all attention is drawn to your lovely lips.
Red lipstick inspiration…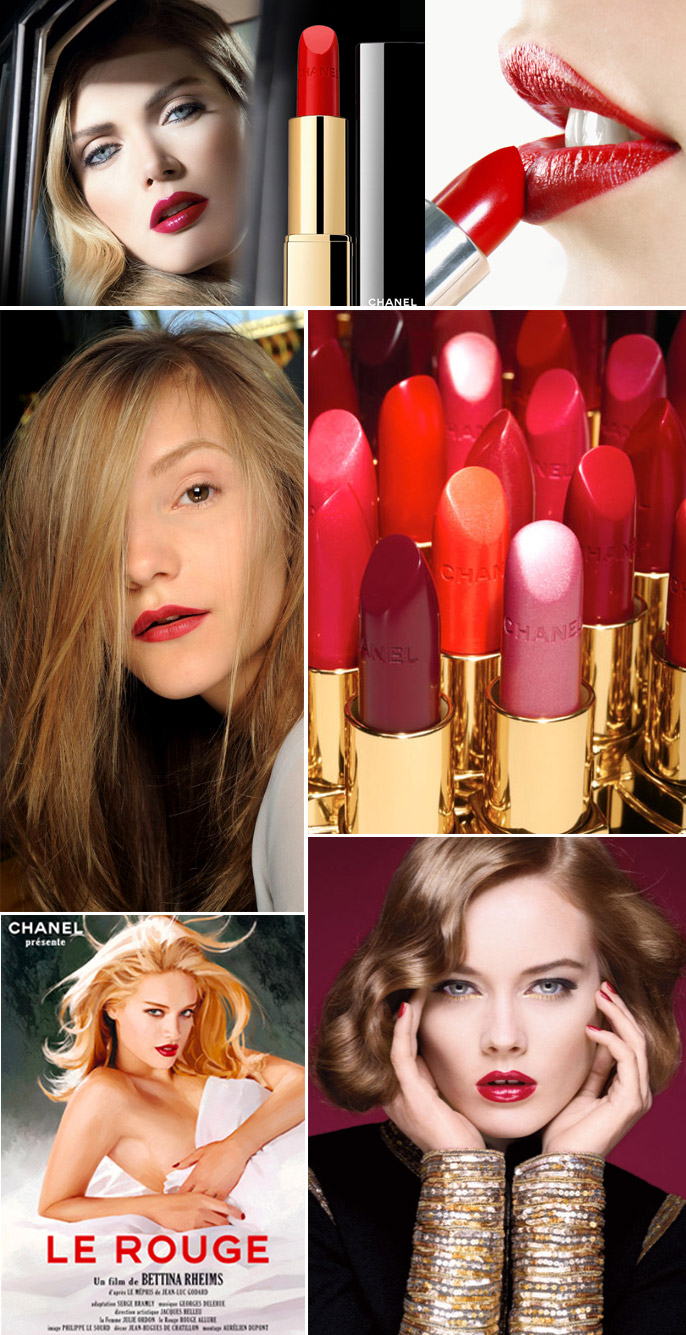 Will your kisses come from a statement red pout? xx
Photos from marieclaire.com / google images
Achieve iconic Old-Hollywood glamour with darling cat's eye sunglasses.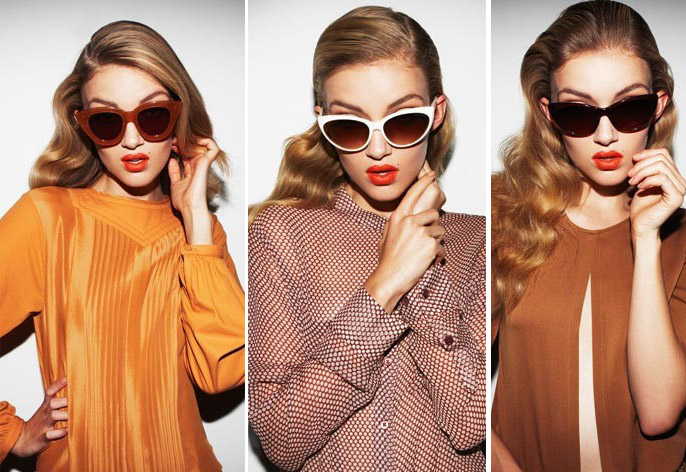 Make a statement and exude movie star appeal in an oversized pair of cat's eye lenses.
In romantic tortoise shell; iconic bold black; or fresh, chic white – the cat's eye frame is all about timeless style and nonchalant sophistication
Whether you are jet-setting off to a distant location or want to add a dash of intrigue to your style – sunglasses exude unmistakable allure and create a dash of drama (think the bigger the better).
Wear with romantic locks and luscious red lips for 50's bombshell perfection.
Loved by screen icons such as Marilyn Monroe, will your frames turn a little feline? xx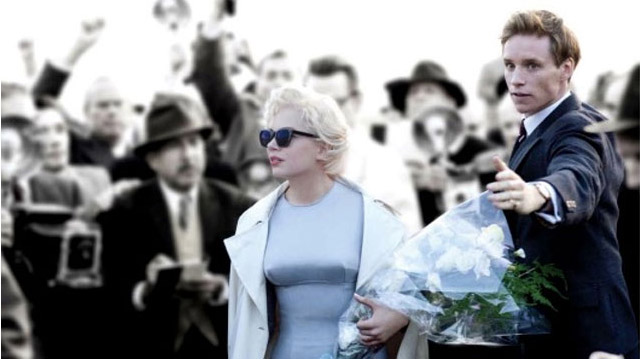 Photos from vogue.com.au / google images 
Drew Barrymore – A Style Evolution
From a 'little girl lost' to a best dressed favourite, Drew Barrymore has evolved into a modern day style icon.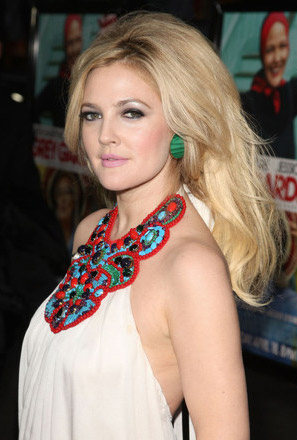 Exuding that enigmatic Old-Hollywood glamour with a pinch of the unexpected, Drew Barrymore is the Queen of Hollywood cool.
With tenacious optimism and unmistakable charisma, Barrymore has stolen the screen for nearly thirty-six years (she made her debut appearance at just 11months old). Today, she is equally at home capturing hearts with her distinct style on the red carpet.
With a love of vintage and retro-inspired pieces, Barrymore's style is often a throw-back to iconic Hollywood stars of the 40's and 50's. She has been likened to the glamorous Marilyn Monroe and her red carpet choices have helped cement her status as Hollywood Royalty.
And yet she isn't afraid to experiment (just think back to her vast array of hair styles over the years). "I am an old-school gal. I love to play with hair and make-up and clothes." – Drew Barrymore
Bold, glamorous and unmistakably joyous, Drew Barrymore's style is positively enchanting…

Editorials & Campaigns…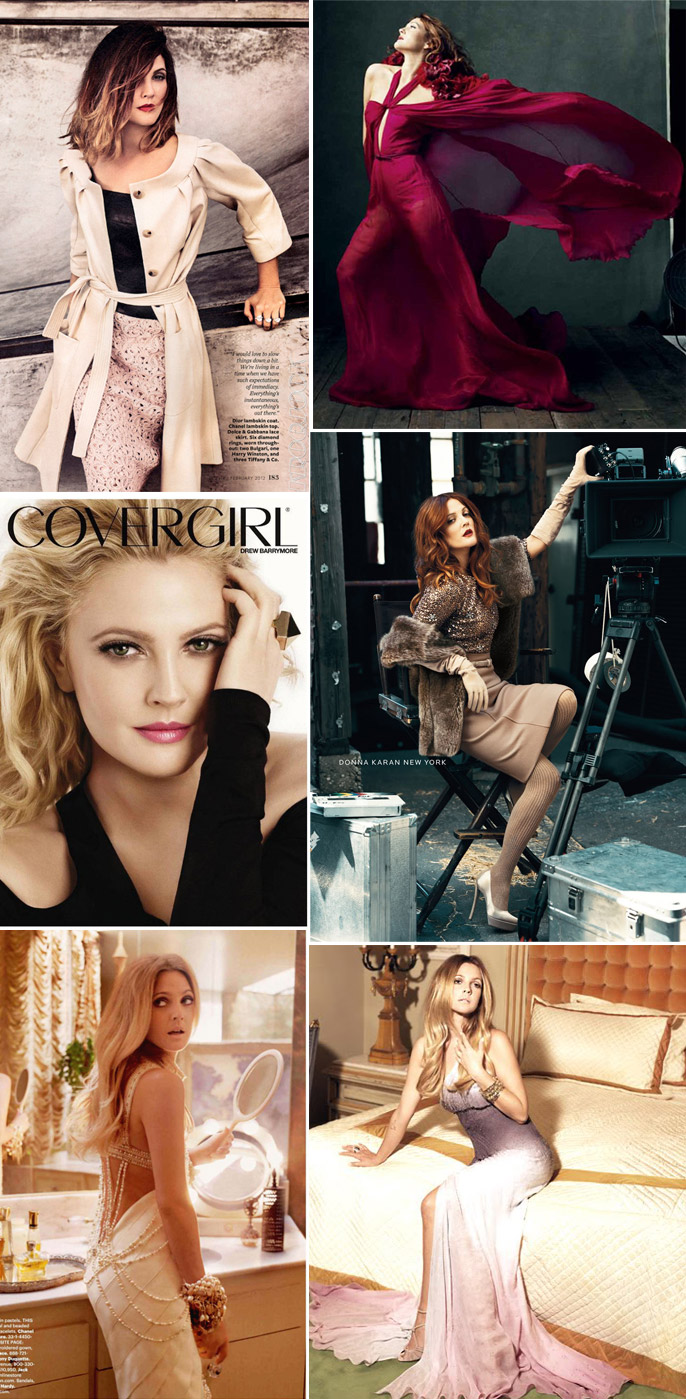 Who are your modern day style icons? xx
Photos from google images