A delicate diamond or pearl necklace is a style must-have.
As Holly Golightly so elegantly says in Breakfast At Tiffany's, "…Go to Tiffany's. Calms me down right away. The quietness and the proud look of it; nothing very bad could happen to you there." Jewellery is a key ingredient in any look and as outlined by Miss Golightly, it can also significantly improve your mood.
Exuding elegance and sophistication, a delicate necklace is a style signature. Instantly making a statement about your personality and style, a dainty pendant and chain is considered a 'wardrobe' must-have.
It is a necklace you can wear everyday with almost anything. From a simple white tee to a pretty cocktail dress – a delicate chain and pendant will take you from day to night.
A signature pendant proclaims your personal style. Which is your favourite? xx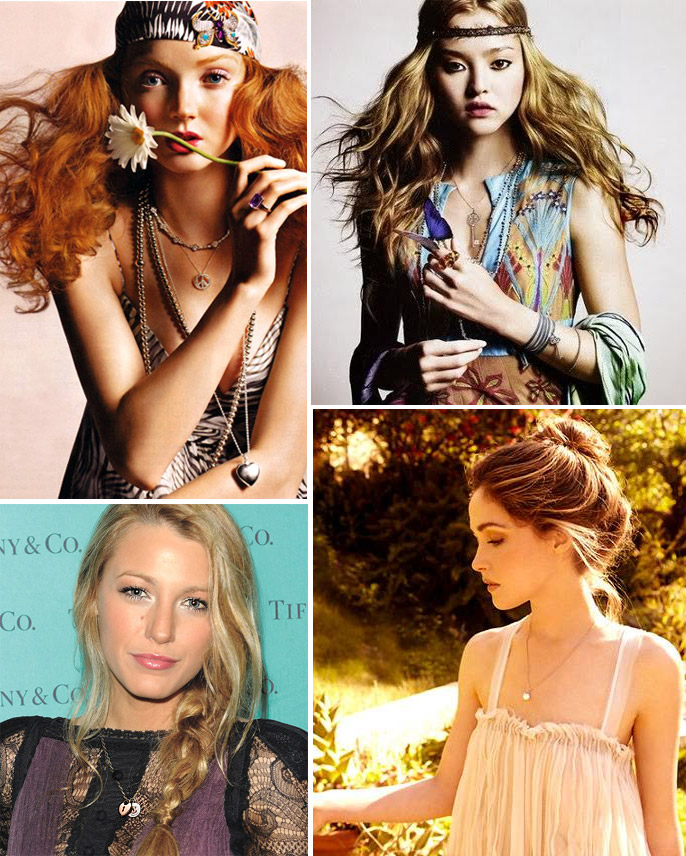 Photos from globalpress.tiffany.com / sassisamblog.com / fashioncopious.typepad.com
Recently, I was invited by the gorgeous Bespoke RSVP to write for their blog. This is my first article for Bespoke RSVP on the classic trench coat – an essential must have piece in every woman's wardrobe.

The trench coat is a wardrobe classic. Boasting an impressive history; countess 'love affairs' with the world's most stylish; and a design based upon function and style – the trench coat is a true fashion icon…
Photos from Burberry / emmawatson.com / google images
Fashion In Film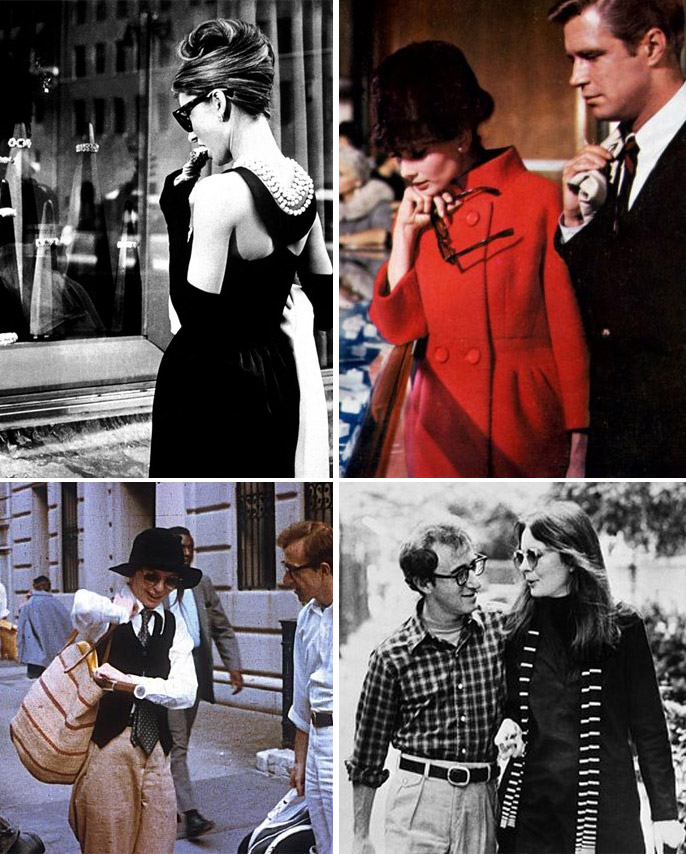 Two Iconic Decades; Two Iconic Characters;
Two Iconic Styles…
Recently, I was invited by the lovely HonestMummy to write a guest piece for her Anniversary Blogging Carnival! My article is on the power of Fashion in Film – a truly darling topic! And of course I chose two of my absolute favourite films to discuss – Breakfast At Tiffany's & Annie Hall!
Happy Anniversary to the fabulous HonestMum! xx