The Statement Necklace
A delicate diamond or pearl necklace is a style must-have.
As Holly Golightly so elegantly says in Breakfast At Tiffany's, "…Go to Tiffany's. Calms me down right away. The quietness and the proud look of it; nothing very bad could happen to you there." Jewellery is a key ingredient in any look and as outlined by Miss Golightly, it can also significantly improve your mood.
Exuding elegance and sophistication, a delicate necklace is a style signature. Instantly making a statement about your personality and style, a dainty pendant and chain is considered a 'wardrobe' must-have.
It is a necklace you can wear everyday with almost anything. From a simple white tee to a pretty cocktail dress – a delicate chain and pendant will take you from day to night.
A signature pendant proclaims your personal style. Which is your favourite? xx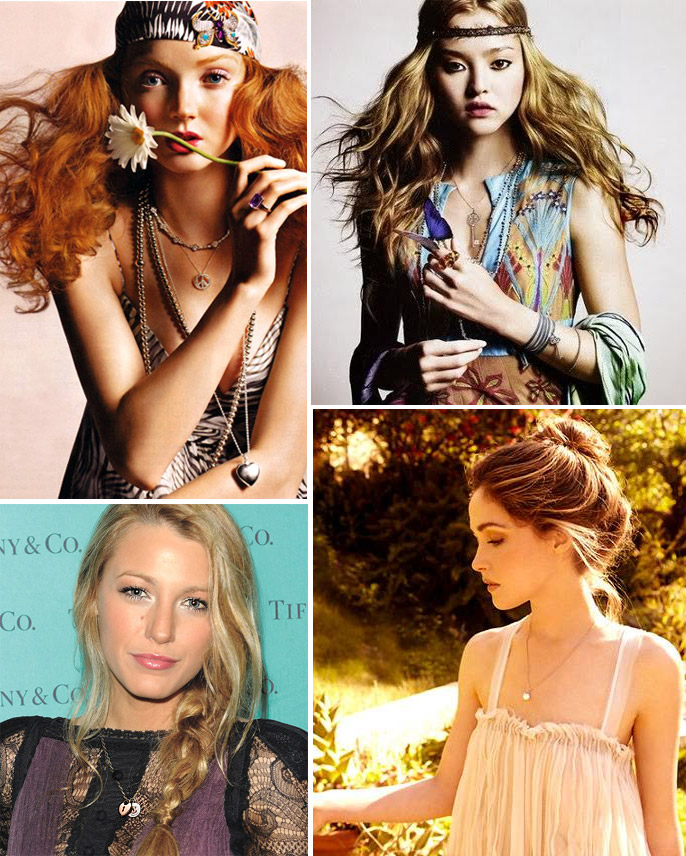 Photos from globalpress.tiffany.com / sassisamblog.com / fashioncopious.typepad.com