Kirsten Dunst
Daring, sweet and nonchalantly chic – Kirsten Dunst has the perfect mix of classic, feminine style.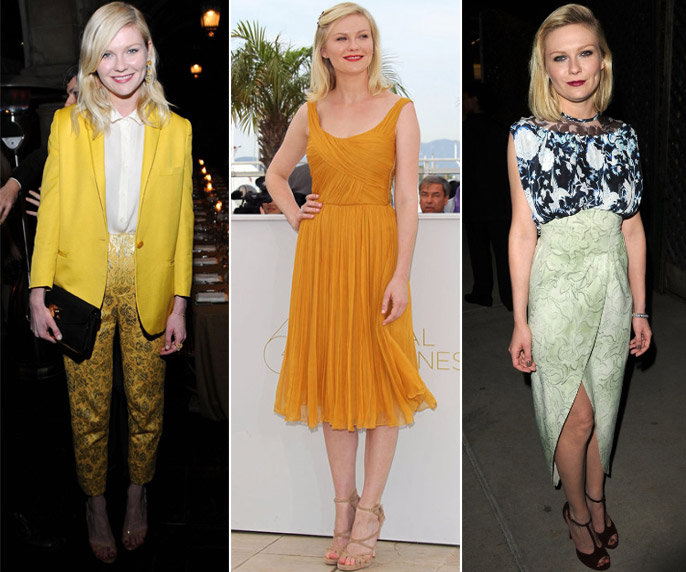 Downtown cool meets feminine romance; understated yet luxurious…
Named Best Actress at the Cannes Film Festival for her role in 'Melancholia', Kirsten Dunst is also receiving acclaim for her unique, nonchalant approach to style. Wonderfully feminine and sophisticated yet equally strong – Dunst is the epitome of modern-day, cool-girl chic.
Favouring Chanel, Rodarte, Miu Miu or Chloé for her Red Carpet moments, Dunst channels 'Old-Hollywood' glamour with timeless ease. Often choosing pieces in interesting textures and diaphanous fabrics; Dunst teams them with a bold lip and no-fuss hair for maximum impact.
And what is even more impressive about her memorable looks is that Dunst styles herself. Having been the face of Miu Miu; Dunst now appears in the campaigns for Bulgari's Jasmin Noir Fragrance.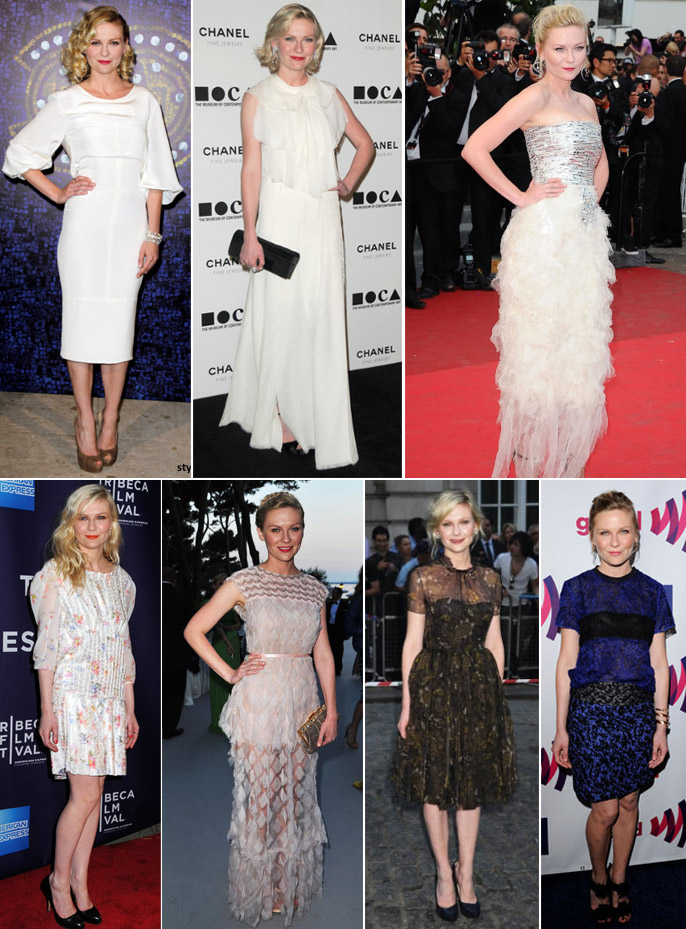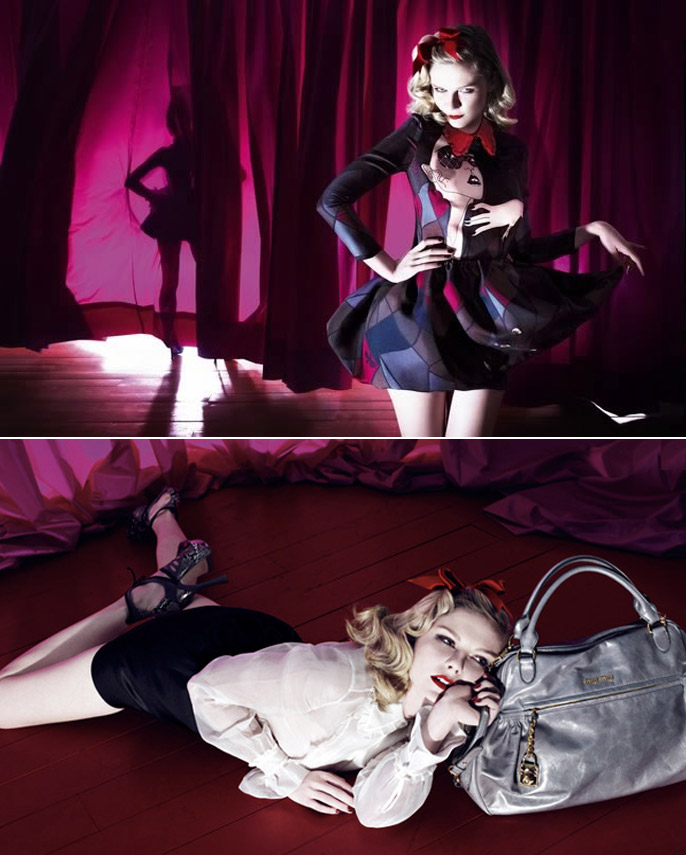 Do you covet Kirsten Dunst's style? xx
Photos from miumiu.com / bulgari.com / google images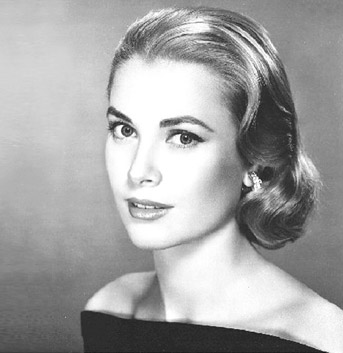 Last week it was announced Nicole Kidman was finalising negotiations to play the exquisitely beautiful icon Grace Kelly in an upcoming film.
Grace Kelly has inspired stylish women around the world for decades. And now more than ever we are transfixed by her alluring style.
Renowned for her timeless style, sophistication and mesmerising beauty, Grace Kelly is one of the most iconic women the world has ever seen.
From movie stars themselves to the characters they play – Grace Kelly shaped and forever changed Hollywood. Of Her character Betty Draper's Grace Kelly-inspired style, January Jones has said: "Grace Kelly was iconic, and I think my character wants to emulate that. Grace and Betty both have the same stoic melancholy."
Channelling Grace Kelly's iconic beauty…

Do you adore Grace Kelly as much as I do? xx
Photos from google images
Zooey Deschanel
Known for her electric, vintage inspired wardrobe; Zooey Deschanel is fast becoming a modern-day style icon.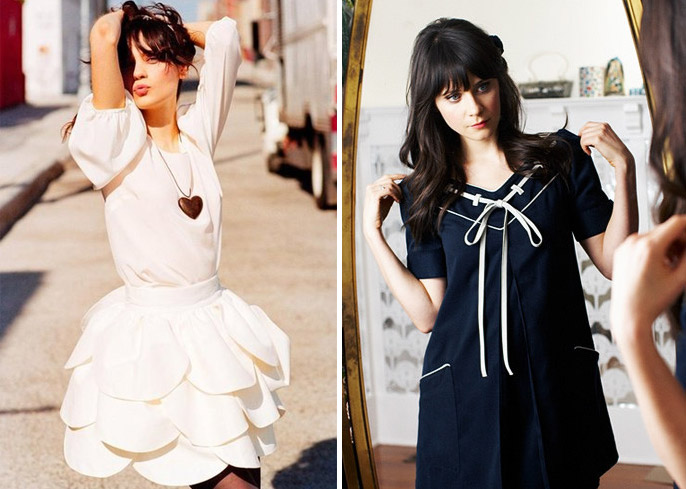 Feminine, sweet and unmistakably cool, Zooey Deschanel has a positively charming style.
A delicate, daring risk taker, Deschanel chooses vintage-inspired flattering silhouettes for day and night.  She is often in dresses and flirty skirts which are clinched in at the waist. She favours Mary-Jane heels and black opaque and coloured tights. With a love of bows and ribbons – her looks are often finished with a sweet belt or a headband in her hair. Floral accents, lace and hats also accentuate her unique style.
As a face of Rimmel, Deschanel always has flawless hair and make-up. With a nod to 60's sexy mod styling; sultry black eyeliner or a striking red pout are her beauty essentials. Beautiful bangs are also a signature component in her darling style.
Her love of fashion also extends to shopping, Deschanel has said:"I go shopping every week, literally. There's something about getting a new dress or shirt that makes you feel that extra 20 percent better."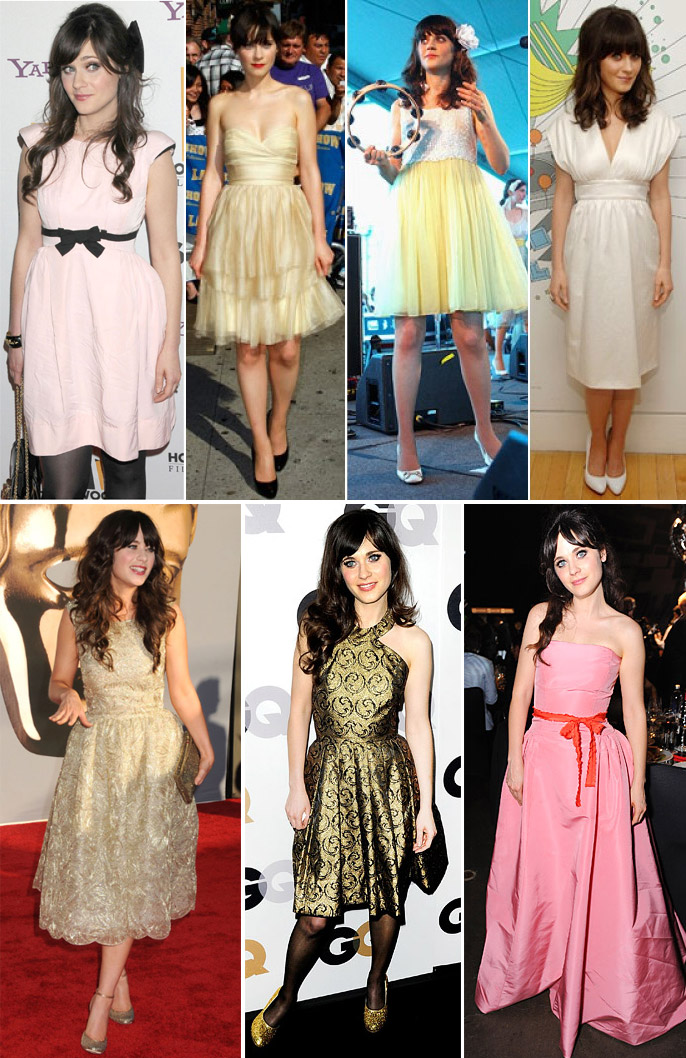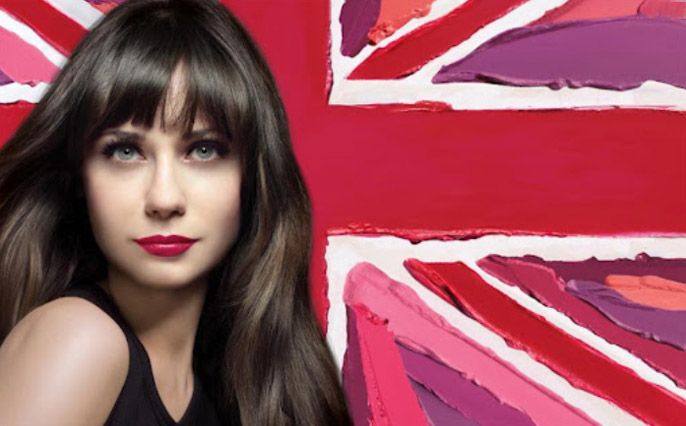 Do you covet Zooey Deschanel's style? xx