Clémence Poésy
Regularly seen in the front row of Chanel and Chloé, Clémence Poésy has become known for her magnetic, alluring style.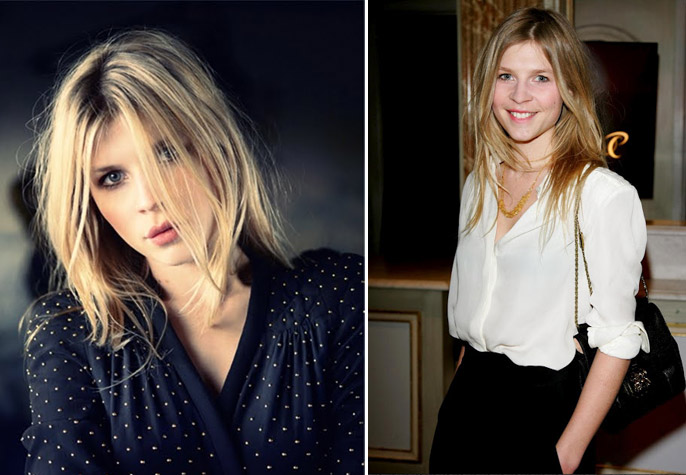 Elegant, whimsical and unmistakably chic, Clémence Poésy is the embodiment of understated French dressing.
A face of Chloé's signature fragrance, Poésy has that unmistakable je ne sais-quoi or 'something special you just can't place'.
The beautiful French actress favours Chanel and Nina Ricci to walk the red carpet and often chooses relaxed tailored pieces for during the day. Skinny jeans, blazers, classic white shirts and black opaque tights are her wardrobe staples. Her colour palette is often monochromatic or in muted shades in classic silhouettes.
Her electric pieces, striking beauty and pared-down aesthetic make Poésy a true style ingénue. Polished yet without-fuss; lady-like but not frothy; classic yet modern; Clémence Poésy has that irresistible French allure.
Do you love Clémence Poésy's style as much as I do? xx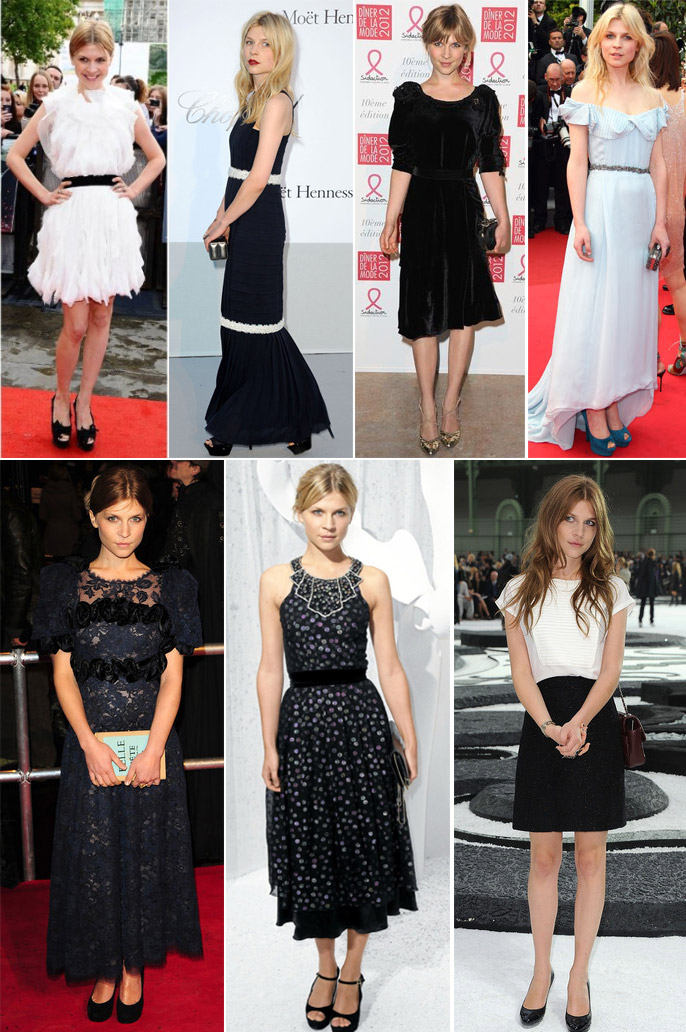 Photos from google images
Pyjamas are one of my favourite little indulgences. Luxurious, comfortable and chic – there is something decadently alluring about slipping into bed in style.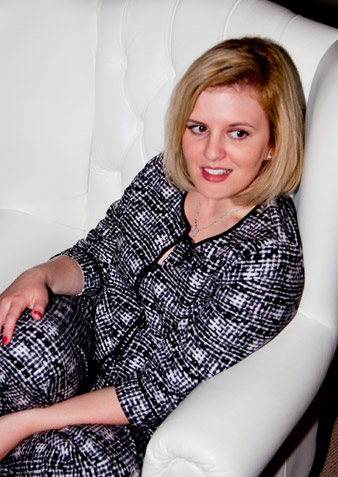 Pyjamas have an unmistakable charm. It's a quiet luxury and languid sophistication. Draping loosely around the body, a classic pair of men's style pyjamas evoke nonchalant vintage glamour.
Coco Chanel recognised the effortless style and beautiful fluidity of a classic pair of pyjamas. During the 1920's, Chanel would often lounge in her pyjamas (which at the time were considered inappropriate for women). She started to create luxurious sets for her clients using patterned silk, satin and Indian cotton and the trend soon caught on.
Many designers continue to reinterpret the classic pyjama style with fresh vigour and panache. From Tom Ford to Louis Vuitton, designer pyjamas bring additional luxury to these gorgeous pieces.
A perfect pick-me-up, indulge in some beautiful sleepwear as a special gift to yourself…
Some Pyjama inspiration…

Did you know… Claudette Colbert, the silent film star, was the first woman to appear on screen wearing pyjamas? They were silk Chanel of course xx
Sofia Coppola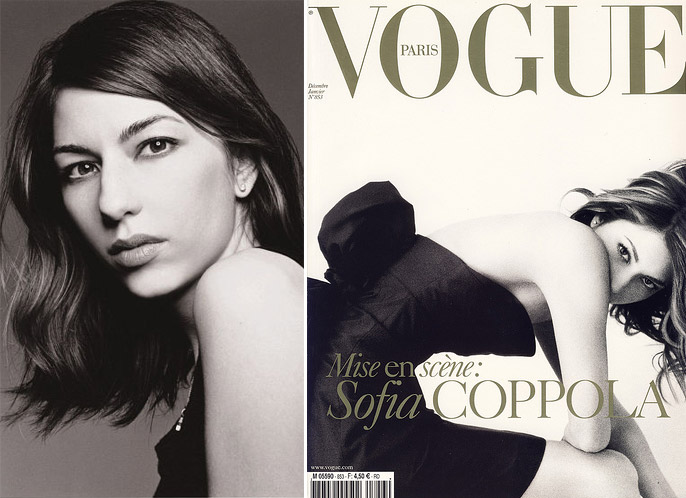 "She is young and sweet and beautiful. The epitome of this girl I fantasize of." –
Marc Jacobs
Long time friend and muse of Marc Jacobs, Sofia Coppola has become known for her signature understated yet effortlessly chic style. 
A regular on Best-Dressed Lists around the world, she has a nonchalant approach to dressing and her elegant wardrobe is a testament to her luxurious take on minimalism.
Having lived in France for a number of years, Coppola has become the quintessential 'American in Paris'. Often choosing a crisp button down shirt and tailored trousers – a perfect example of the Director's preference for a minimal look with a slightly unexpected twist – Coppola is equally at home in delightfully feminine pieces. She also favours sweet baby-doll dresses and ballerina flats which perfectly compliment her gamine-like frame.
Coppola's 'less is more' approach also extends to her styling. With loose naturally glowing hair and a soft make-up palette; her confidence and effortless style is ever radiant.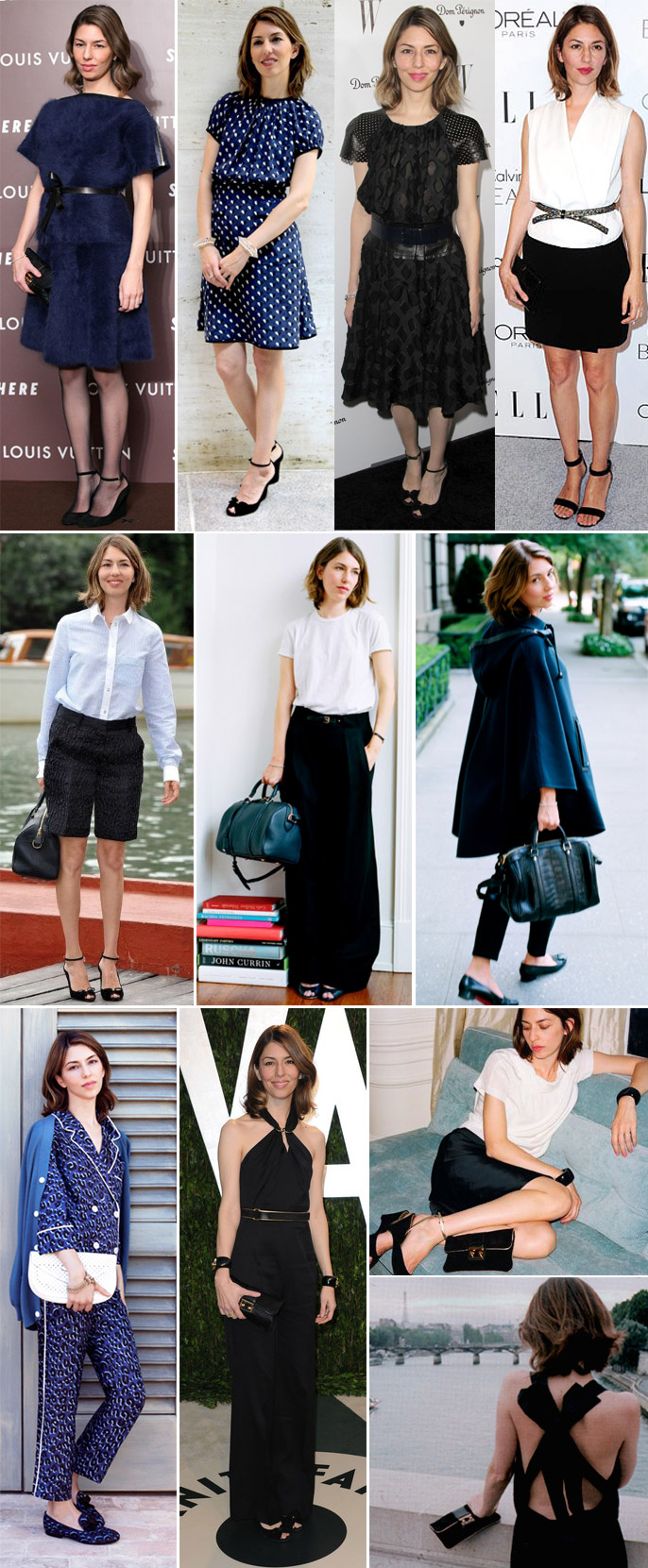 Did you know… Sofia Coppola directed the Miss Dior Chérie fragrance campaigns for Christian Dior starring Maryna Linchuk and then Natalie Portman; as well as the Marni collection campaign for H&M?
Do you covet Sofia Coppola's style?
Who is a modern day style icon that you admire? xx
Photos from google images