A Fashion Icon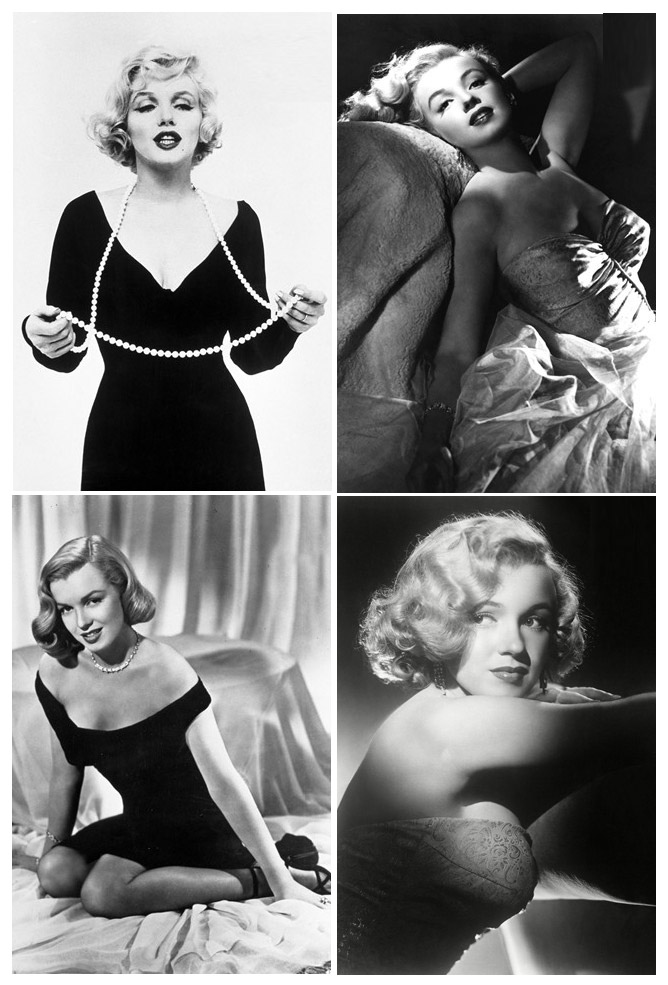 She wore Chanel No5 to bed; her favourite store was Bloomingdale's; and she even wooed a President – Marilyn Monroe's beauty, style and elegance is truly timeless…
From her platinum blonde locks and stunning red pout to her signature curves, Monroe knew her style and how to flaunt her best assets.
Monroe would often choose black or muted colours, such as beige, white and cream; while her penchant for pencil skirts with matching sweaters, halter neck dresses and Capri pants, made for effortless, polished, chic. And her style hasn't faded – look no further than modern day icons Madonna or Gwen Stefani.  She has been the muse to artists, musicians, actresses and countless others, while also influencing and inspiring generations of women around the world.  In 1998, Andy Warhol's Orange Marilyn sold for $17.3 million, the highest price ever paid for his work.
Ahead of the film release of 'My Week With Marilyn' this month, which sees Michelle Williams take on this iconic lead role; here are some of my favourite shots of Marilyn and her immaculate beauty…

Happy weekend xx
Photos from vogue.co.uk
Opulent, sophisticated & irrevocably feminine; pearls are unmistakably chic…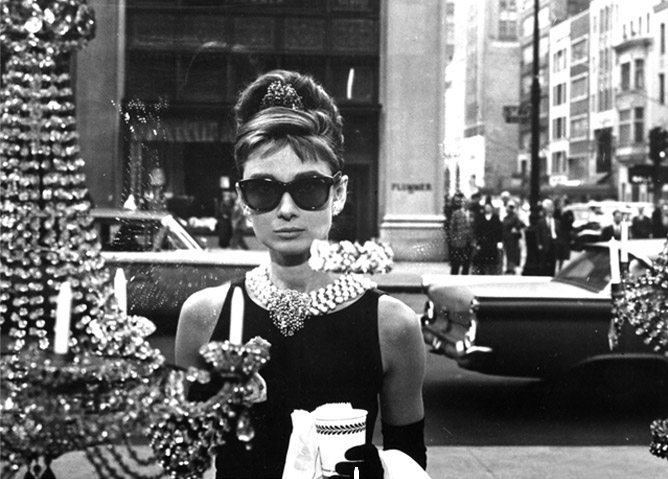 Pearls are an iconic statement. From Grace Kelly to modern day style icons Rachel Zoe and Olivia Palermo; pearls are a perfectly darling way to add the finishing touches to a timeless look.   
Nothing says pure Old-Hollywood glamour quite like Audrey Hepburn's striking white pearls against her little black dress in Breakfast At Tiffany's. Elegant, bold and a little whimsical, pearls have captured the hearts of stylish women across generations.
For a modern take, casually throw on a long strand of lustrous pearls. Wear with anything from a bright coloured cocktail dress to a simple white tee – a long single strand of pearls is always effortlessly chic. Pearls can also add the perfect subtle texture to neutral shades. Create volume around the neck by playing with different strand lengths. While for simple luxury choose delicate pearl studs.
The Latin word for Pearl literally means 'unique', testament to the fact that no two are identical. With their warm iridescence and shimmering beauty; pearls can even lift the complexion and give skin a subtle glow.
Pearl inspiration board…

Which are your favourite precious gemstones?
Photos from google images
Become Iconic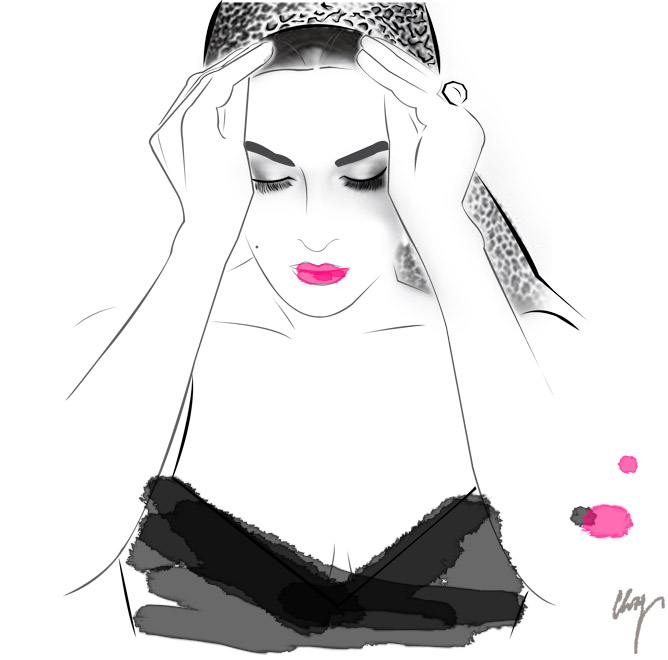 The Uptown Twirl Style Philosophy:
Be the leading lady in your own life
Dress iconic every day
Evoke timeless,  mesmerising sophistication, elegance and allure through; fashion, beauty, individual style; kindness; and being true to yourself always
Inspiration: Think of darling beauty, Elizabeth Taylor and her undeniable style & extraordinary penchant for glamour…
Happy Sunday xx
My illustration is based on Kate Winslet's portrayal of Elizabeth Taylor in a photo editorial for the Fall issue of V Magazine