Uptown Style File
Clémence Poésy
Regularly seen in the front row of Chanel and Chloé, Clémence Poésy has become known for her magnetic, alluring style.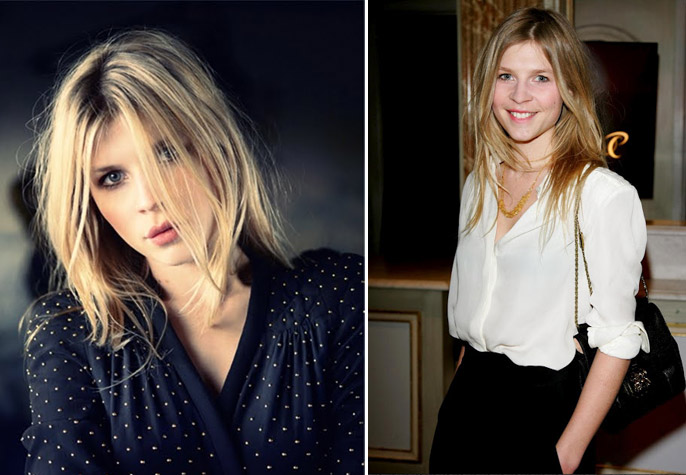 Elegant, whimsical and unmistakably chic, Clémence Poésy is the embodiment of understated French dressing.
A face of Chloé's signature fragrance, Poésy has that unmistakable je ne sais-quoi or 'something special you just can't place'.
The beautiful French actress favours Chanel and Nina Ricci to walk the red carpet and often chooses relaxed tailored pieces for during the day. Skinny jeans, blazers, classic white shirts and black opaque tights are her wardrobe staples. Her colour palette is often monochromatic or in muted shades in classic silhouettes.
Her electric pieces, striking beauty and pared-down aesthetic make Poésy a true style ingénue. Polished yet without-fuss; lady-like but not frothy; classic yet modern; Clémence Poésy has that irresistible French allure.
Do you love Clémence Poésy's style as much as I do? xx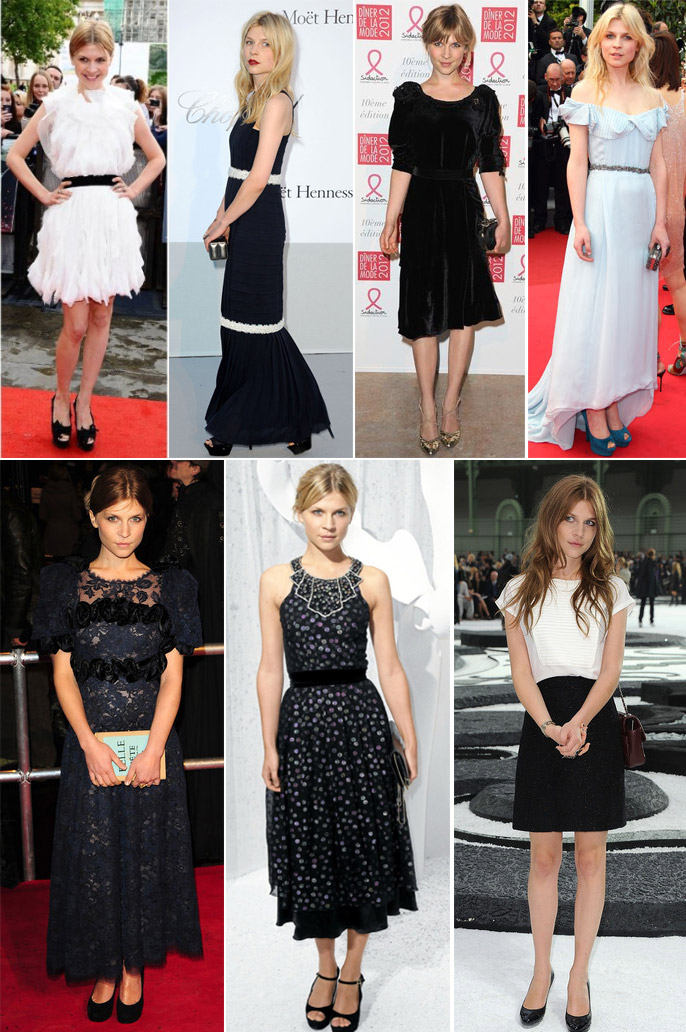 Photos from google images