APRIL INSPIRATION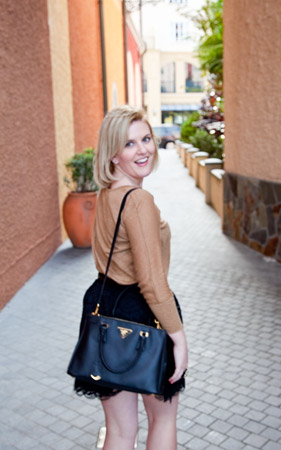 "Beneath the makeup & behind the smile I am just a girl who wishes for the world."
― Marilyn Monroe
I am so excited for April! Over the next few weeks, I will be placing a selection of new pieces on caragray.com & I cannot wait to share them with you. 
I will also be launching my tumblr and Pinterest accounts! So be sure to watch this space. AND it is also Cadbury Creme Egg month… need I say more!
Some of my April inspirations….
Vibrant orange; tortoise shell sunglasses; straight bob-length hair; pretty floral prints; pink nail polish tones; The Great Gatsby; Drew Barrymore's hair colour; Kate Moss at the Ritz after a Chanel shopping spree; timeless, whimsical beauty at the Valentino Fall 2012 collection; the stunning Grace Kelly; being overtly girly playing with lipstick and dressing-up…
What is inspiring you right now? xx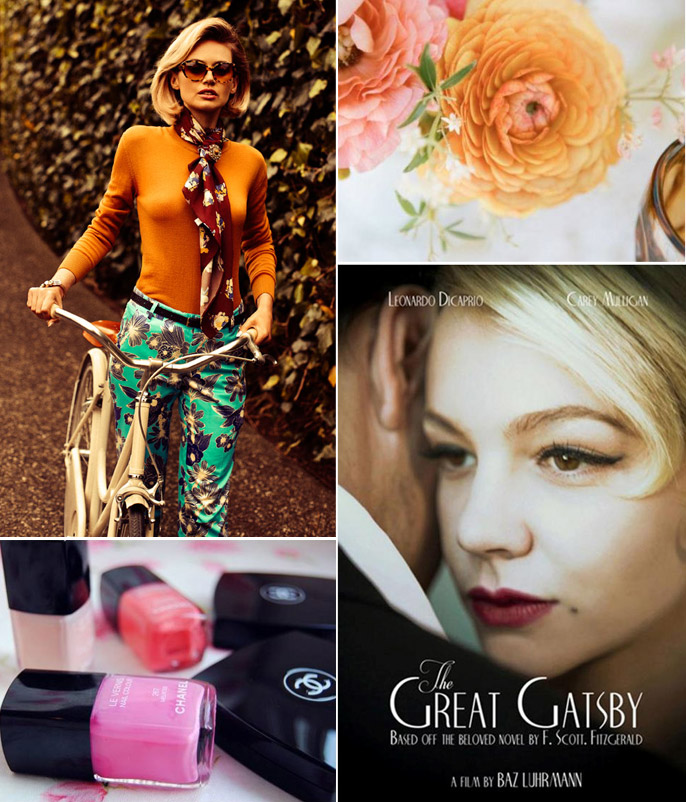 Photos vogue.com / vogueaustralia.tumblr.com / dustjacketattic.blogspot.com.au / thealternativebride.blogspot.com.au / littlebitsoflovely.blogspot.com.au / google images