In celebration of Easter Sunday, here is a fashion flashback to make you smile… the infamously adorable Louis Vuitton Bunny Ears! J'adore!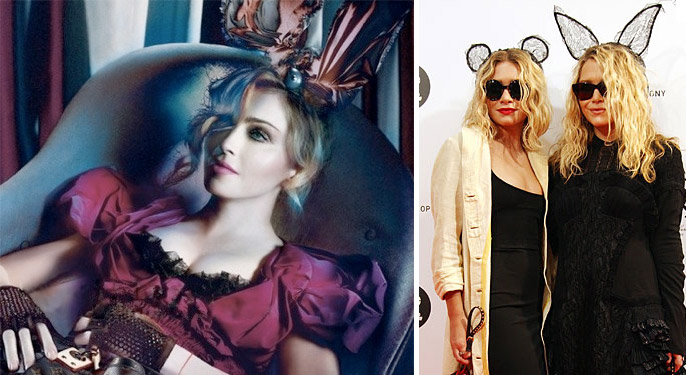 Fashion is meant to be fun & what says a 'hopping good time' better than bunny ears?
Take your look to new heights this Easter Sunday with a pair of bunny ears. Appearing on the Louis Vuitton Fall 2009 runway, Marc Jacobs' bunny ears became an accessories sensation.
Sweet, chic bunny ears topped heads with enviable panache. Show stylist Katie Grand was reportedly inspired by "a black doe rabbit in the pet shop on the corner". Created by Stephen Jones, the bunny ears brought a fresh frivolity to the catwalk. Of the ears, Marc Jacobs said: "I like the kind of Playboy, French coquette aspect to it."  For the Fall campaign, around 40 pairs of bunny ears were made in order to find the perfect shade for Madonna.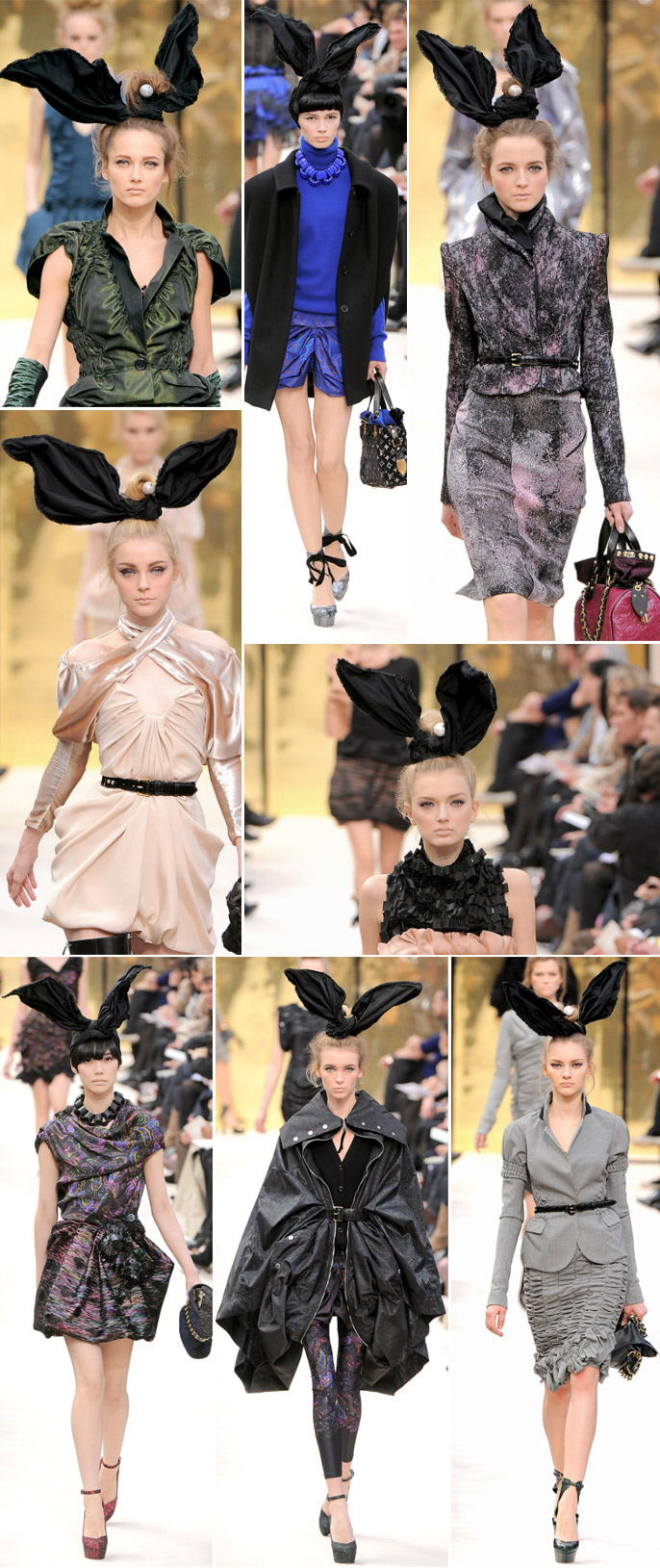 Will you wear your bunny ears today? Happy Easter Everyone! xx
photos from style.com / fabsugar.com.au / google images
Sofia Coppola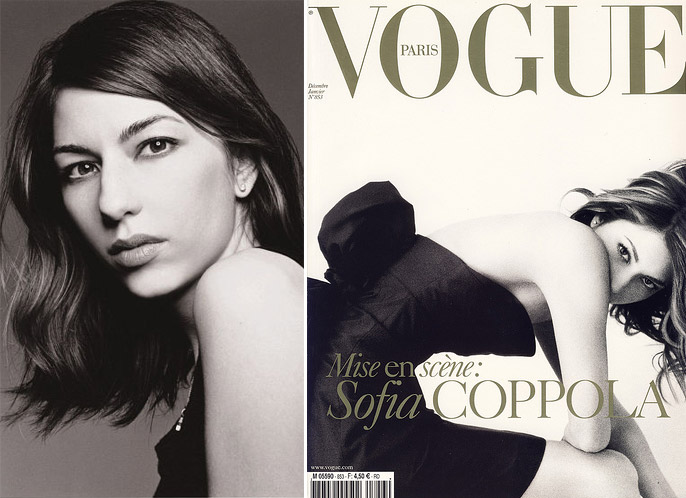 "She is young and sweet and beautiful. The epitome of this girl I fantasize of." –
Marc Jacobs
Long time friend and muse of Marc Jacobs, Sofia Coppola has become known for her signature understated yet effortlessly chic style. 
A regular on Best-Dressed Lists around the world, she has a nonchalant approach to dressing and her elegant wardrobe is a testament to her luxurious take on minimalism.
Having lived in France for a number of years, Coppola has become the quintessential 'American in Paris'. Often choosing a crisp button down shirt and tailored trousers – a perfect example of the Director's preference for a minimal look with a slightly unexpected twist – Coppola is equally at home in delightfully feminine pieces. She also favours sweet baby-doll dresses and ballerina flats which perfectly compliment her gamine-like frame.
Coppola's 'less is more' approach also extends to her styling. With loose naturally glowing hair and a soft make-up palette; her confidence and effortless style is ever radiant.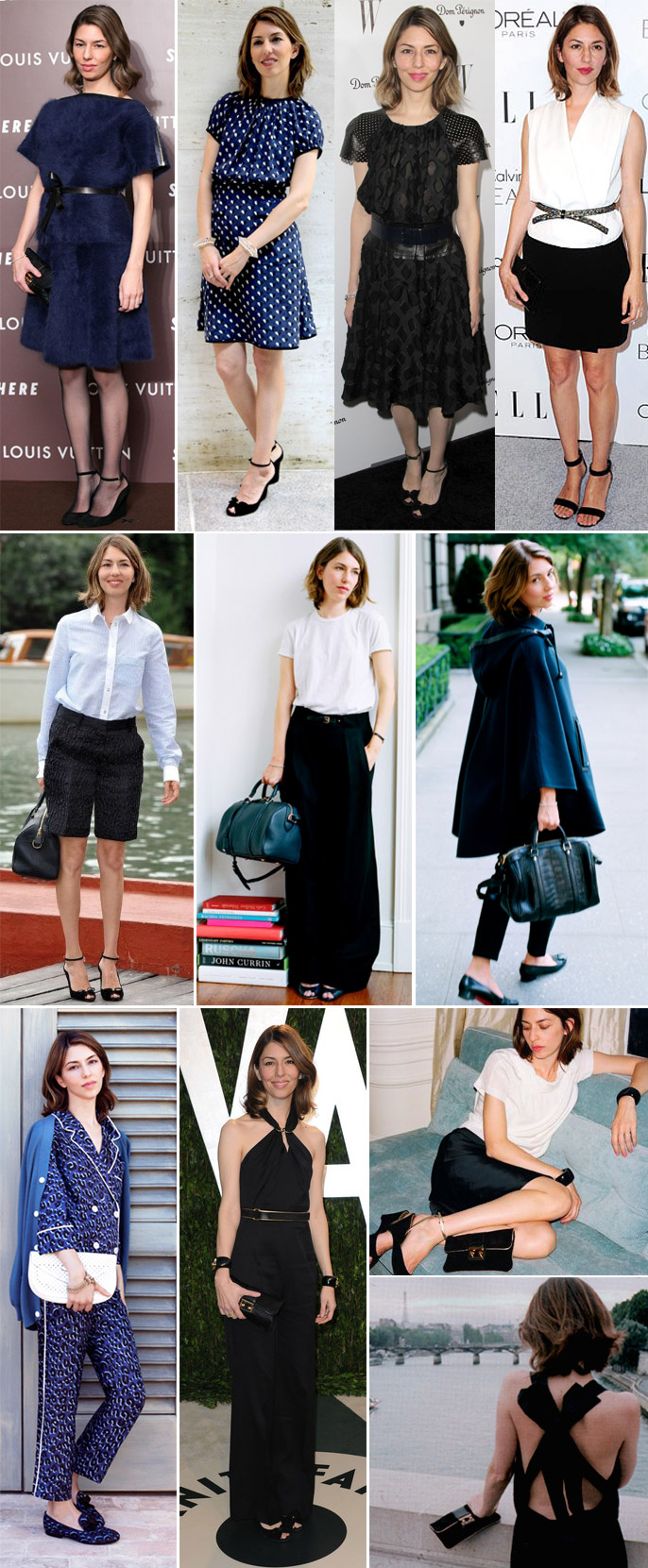 Did you know… Sofia Coppola directed the Miss Dior Chérie fragrance campaigns for Christian Dior starring Maryna Linchuk and then Natalie Portman; as well as the Marni collection campaign for H&M?
Do you covet Sofia Coppola's style?
Who is a modern day style icon that you admire? xx
Photos from google images
From sherbet lemon to mint sorbet, pink musk sticks to lavender loveliness – this sweeter than sweet trend is deliciously decedent and positively delicious.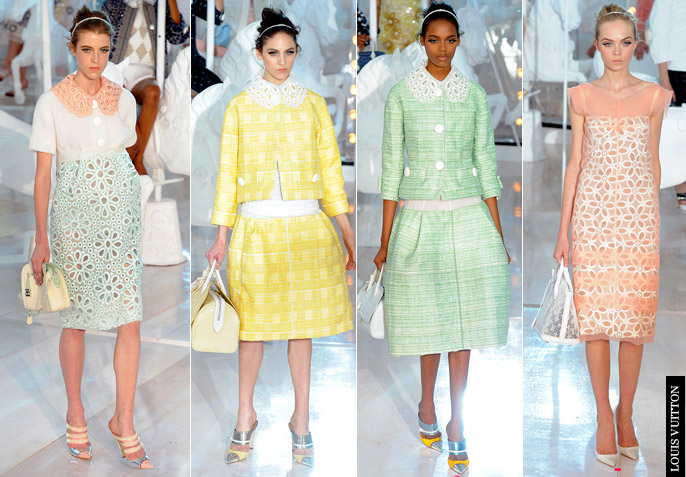 Delicate, feminine and a little bit whimsical, this sugary trend takes an opulently soft approach to Spring / Summer dressing.
Breathe some fresh air into your wardrobe after the dark colours of Winter with delicate pastels and darling embellishment. From the runways of Louis Vuitton to Chanel, Jonathan Saunders, Alexander McQueen and more, fairytale pastels were seductively sweet.
Trimmings and fabrics also took a saccharine note with big lacy collars and oversized white buttons. While divine broderie anglaise dresses, feathers and pearls were equally enchanting. Accessories were kept lady-like and elegant. Pointed kitten heels and structured retro-inspired handbags are positively precious in pastel.
Will your wardrobe experience a sugar high for Spring? xx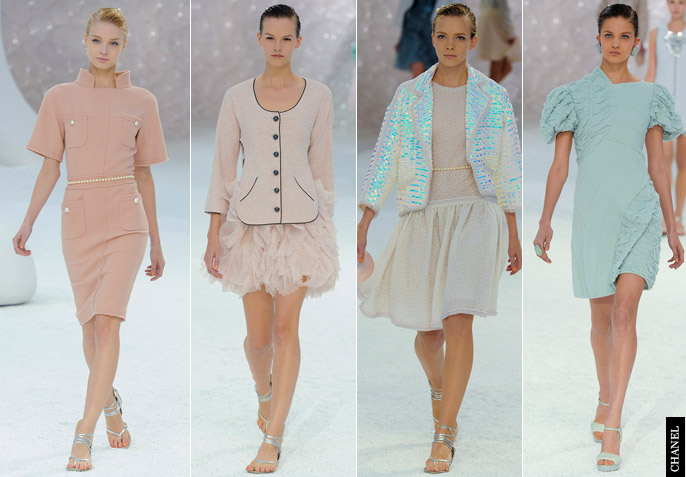 Photos from style.com