Pre-Maxie I was quite certain of what my style encapsulated. I loved high-waisted skirts and little lace dresses; blouses with ruffles and headbands with bows – overtly detailed and feminine pieces were my favourite. The pieces I coveted were perfect for an office environment or romantic dinner date – but playing in the park with an active toddler = not so much.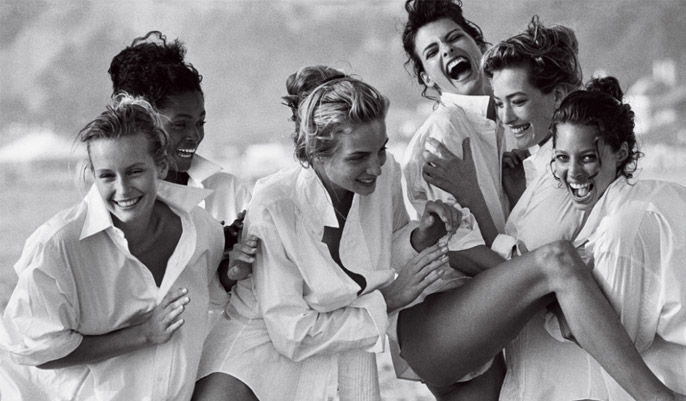 How would you describe your style?
Out of necessity I have had to redress my wardrobe quite a few times since having Maxie. The first adjustment with a newborn baby was for comfort, ease and a new body shape. The second came a couple of months later as my body began to change once again. And now I feel another review is in order. I need a wardrobe that suits my lifestyle in caring for an extremely active toddler but also enables me to still capture my own unique style.
So before I begin to readdress my look, I think it is imperative I determine what exactly it is I want my style to tell the world.
And not the one you write on paper. I am talking about your hair.
Your signature hair style.
A seemingly small question, yet extremely imperative when determining one's style – what is your hair conveying to the world about you? Is it neat and tidy? Vibrant and unruly? Natural and elegant? Do you have a defining look – think Anna Wintour, Grace Coddington or even Dita Von Teese – their hair instantly recognisable? Is your signature style an extension of you? Or do you routinely change it up; continually on the hunt for the perfect colour and cut?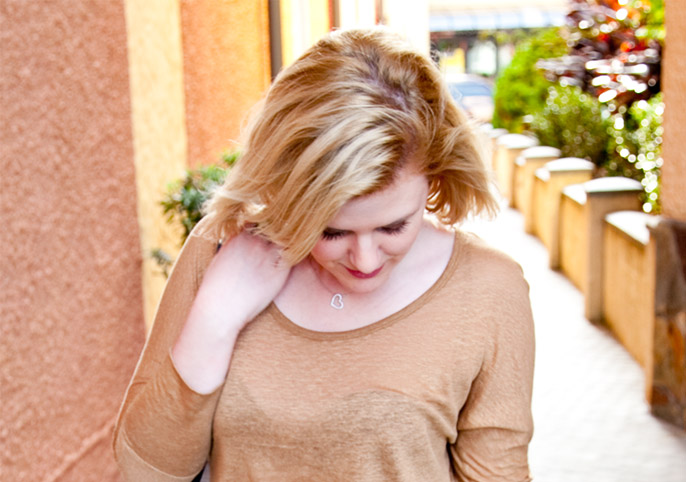 As someone who loves to 'mess' with her hair, I have had somewhat of a hair epiphany of late; that these extraordinary women may very well be onto something. That having a signature look may not be restrictive or boring at all but iconic and timeless.
There is something undeniably alluring; enchanting; memorising even about someone with elegance.
It's seemingly an innate characteristic – a quality that just exudes from some people, like their natural beauty. Yet, while elegance can quite easily be classed as 'je ne sais quoi' or something special you just cannot place, it can also be pin pointed to many subtle details. A person's poise; their style; their words; their manners. It's a series of things culminating to become this intangible quality – elegance.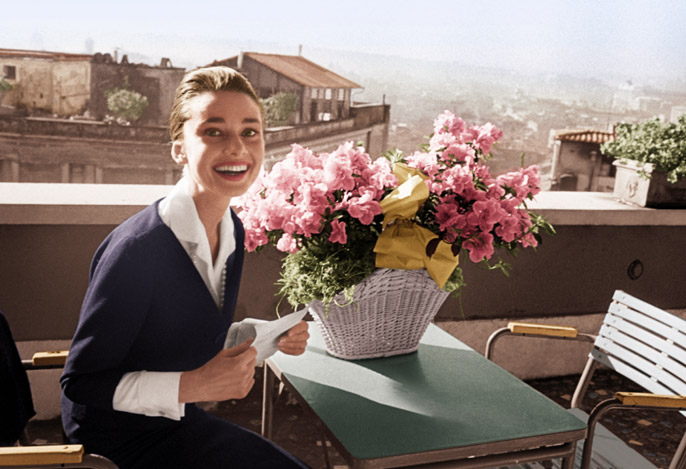 And while I have a long way to go before I consider myself truly elegant, here are some of the qualities that instantly come to my mind when I think this enchanting characteristic…