Pre-Maxie I was quite certain of what my style encapsulated. I loved high-waisted skirts and little lace dresses; blouses with ruffles and headbands with bows – overtly detailed and feminine pieces were my favourite. The pieces I coveted were perfect for an office environment or romantic dinner date – but playing in the park with an active toddler = not so much.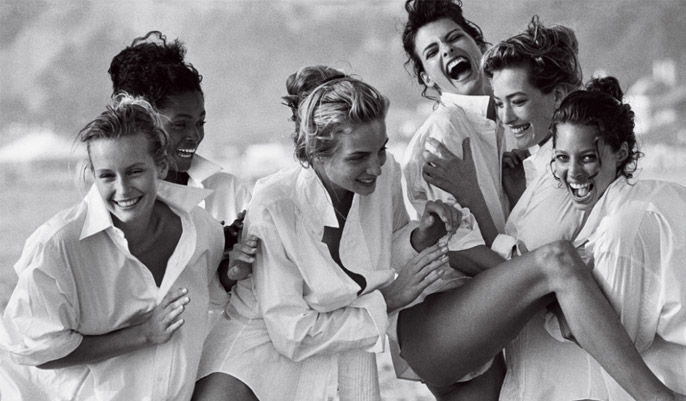 How would you describe your style?
Out of necessity I have had to redress my wardrobe quite a few times since having Maxie. The first adjustment with a newborn baby was for comfort, ease and a new body shape. The second came a couple of months later as my body began to change once again. And now I feel another review is in order. I need a wardrobe that suits my lifestyle in caring for an extremely active toddler but also enables me to still capture my own unique style.
So before I begin to readdress my look, I think it is imperative I determine what exactly it is I want my style to tell the world.