And not the one you write on paper. I am talking about your hair.
Your signature hair style.
A seemingly small question, yet extremely imperative when determining one's style – what is your hair conveying to the world about you? Is it neat and tidy? Vibrant and unruly? Natural and elegant? Do you have a defining look – think Anna Wintour, Grace Coddington or even Dita Von Teese – their hair instantly recognisable? Is your signature style an extension of you? Or do you routinely change it up; continually on the hunt for the perfect colour and cut?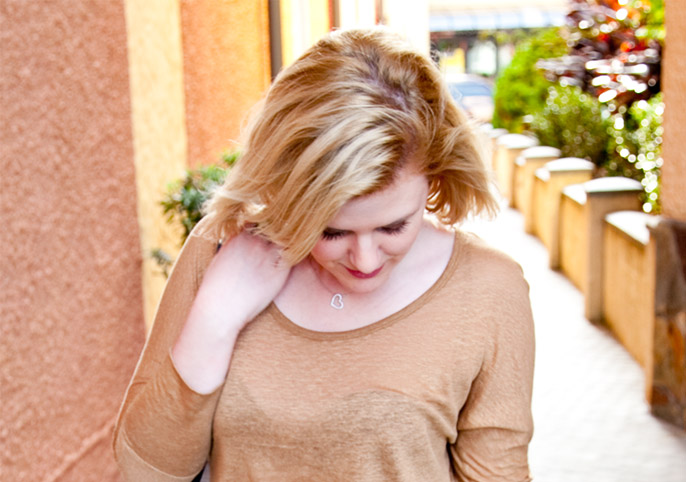 As someone who loves to 'mess' with her hair, I have had somewhat of a hair epiphany of late; that these extraordinary women may very well be onto something. That having a signature look may not be restrictive or boring at all but iconic and timeless.