Some Weekend Inspiration…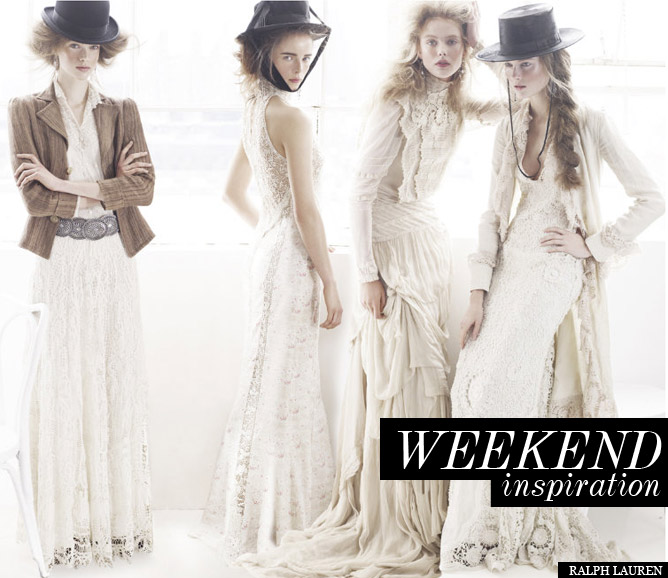 'Gangs of New York'
Shot by Mario Testino and styled by Grace Coddington for Vogue US February 2011 issue, 'Gangs Of New York' is a celebration of American Fashion.
This editorial showcases the work of New York's iconic fashion designers – Ralph Lauren, Michael Kors, Rodarte, Marc Jacobs, Calvin Klein, Proenza Schouler and Donna Karan. Featuring thirty models from Julia Saner, Anna de Rijk, Chanel Iman, Abbey Lee Kershaw, Kasia Struss, Karlie Kloss, and Joan Smalls, to name but a few, 'Gangs Of New York' is a 'who's who' in fashion. It is cool, sophisticated and represents each brand perfectly…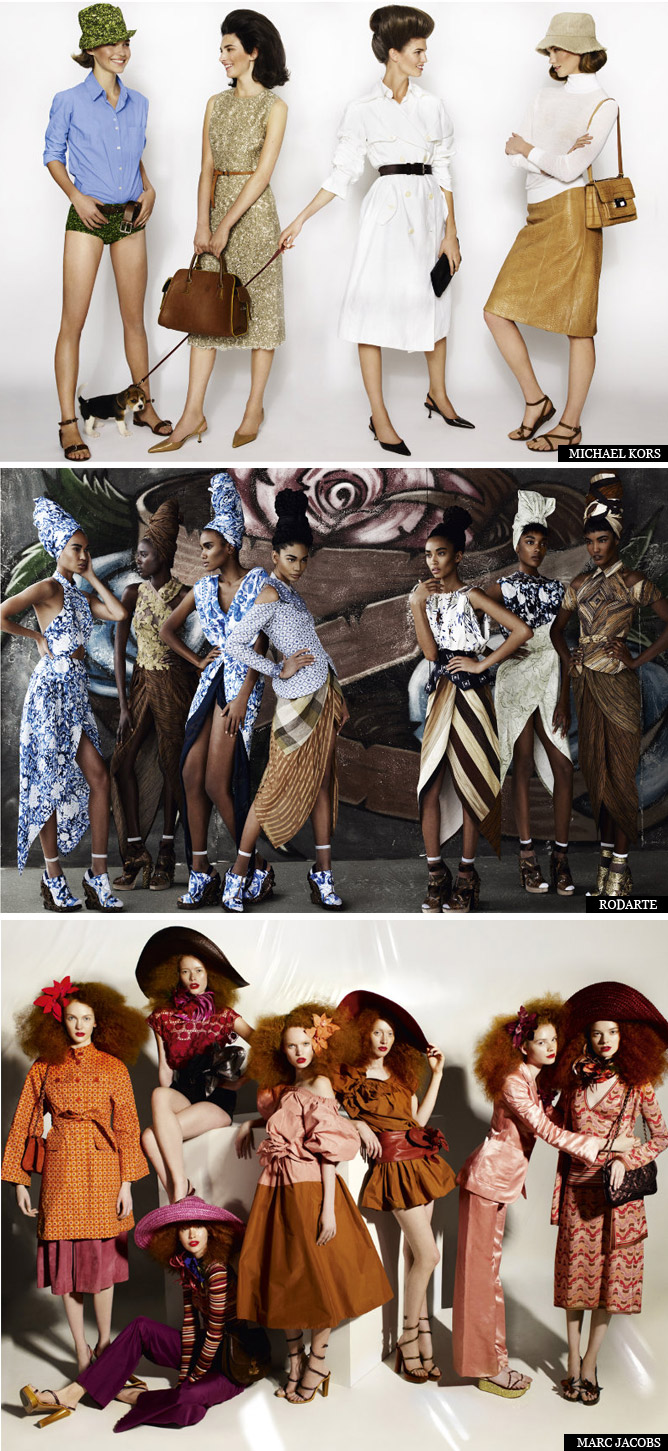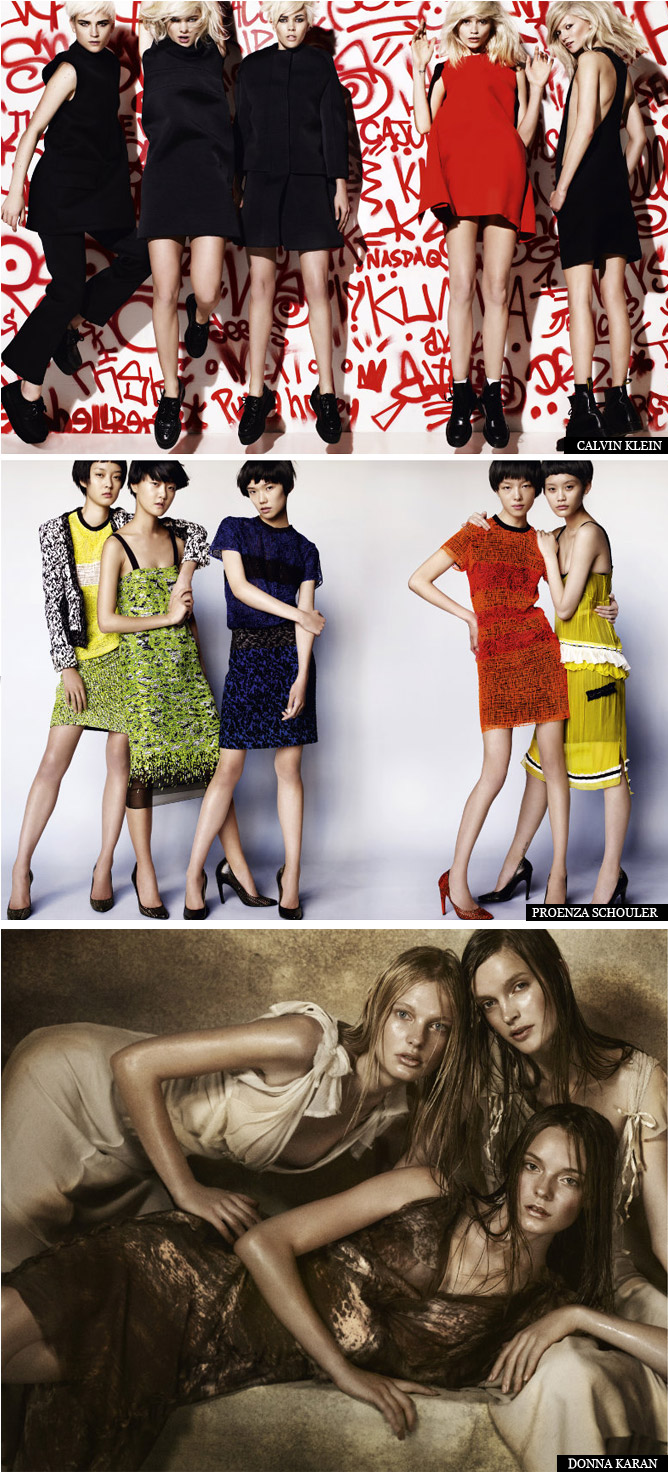 I hope you all have a fabulously fashionable fun weekend! xx
Photos from FashionGoneRogue.com
Dreaming Of A White Christmas…
A Christmas Espresso Shot- Only 23 sleeps!
From Tiffany & Co. to Burberry and Michael Kors…. there is nothing quite as magical & captivating as snow in a Christmas advertising campaign. 
The Tiffany and Co. holiday ad campaign made it's debut recently and features the unbelievably beautiful Doutzen Kroes. Shot in different festive scenarios across New York, the stunning imagery is: 'A celebration of the joy of true love, the warm embrace of family and the magic of the season in New York' – Tiffany & Co. The campaign also  features Inés Sastre, Patrick Wilson and Neal Bledsoe.
Tiffany & Co. will have you dreaming of a Christmas full of divine little blue boxes with pretty white ribbon bows…
How will you be celebrating this Christmas holiday season? xx
Click here to view the Fall / Winter Campaigns for Burberry & Michael Kors which also have festive Christmas cheer… 
Baby, It's Cold Outside…

Today marked the first day of snow in Belsize Park, and as you are about to see from the photos below, I was very excited!
Growing up in Australia, Christmas is about the beach, new swim suits and just staying cool away from the scorching heat. So experiencing the first signs of a 'proper Christmas' (like the ones in Christmas carols and books) made me leap out of bed this morning and enjoy every second of it.
Baby, It's Cold Outside! And I couldn't be happier! xx