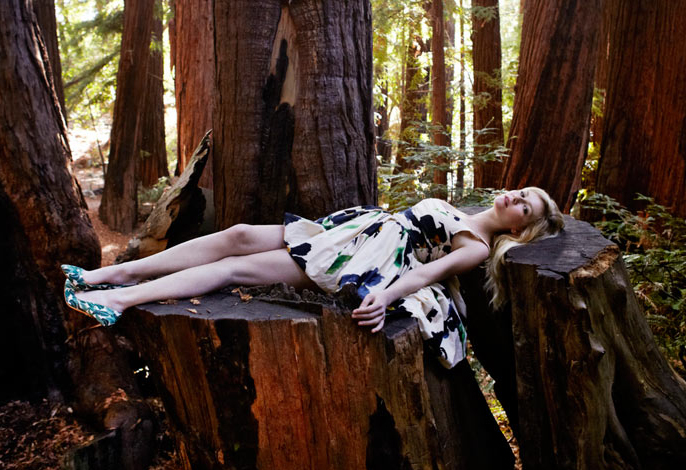 This Week's Editorial Love…
Showcasing exquisite prints and embellishments, modern day fashion maverick Kirsten Dunst is featured in Vogue Italia February edition. A vision in colourful Spring / Summer pieces by Blumarine, Valentino, Louis Vuitton, Prada and more; Dunst's ethereal beauty shines through in these enchanting outdoor portraits captured by Yelena Yemchuk.
From the classic polka dot to bewitching florals; prints are whimsically romantic for Spring. Take it to the next level with clashing prints. Choose heels or accessories in a similar tone yet different print & be bold (see above)!
Happy Weekend! xx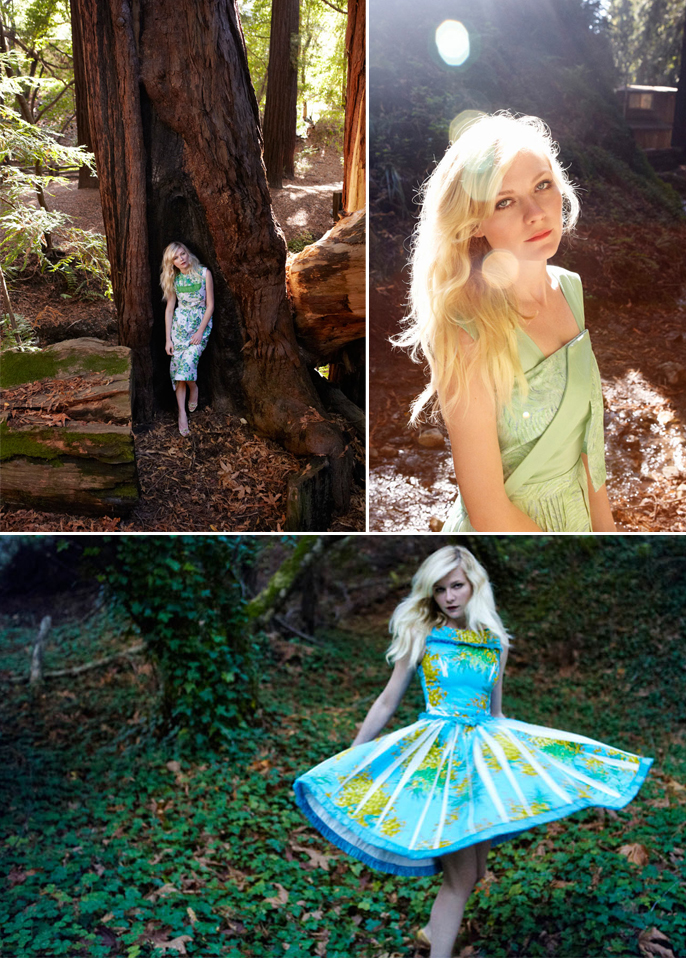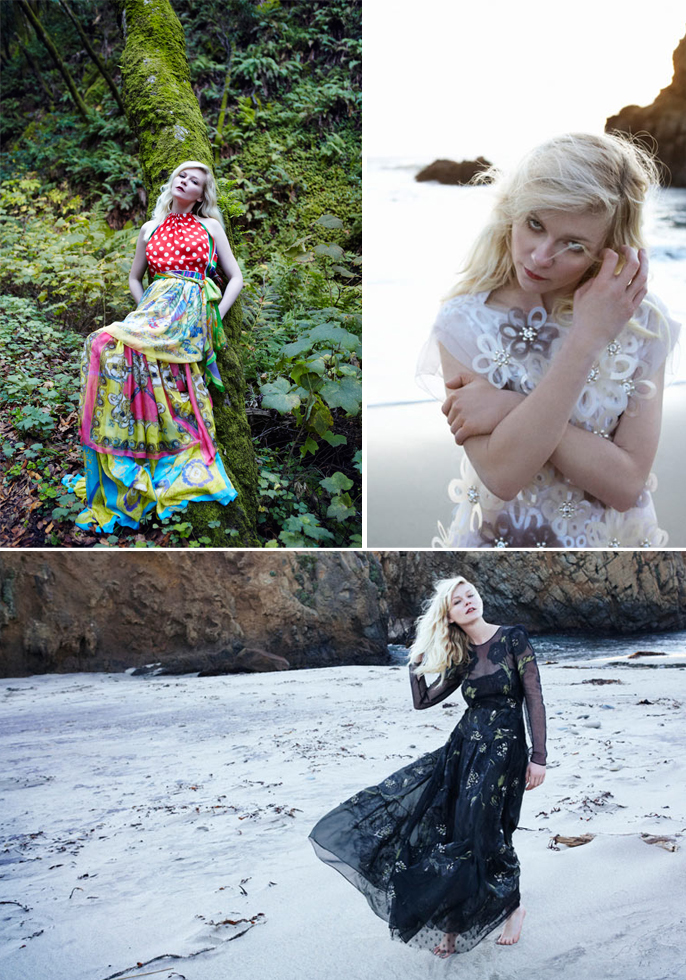 Photos from fashiongonerogue.com
This Week's Editorial Love…
You don't have to wear an "Itsy Bitsy Teeny Weeny Yellow Polka Dot Bikini" to the beach to embrace a love of spots this Summer. In this gorgeous editorial, model Barbara Fialho channels mermaid chic with a love for vintage glamour and the timeless polka dot. With tousled waves in her hair and smokey eye makeup, Fialho's effortless beauty radiates from the images.
Effortlessly stylish & delightfully playful, the classic polka dot is romantic, feminine & ever-so chic. Exuding a vintage aesthetic, the spot is a print icon.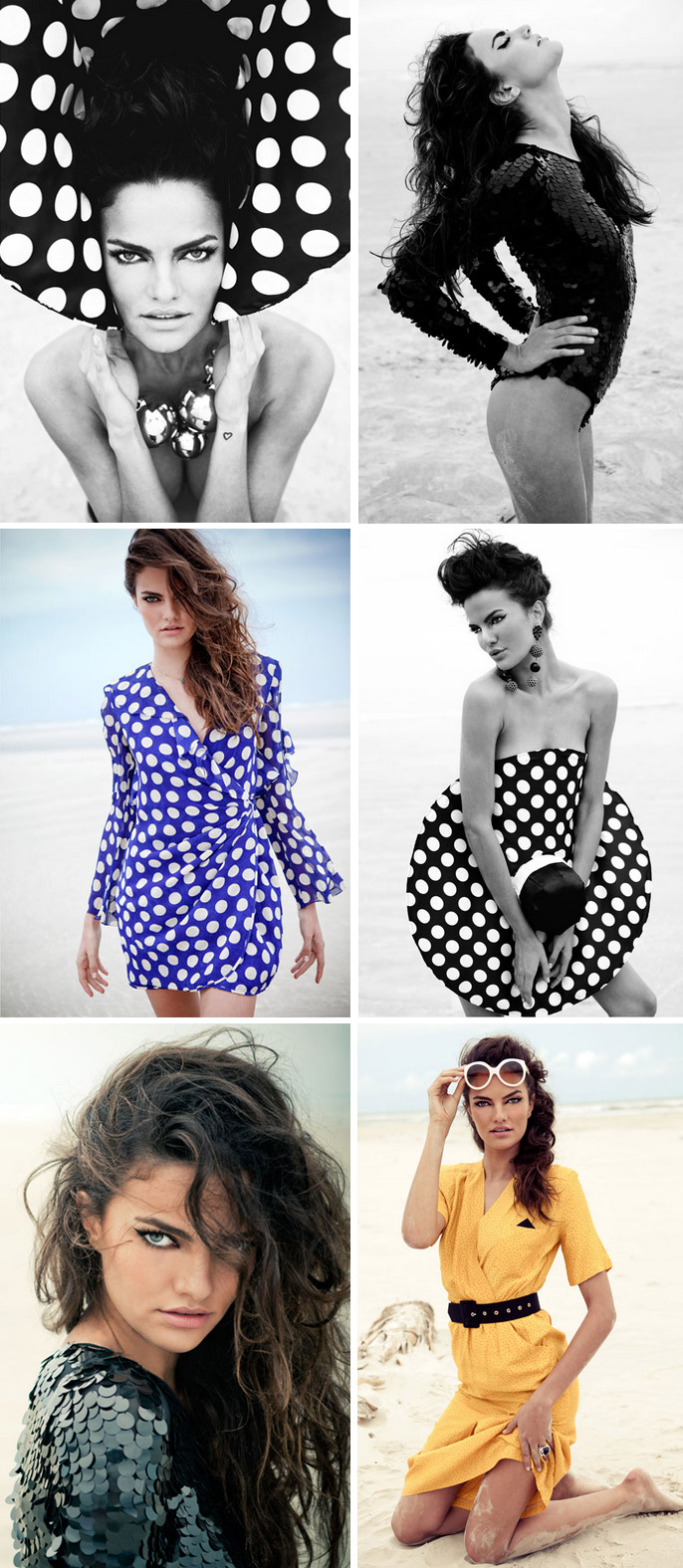 Photos from fashiongonerogue.com
Show Your Spots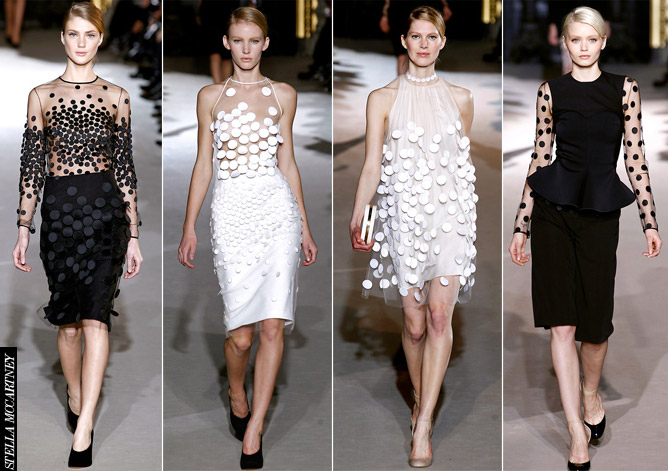 Dots On Spots On Dots…
From Stella McCartney, to Marc Jacobs, Azzaro and more, designers were seeing spots for Fall!
Romantic, Feminine and ever-so chic – the polka dot returned as the print of the season. From little black dresses to blouses, hats and tights – the iconic spots could be found in a variety of sizes and styles across the runways.
At Stella McCartney polka dots sat on delicate chiffon – overlapping and engaging each other in tiny galaxies of clusters. Meanwhile, Marc Jacobs' unabashed affair with the polka dot saw models dotty from head to toe – in some looks quite literally. Polka dot berets, handbags and tights finished off his classical silhouettes with an exclamation point.
Effortlessly stylish and delightfully playful, the simple spot is usually associated with a humble vintage aesthetic – think 'Itsy Bitsy Teeny Weeny Yellow Polka Dot Bikini'. Yet this season's spots seem unmistakably more fresh, sleek and refined. Iconic yet modern.
For dotty perfection… choose your spots on a sexy little black dress, a la Stella McCartney or Lanvin, for timeless, classic style.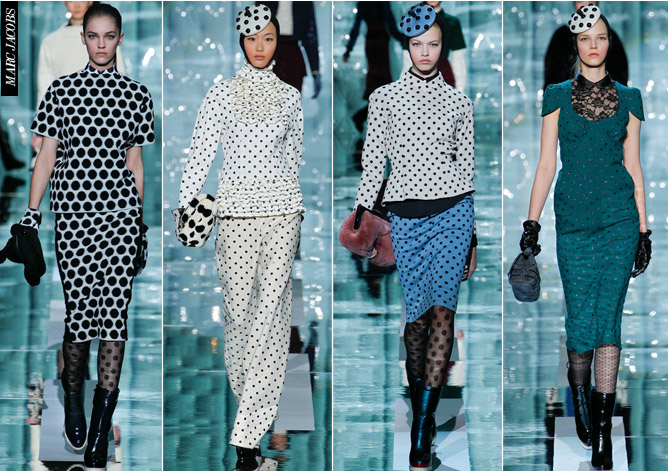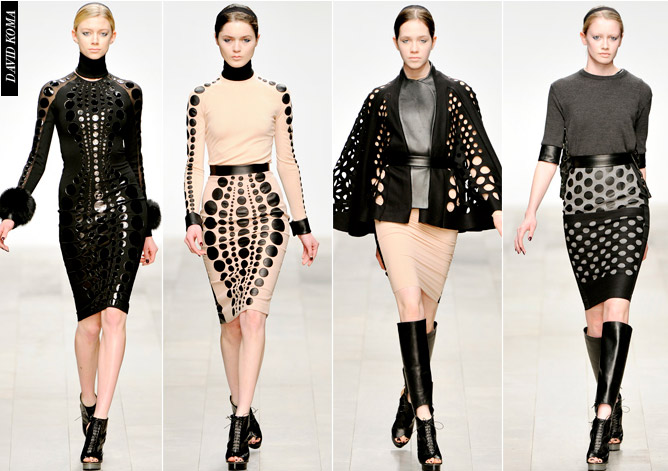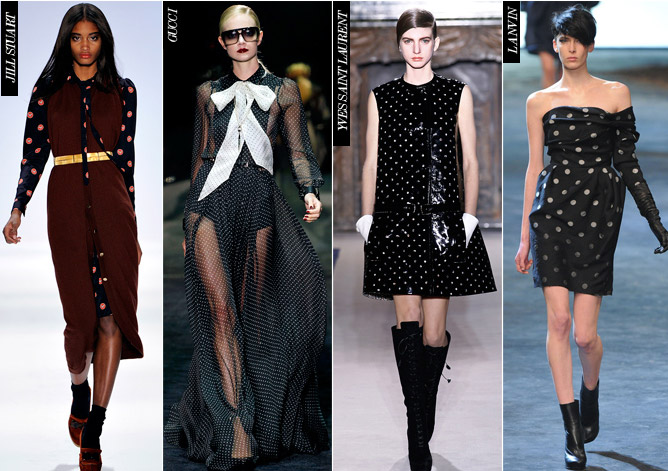 Will you be falling in love with the Polka Dot? xx
Photos from style.com