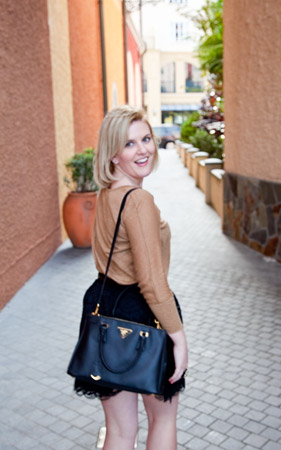 "Beneath the makeup & behind the smile I am just a girl who wishes for the world."
― Marilyn Monroe
I am so excited for April! Over the next few weeks, I will be placing a selection of new pieces on caragray.com & I cannot wait to share them with you. 
I will also be launching my tumblr and Pinterest accounts! So be sure to watch this space. AND it is also Cadbury Creme Egg month… need I say more!
Some of my April inspirations….
Vibrant orange; tortoise shell sunglasses; straight bob-length hair; pretty floral prints; pink nail polish tones; The Great Gatsby; Drew Barrymore's hair colour; Kate Moss at the Ritz after a Chanel shopping spree; timeless, whimsical beauty at the Valentino Fall 2012 collection; the stunning Grace Kelly; being overtly girly playing with lipstick and dressing-up…
What is inspiring you right now? xx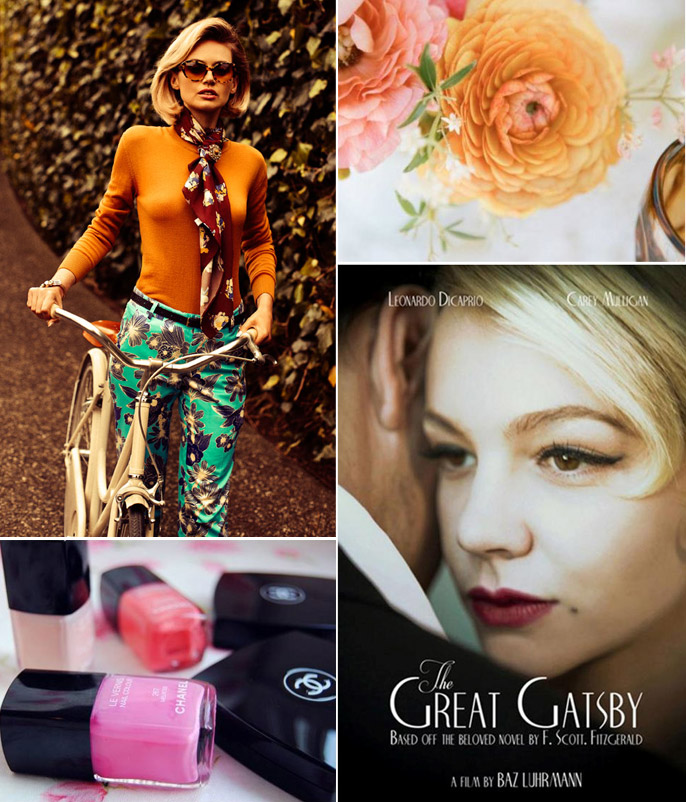 Photos vogue.com / vogueaustralia.tumblr.com / dustjacketattic.blogspot.com.au / thealternativebride.blogspot.com.au / littlebitsoflovely.blogspot.com.au / google images
I cannot believe it is already March! I have been busy working away in the background on CaraGray.com and am so excited to reveal some new developments very soon! I will also be spending more time on Uptown Twirl to publish daily fashion articles. So be sure to stay posted…
In the meantime, here are a couple of my March inspirations:

March Inspirations…. The breathtaking Erdem Fall 2012 collection; Behind the scenes drama at Fashion Week; Burberry's beautiful Fall rain; one of my favourite films, Manhattan; Audrey Hepburn's divine orange coat in Breakfast At Tiffany's. And of course what month would be complete without some delightful sweet treats. This month is all about macaroons… yet again xx
Happy Weekend!
Photos from style.com / thealternativebride.blogspot.com.au / tibi.com / google images
Valentine's Day Dress List
In celebration of Saint Valentine's Day tomorrow and the beautiful New York Fashion Week collections being shown right now, here are some of my favourite looks which would be just perfect for this romantic occasion.
With a couple of days remaining during New York Fashion Week, it appears red will play an important role for the upcoming Fall season.
From Diane von Furstenberg to Victoria Beckham, Monique Lhuillier, Thakoon, DKNY and more, many have caught a little scarlet fever.
Paint The Town Red… not a colour for the faint of heart, red can give that unmistakable va-va-voom.
The colour of love, passion and seduction – red is the prefect choice for a romantic date this Valentine's Day.
Some red hot inspiration…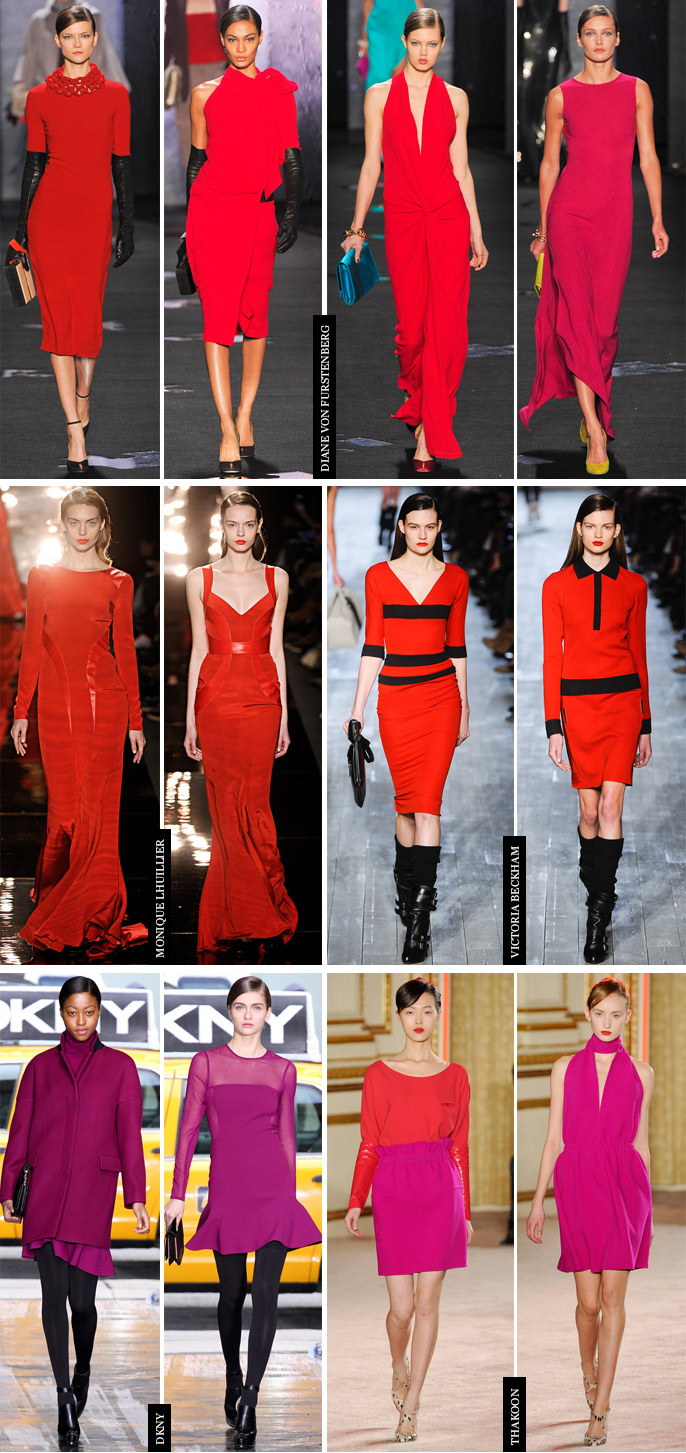 Happy Valentine's Day for tomorrow xx
Photos from style.com