Time passes by so quickly these days. For the last couple of months I have been carried away creating new artworks for clients; enjoying every possible moment playing and snuggling with my two year old little gentleman; and soaking up special moments spent as a little family; and just like that it is already February…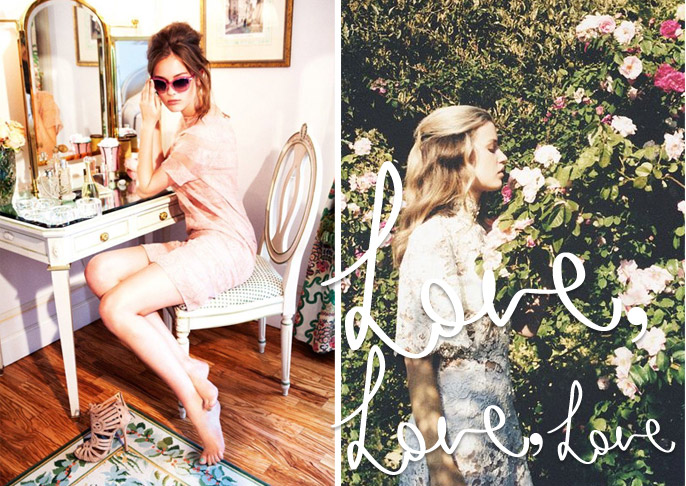 So from now on I promise to spend more time updating this space! I know, I know, I have said this before but this time I mean it. Truly I do. I want to start sharing more of my artworks, inspirations and weekly adventures with you once again.
So here is a little look at my February inspiration board…
Maybe it's because February is upon us or I am simply experiencing the joy of pregnancy once again, but my inspiration board is currently feeling very whimsy and romantic. Shades of red and pink are my favourite; ballerinas are blissfully balancing around my board; and butterflies are floating next to Valentino and the prettiest blossoms…
Happy Valentine's Day xx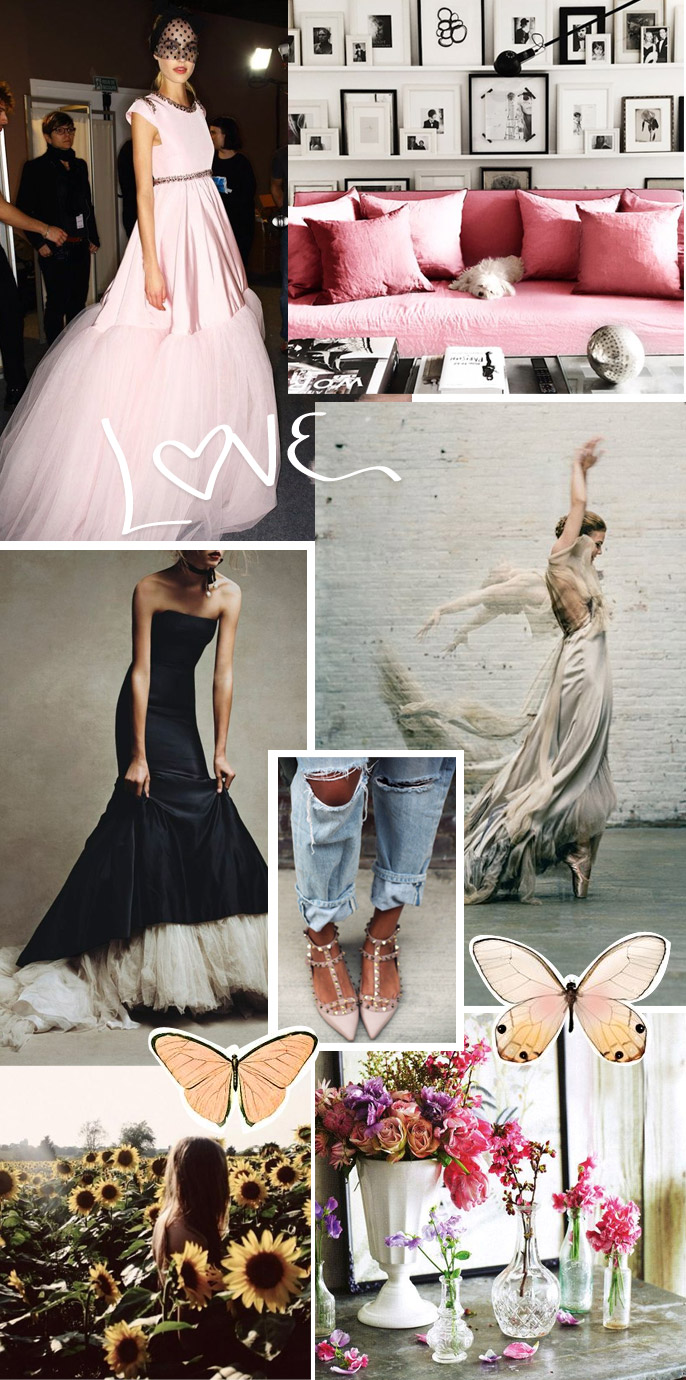 But I would love to know, what is inspiring you this Valentine's Day? xx
Photos from pinterest.com
Valentine's Day Dress List
In celebration of Saint Valentine's Day tomorrow and the beautiful New York Fashion Week collections being shown right now, here are some of my favourite looks which would be just perfect for this romantic occasion.
With a couple of days remaining during New York Fashion Week, it appears red will play an important role for the upcoming Fall season.
From Diane von Furstenberg to Victoria Beckham, Monique Lhuillier, Thakoon, DKNY and more, many have caught a little scarlet fever.
Paint The Town Red… not a colour for the faint of heart, red can give that unmistakable va-va-voom.
The colour of love, passion and seduction – red is the prefect choice for a romantic date this Valentine's Day.
Some red hot inspiration…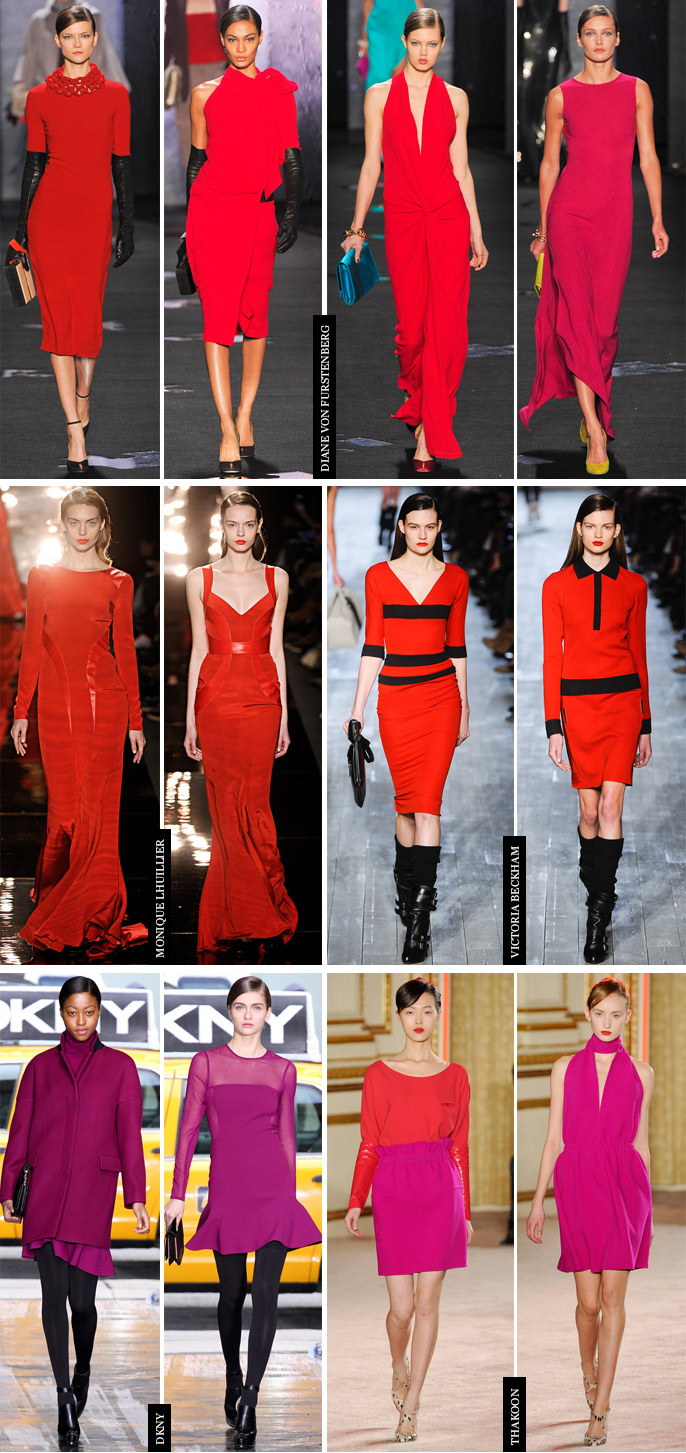 Happy Valentine's Day for tomorrow xx
Photos from style.com