December Inspirations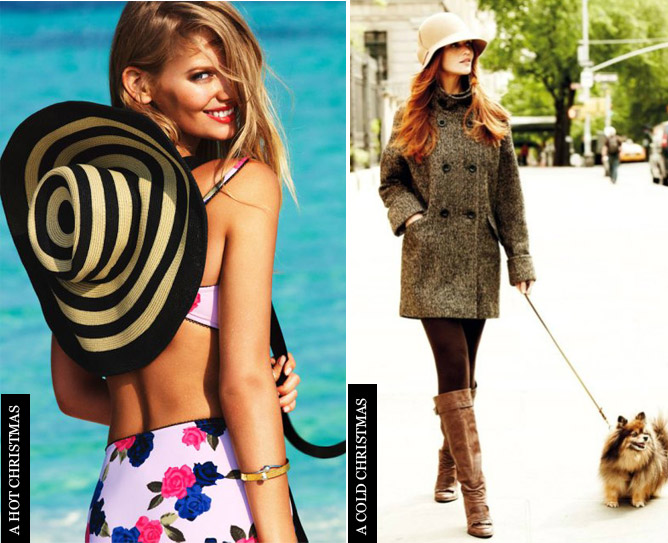 Bonjour Bunnies!
December is my favourite time of year. Whether spent soaking up the sun in Australia or rugged up against the fresh winter chill in London or the States; the magical alluring enchantment of Christmas quite simply sets my head spinning. On my Christmas wishlist this year – irrevocable style; many undeniably chic fashion moments & something perfectly fabulous – maybe just maybe a Mulberry Alexa! Simply divine…
I hope you all have a whimsically, romantic December!
Cara xx

What are your December inspirations? xx
Photos from thealternativebride.blogspot.com / google images
September Inspiration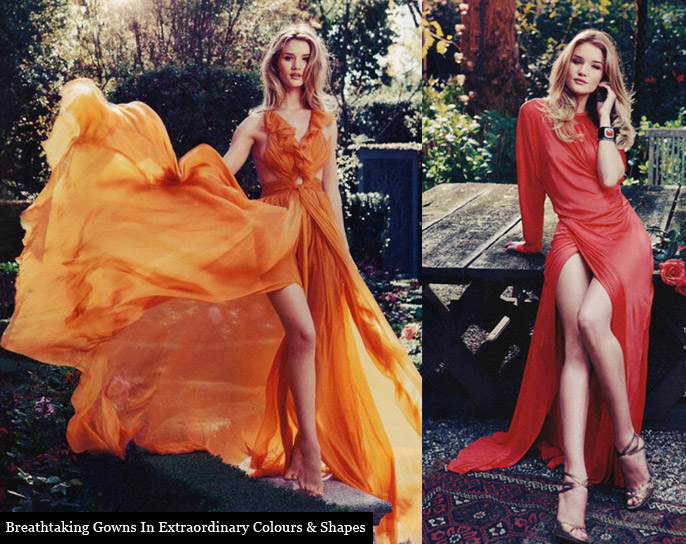 Bonjour Bunnies!
I cannot believe it is already September and time to reconsider my inspiration list for this blissful month.
This month I am delightfully looking forward to New York, London, Milan and Paris Fashion Weeks and watching closely to discover what we will all be coveting for Spring / Summer 2012. Enjoying the simple pleasure of films which just exude timeless beauty- Roman Holiday, Some Like It Hot and Breakfast At Tiffany's, amongst others. Embracing deliciously bright colours and patterns for Spring (here in the Southern Hemisphere); while simultaneously missing London and those beautiful Autumn leaves falling. And indulging in bubble baths and chocolate croissants…
Cara xx

What are your September Inspirations? xx 
Photos from thealternativebride.blogspot.com / littlebitsoflovely.blogspot.com / style.com / google images
August Inspiration

From nautical stripes & splashes of colour to statement hats and iconic style – these are just a few of the things that are inspiring me right now.
For August, I will be taking the time to enjoy the simple pleasures of lazy Sunday afternoons spent reading on my veranda; delighting in many sweet desserts for my birthday; decorating my new apartment; and planning a future trip to New York. August is one of my favourite months as it is truly a transitional time of year. Whether you are soaking up the final days of Summer or cosying up during the last spell of Winter, enjoy this delightful month. And it is also my birthday!!!
What are your August Inspirations? xx
Photos from littlebitsoflovely.blogspot.com / cocokelley.blogspot.com / lavenderandlilies.blogspot.com / google images