Holiday Photo Diary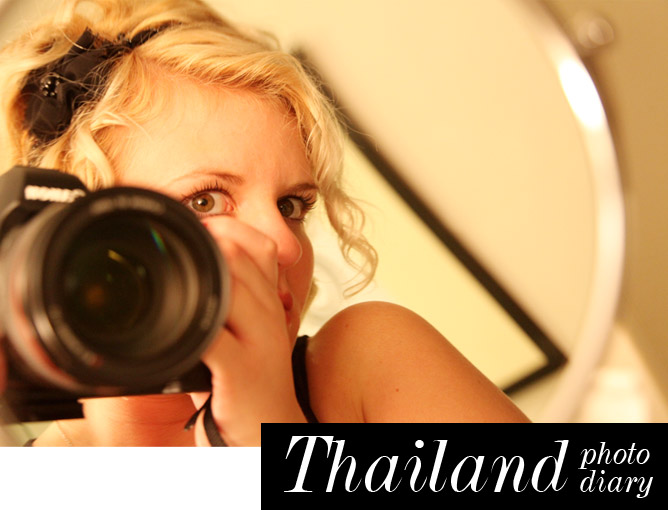 As many of you know, I recently spent a week in Thailand. I had a wonderful trip & have posted some of my photo diary below.
In Thailand I caught up on some much needed calm and relaxation; chilled by the pool; worked on new exciting Uptown Twirl developments; and had several new experiences… one being at a fish spa! Seriously scary when you have tickly feet; however, my footsies did feel fabulous after!
My Thailand Photo Diary…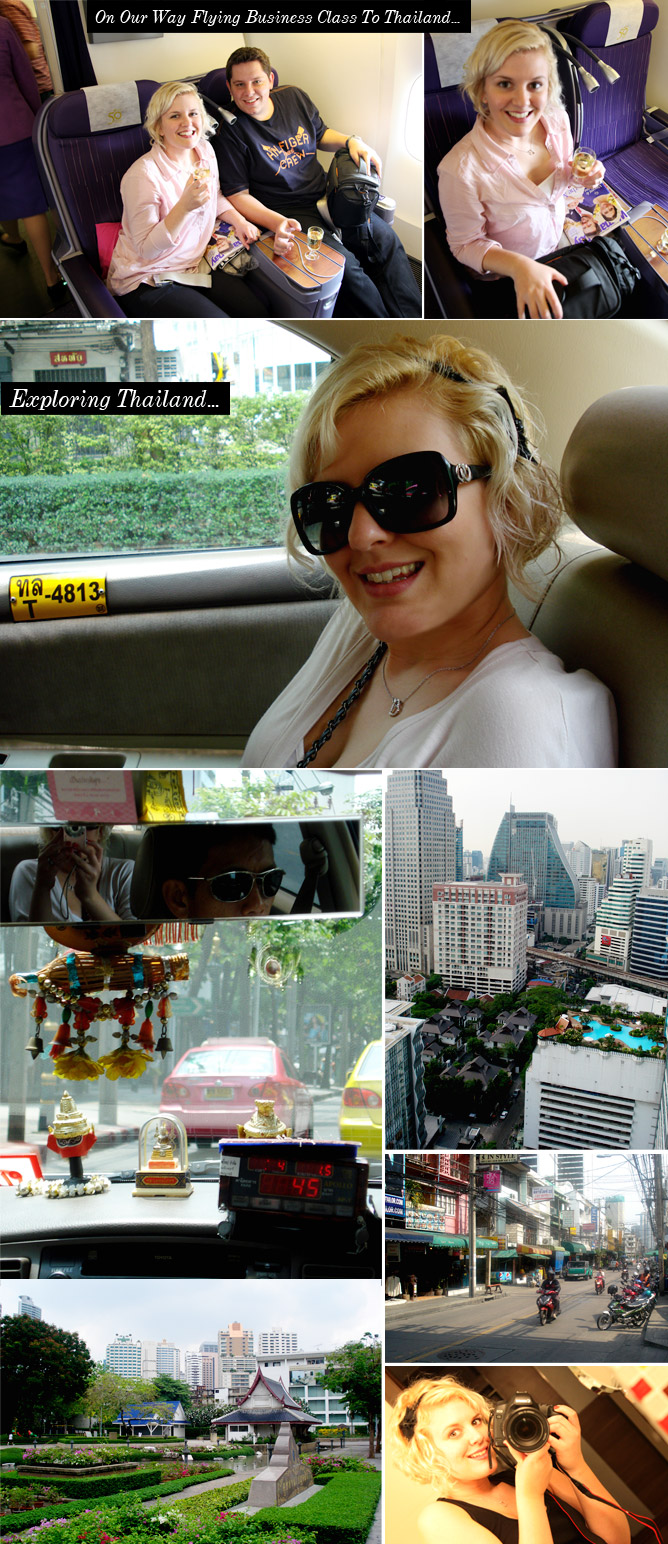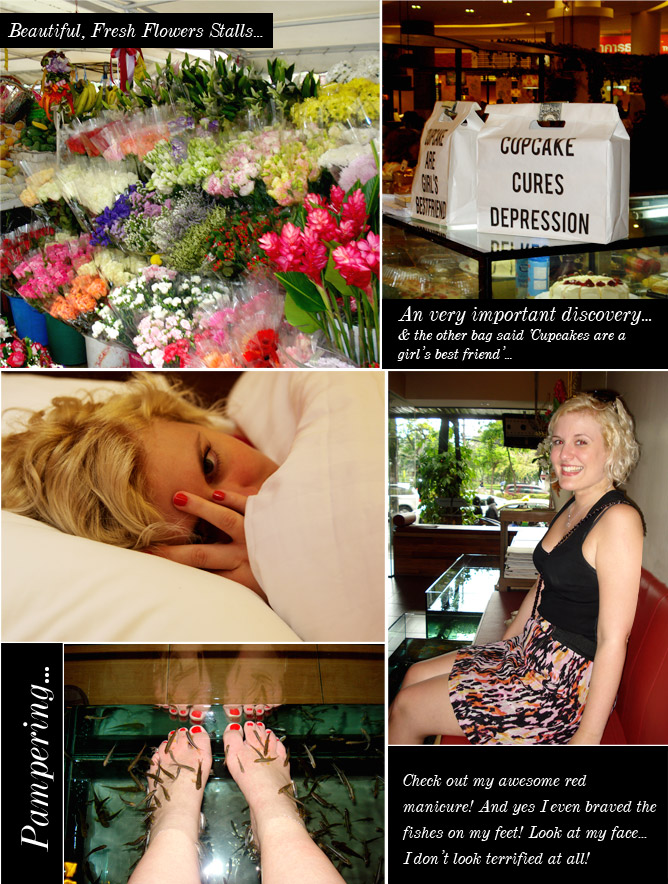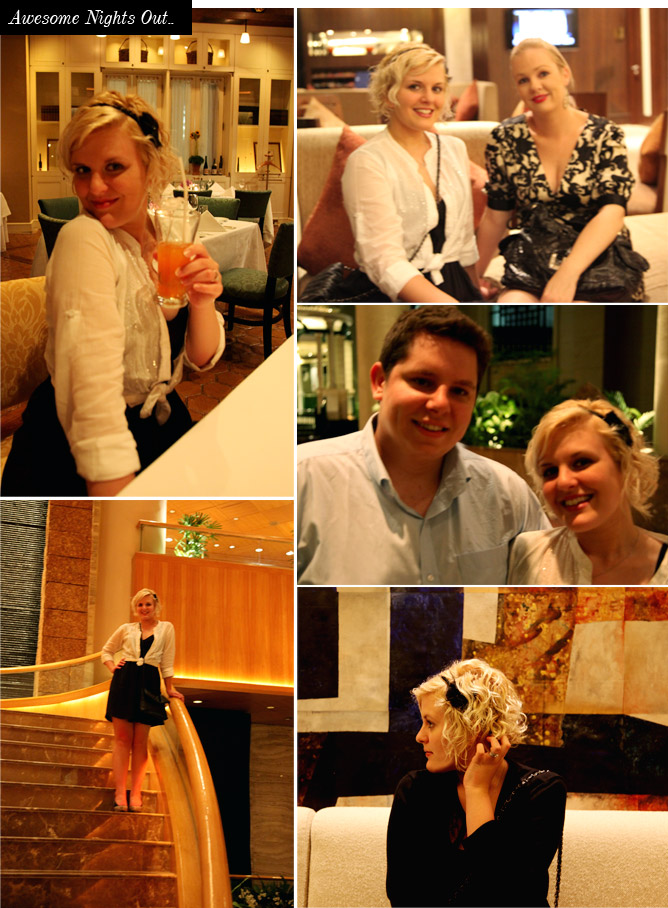 Where are you dreaming of visiting next?
For me, New York is definitely my next dream holiday destination… but I may not want to leave! xx
Some Of My Favourite Things…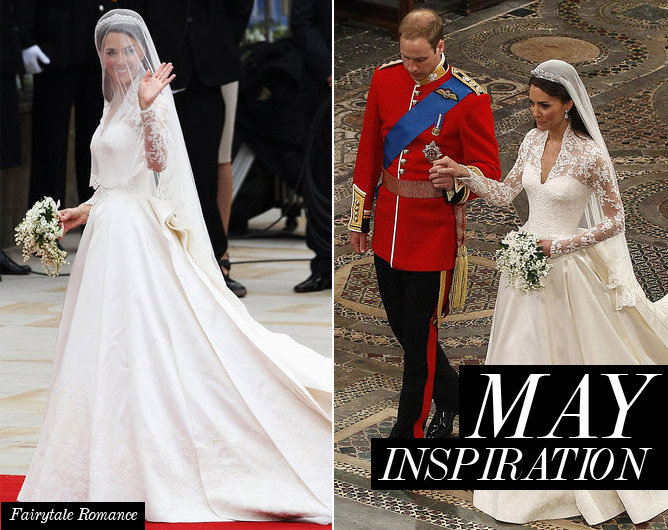 My May Inspiration List…
In the last week, love; romance; optimism; and happiness were all intoxicatingly circulating in the air.
For me this whimsical delight came from a combination of; the Royal Wedding fairytale romance; holiday bliss; and many, many delightfully delicious Easter eggs consumed. The Spring or Autumn air (depending on your hemisphere) has kicked in and I am blissfully happy looking forward to the beautiful month of May stretching ahead of us.
Some of the things that have been and are continuing to inspire me for the month of May…

What are your May inspirations? xx
P.S. What did you think of Catherine, Duchess of Cambridge's dress? xxx
Photos from thealternativebride.blogspot.com / littlebitsoflovely.blogspot.com / lavenderandlilies.blogspot.com
Travelling In Style…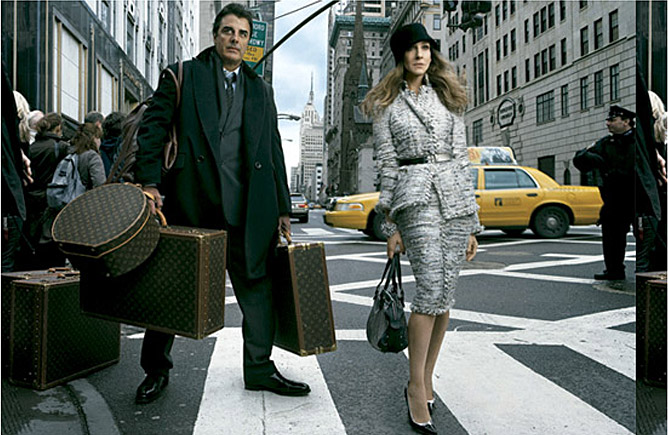 Dear lovelies,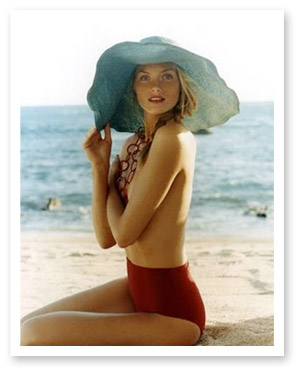 In just a couple of hours, I will be jetting off on a one week adventure to Thailand. Having never been to this exotic destination before, I am a flutter with excitement of what to expect; what I will experience; and the fashionable finds that await me.
I will be making travel updates via the Uptown Twirl Twitter and hope to post some of my experiences online soon! Usual daily fashion posts will resume within the week.
Bon Voyage, Love & Kisses,
Cara xx
– – – – – – – – – – – – – – –
Travelling In Style…
Looking to the chic jet setting ladies of today and yesteryear, here are some of the stylish travellers I have been taking inspiration from.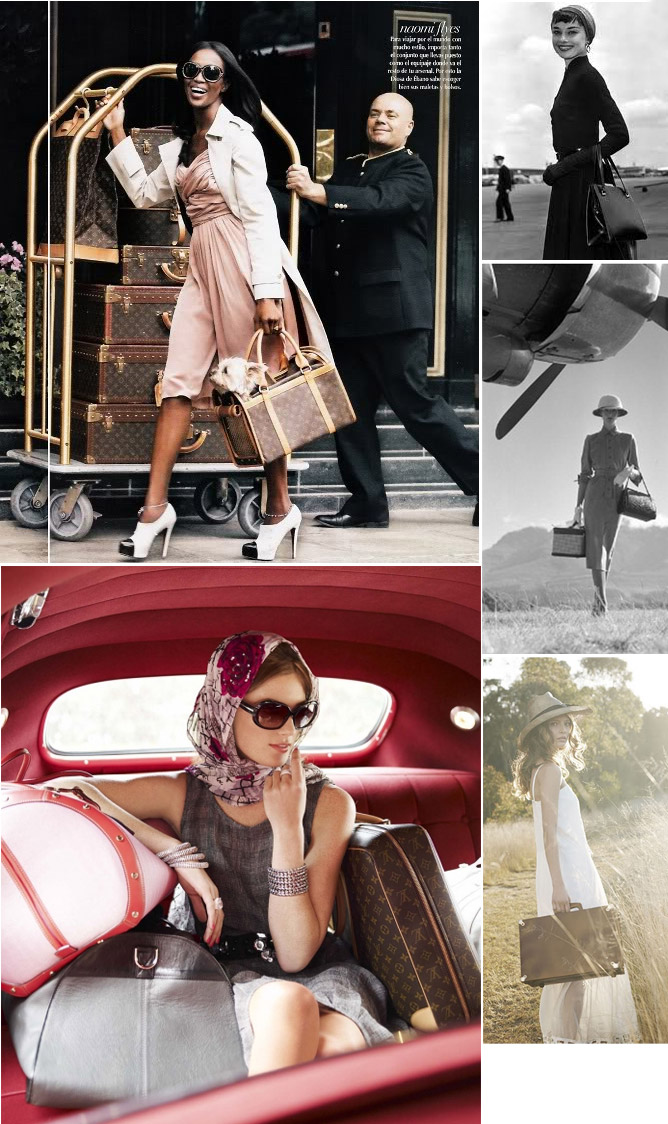 What is your favourite holiday destination? xx
Photos from thealternativebride.blogspot.com / fabsugar.com.au / google images