Style Inspiration
Travelling In Style…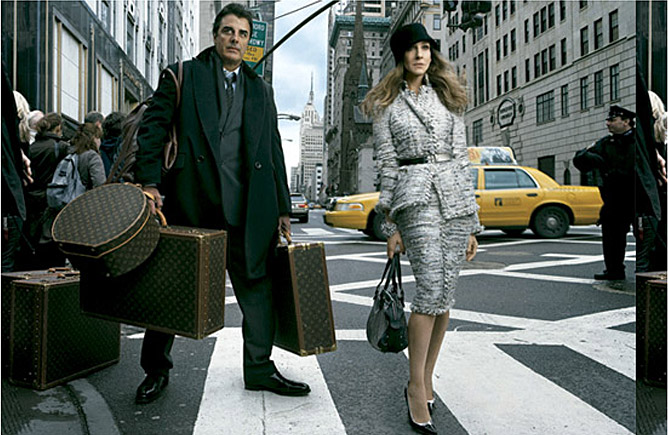 Dear lovelies,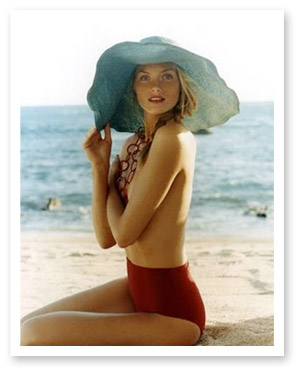 In just a couple of hours, I will be jetting off on a one week adventure to Thailand. Having never been to this exotic destination before, I am a flutter with excitement of what to expect; what I will experience; and the fashionable finds that await me.
I will be making travel updates via the Uptown Twirl Twitter and hope to post some of my experiences online soon! Usual daily fashion posts will resume within the week.
Bon Voyage, Love & Kisses,
Cara xx
– – – – – – – – – – – – – – –
Travelling In Style…
Looking to the chic jet setting ladies of today and yesteryear, here are some of the stylish travellers I have been taking inspiration from.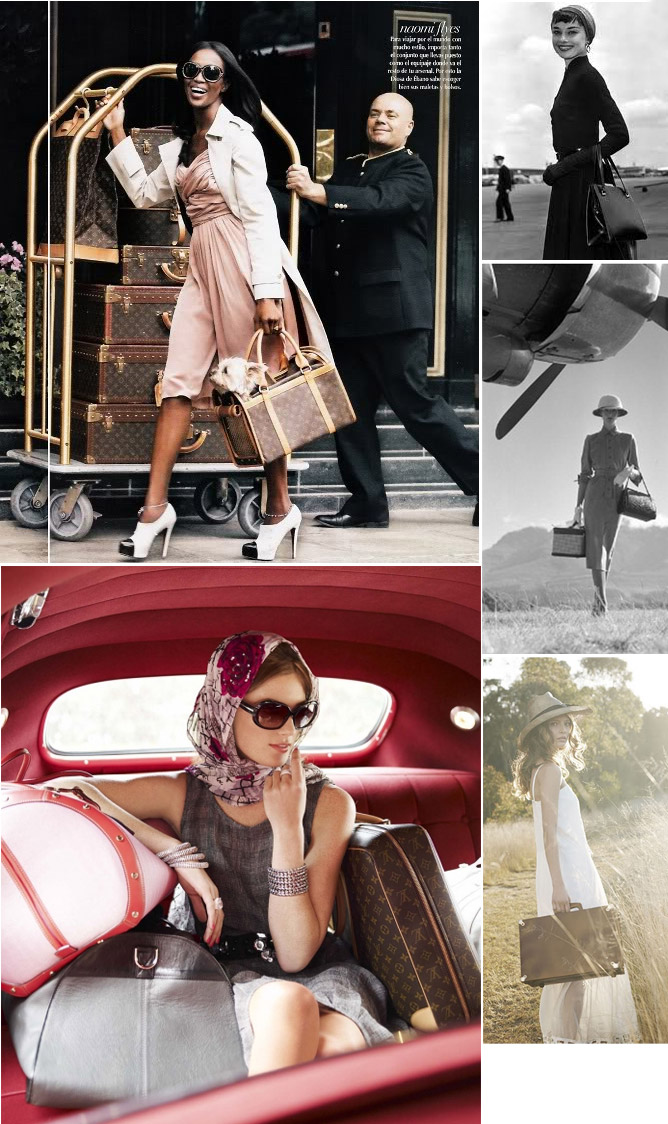 What is your favourite holiday destination? xx
Photos from thealternativebride.blogspot.com / fabsugar.com.au / google images