Some Of My Favourite Things…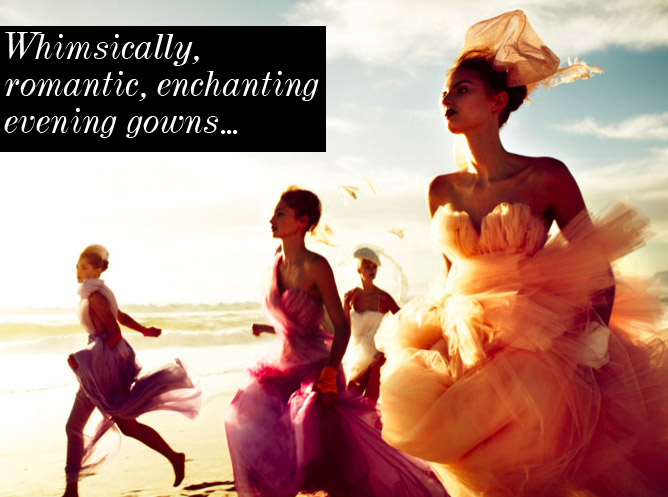 My June Inspiration List…
Today is June 1st, which means it is time for my monthly Inspirations list. Recently re-watching Le Fabuleux Destin d'Amélie Poulain (Amélie), has delighted my imagination & sent my love of Paris soaring.
This whimsically delightful film depicting Parisian life, has also enticed me to dedicate the month of June to encouraging imagination and enjoying the simple pleasures. Amélie's love of cracking a crème brûlée with a teaspoon, going for walks in the Paris sunshine and skipping stones across a canal – will make your heart smile. Watch Amélie or your favourite film and enjoy every moment.
Some of the 'simple pleasures' that have been and are continuing to inspire me for the month of June…

What are your June inspirations? xx
Photos from thealternativebride.blogspot.com / lavenderandlilies.blogspot.com / captivatedbyimage.nl / littlebitsoflovely.blogspot.com
Holiday Photo Diary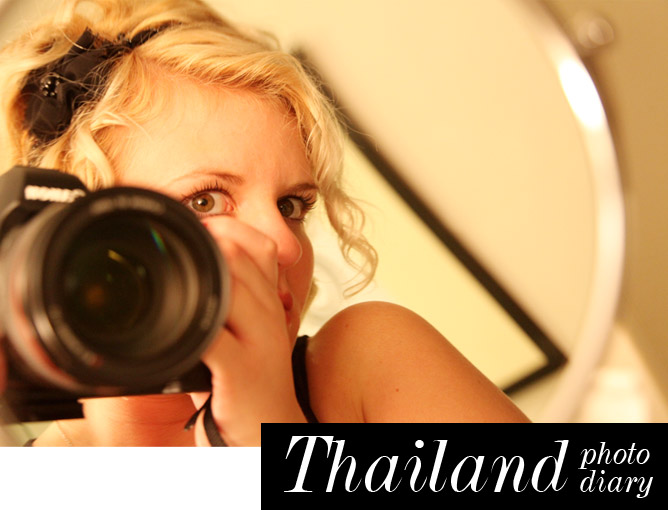 As many of you know, I recently spent a week in Thailand. I had a wonderful trip & have posted some of my photo diary below.
In Thailand I caught up on some much needed calm and relaxation; chilled by the pool; worked on new exciting Uptown Twirl developments; and had several new experiences… one being at a fish spa! Seriously scary when you have tickly feet; however, my footsies did feel fabulous after!
My Thailand Photo Diary…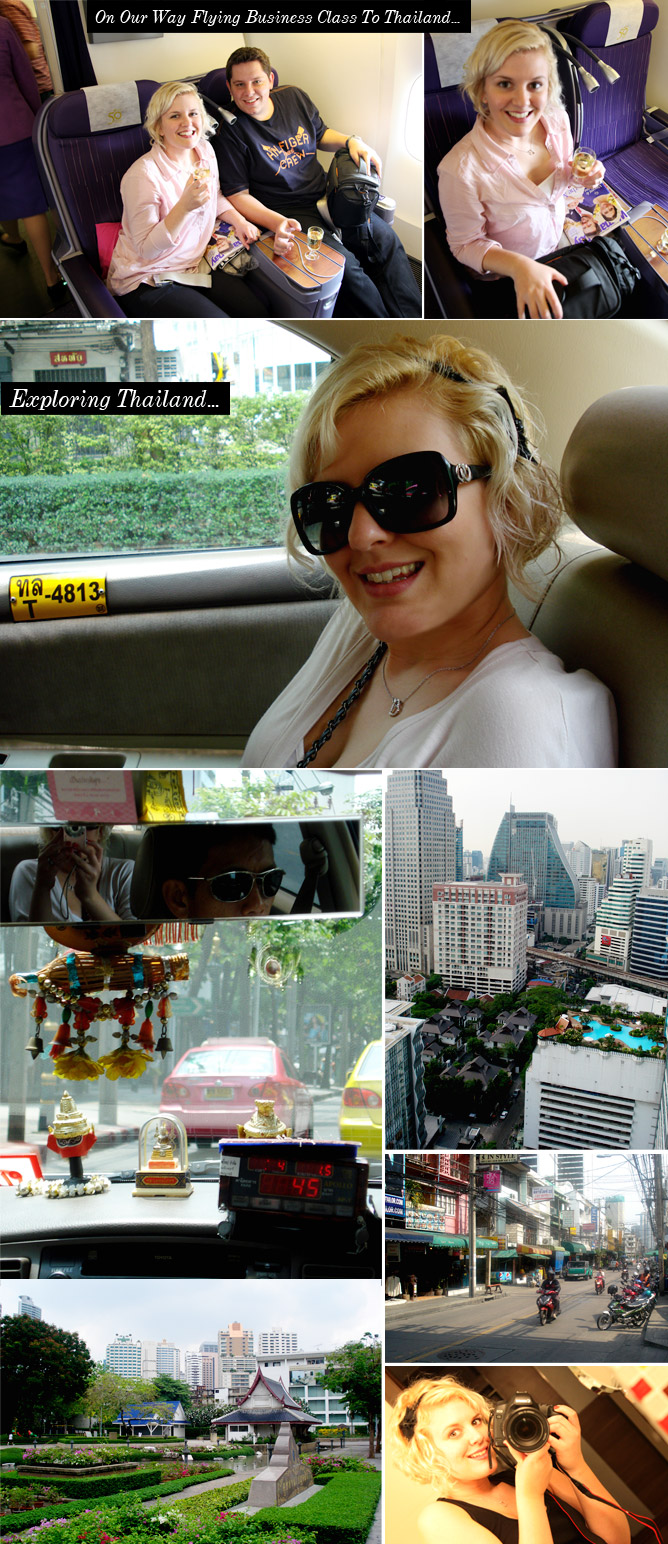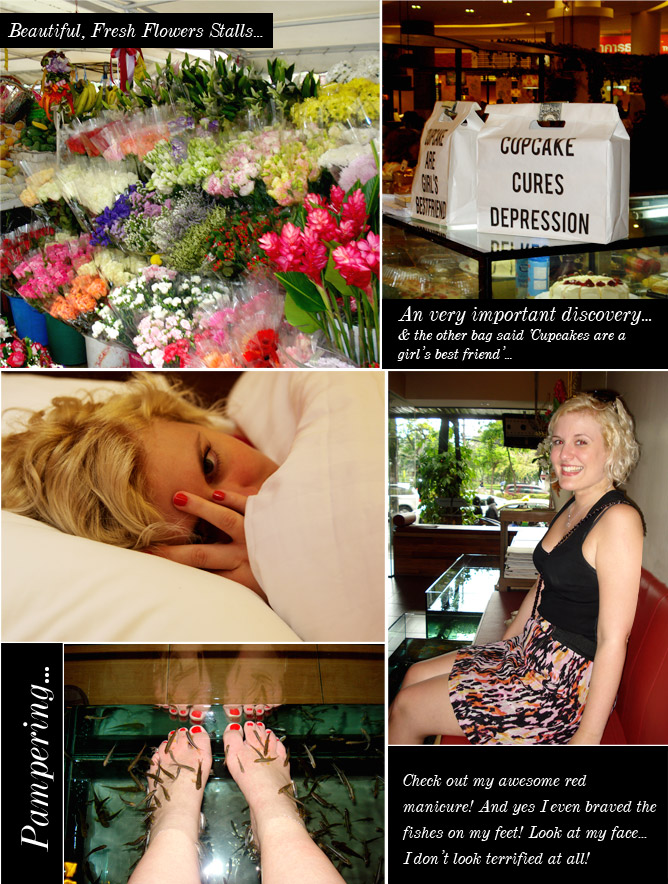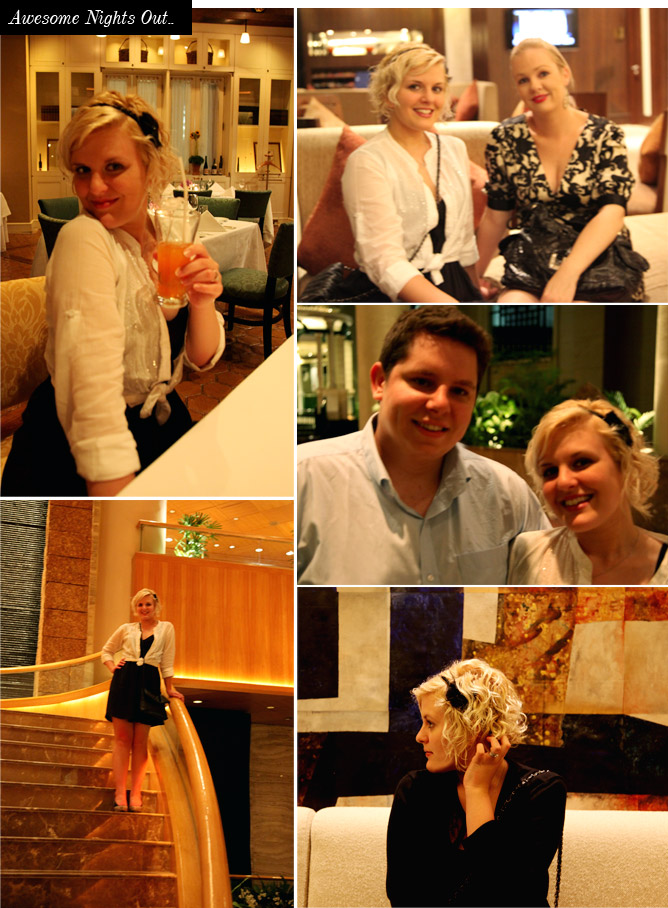 Where are you dreaming of visiting next?
For me, New York is definitely my next dream holiday destination… but I may not want to leave! xx