Time passes by so quickly these days. For the last couple of months I have been carried away creating new artworks for clients; enjoying every possible moment playing and snuggling with my two year old little gentleman; and soaking up special moments spent as a little family; and just like that it is already February…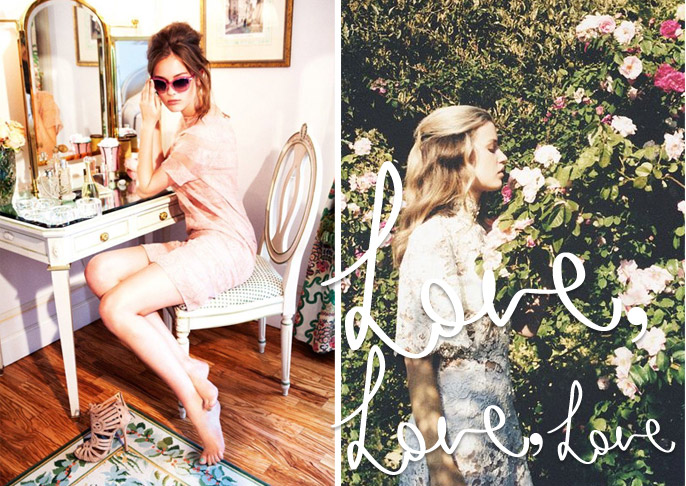 So from now on I promise to spend more time updating this space! I know, I know, I have said this before but this time I mean it. Truly I do. I want to start sharing more of my artworks, inspirations and weekly adventures with you once again.
So here is a little look at my February inspiration board…
Maybe it's because February is upon us or I am simply experiencing the joy of pregnancy once again, but my inspiration board is currently feeling very whimsy and romantic. Shades of red and pink are my favourite; ballerinas are blissfully balancing around my board; and butterflies are floating next to Valentino and the prettiest blossoms…
Happy Valentine's Day xx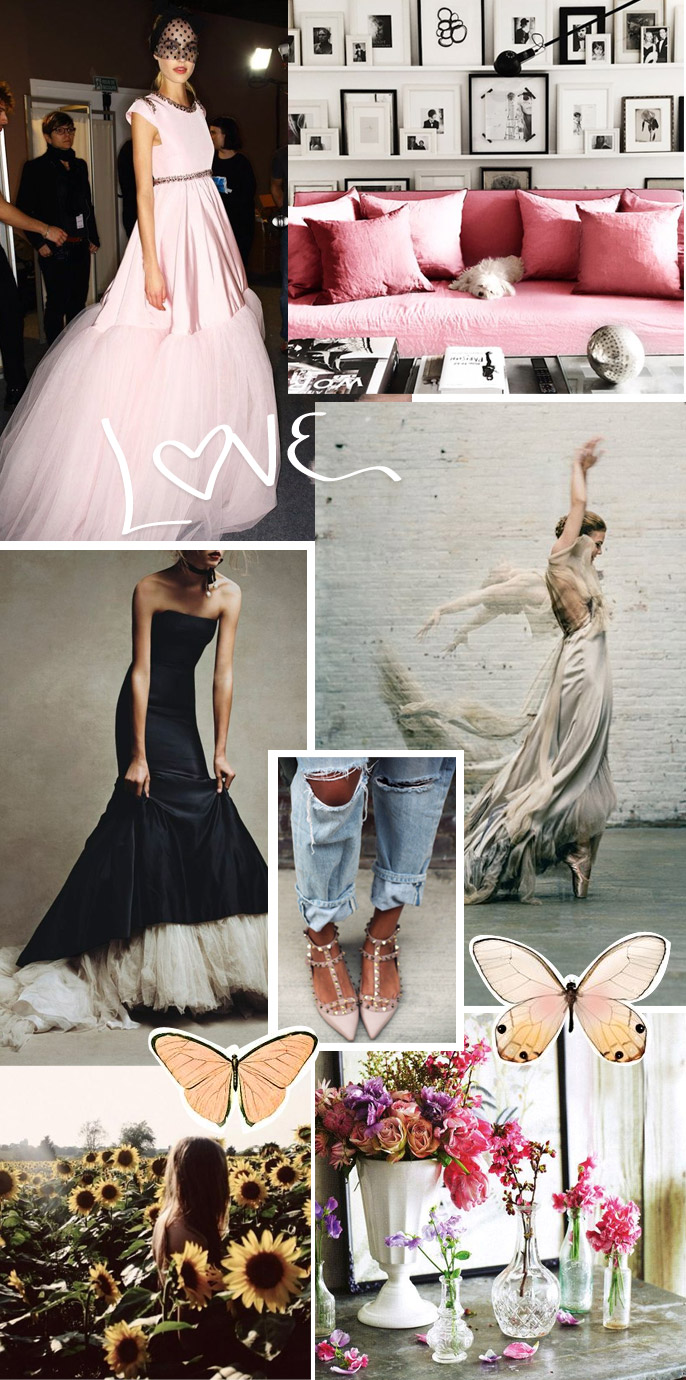 But I would love to know, what is inspiring you this Valentine's Day? xx
Photos from pinterest.com
As the mummy of a boisterous, beautiful nearly two year old little gentleman, I try to fill our days with as much warmth, love, sunshine, and happiness as infinitely possible.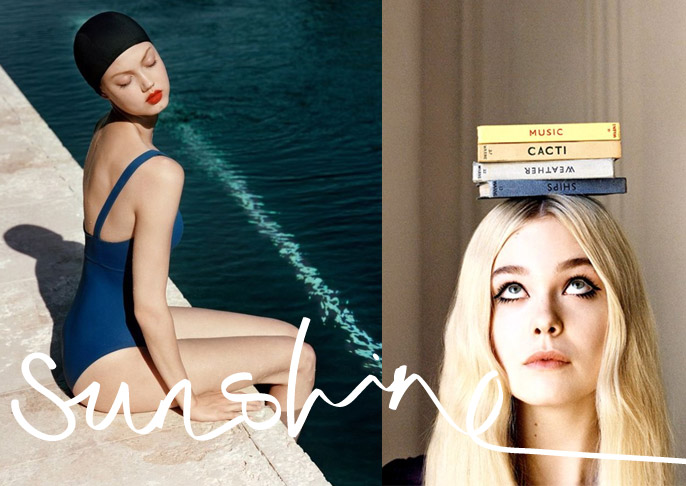 Singing, dancing, watching, running, playing, swimming, talking, eating. And did I mention lots and lots of twinkle twinkle little star? There is so much to do; so much to learn; so much to experience. As a mummy, a designer and / or whatever your daily activities might encompass it is important to remain inspired.
The inspiration board from my latest artwork series is definitely a reflection of my current state of mind. With Summer now upon us, we are spending our days delighting in all of the simple pleasures; the joy of beautiful blue skies; warm air; frequent trips to the pool; soaking up sun rays; and enjoying quality time with family and friends. The holidays are coming and it truly is the most beautiful time of year.
So right now my inspiration board looks a little like this…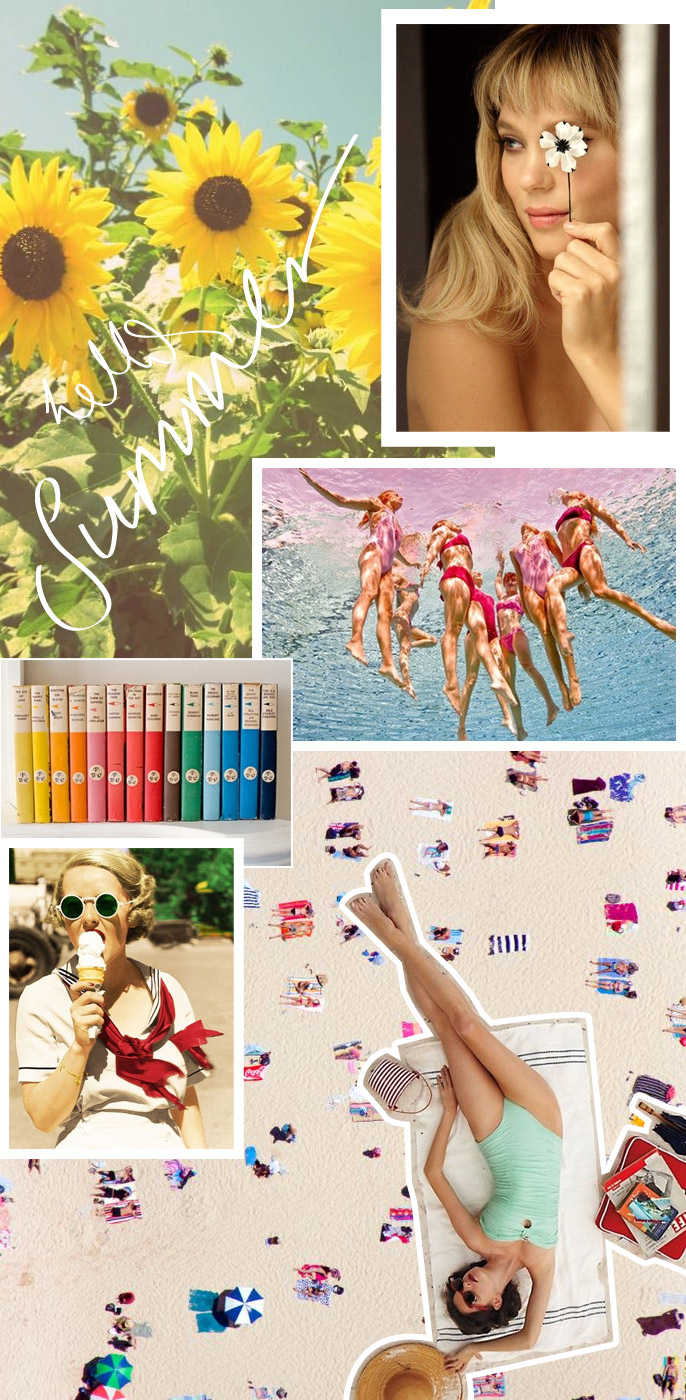 What is inspiring you this December? xx
Photos from pinterest.com