You Can Leave Your Hat On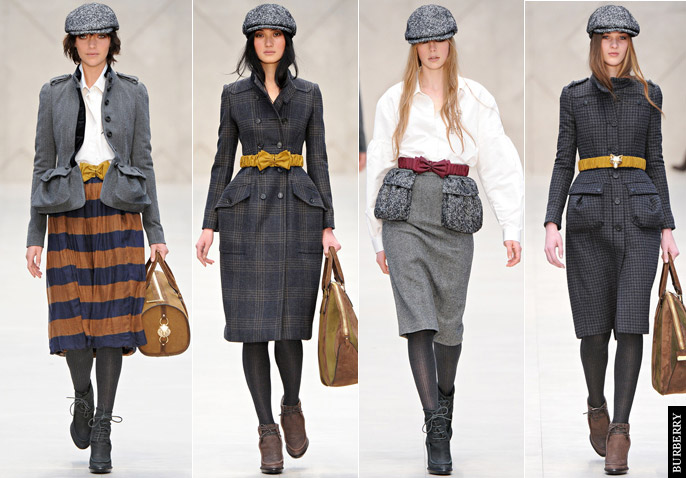 So far the runways have been topped with hats. From Ralph Lauren to Burberry, Rachel Zoe and more, it appears there will be a humble hat to suit every head for Fall.
The old adage: 'If you want to get ahead and get noticed, then get a hat' will certainly come into play for Fall. As the most eye-catching accessory you can wear, a hat instantly draws attention to your face.
At Ralph Lauren the collection took inspiration from Downton Abbey and featured glamorous 1920's accents. Classic cloche hats were the perfect exclamation points to iconic boy-for-girl suits (a la Coco Chanel). Meanwhile at Burberry, heritage herringbone and tweed hats echoed the 1930's / 40's English 'Town and Fields' inspiration.  While at Rachel Zoe it was the late 60's which inspired various chic hat styles to appear on the Runway.
With vintage accents, a hat is a stylish & warm way to make an iconic statement for Fall…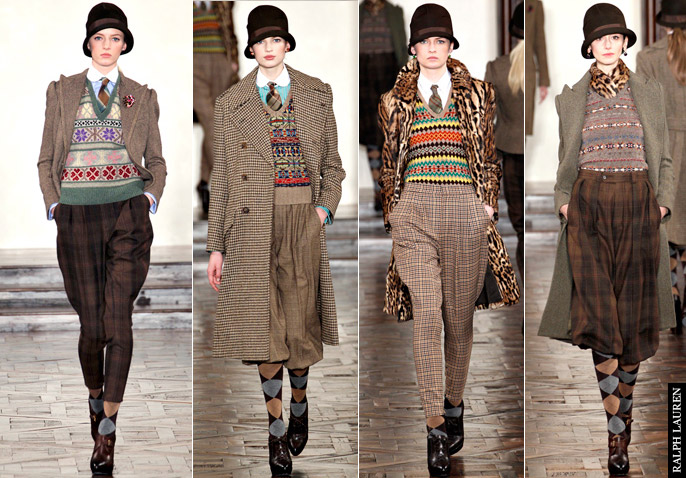 Which is your favourite hat style?
Photos from style.com