CaraGray.com Promotion
It's still February which means it is not too late to purchase a Cara Gray Collections Artwork and receive my special Valentine's Day Gift.
Each order made on caragray.com in February will receive one of Uptown Twirl illustrations pictured top or below (printed on A3 high quality art paper) as my gift to you.
The lovely Leanne already has hers beautifully framed and hanging on her wall (pictured right)!
To shop my Fashion Artworks, please click here to visit caragray.com
Love Cara xx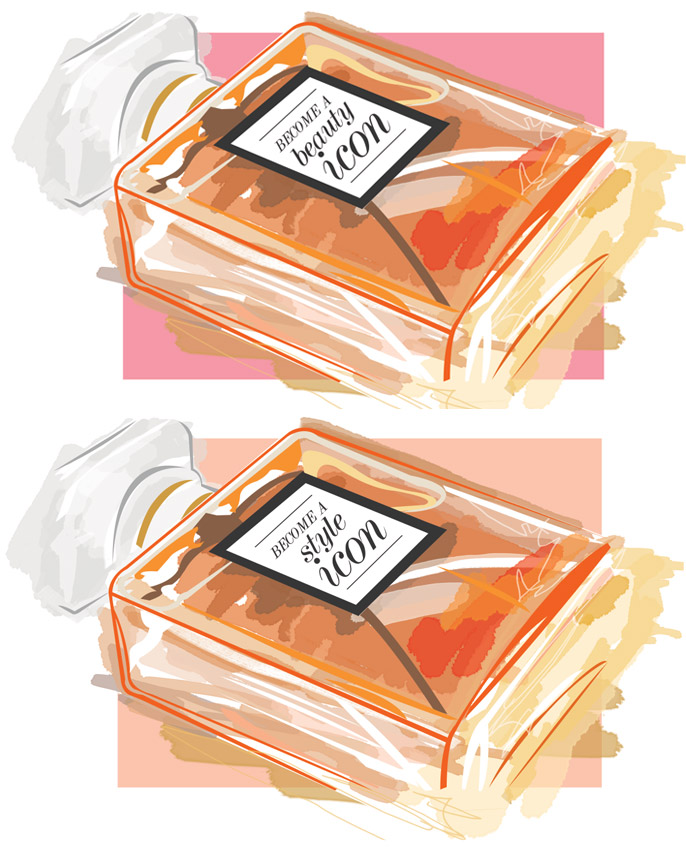 p.s. Which one is your favourite?