Competition Announcement
I have some very exciting news! Over the next few days I will be announcing a new Uptown Twirl competition – where you will have the chance to win an artwork print from my 'Woman Of Paris' collection.
Full competition details will be published over the next few days so please stay posted.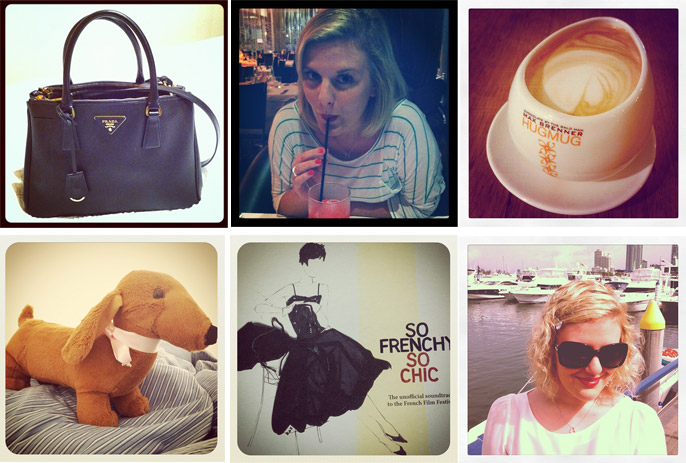 In the meantime, I have a confession to make… I have become addicted to Instagram! You can see all of my Instagram pics by following me on Twitter or liking Uptown Twirl on Facebook. Above are just a couple of the photos I have taken with Instagram over the last week.
Be sure to visit Uptown Twirl on:
Pinterest    |    Tumblr   |    Twitter    |    Facebook
Usual daily posts on Uptown Twirl will resume tomorrow.
Love Cara xx
p.s. Happy Friday!
1st Birthday Messages…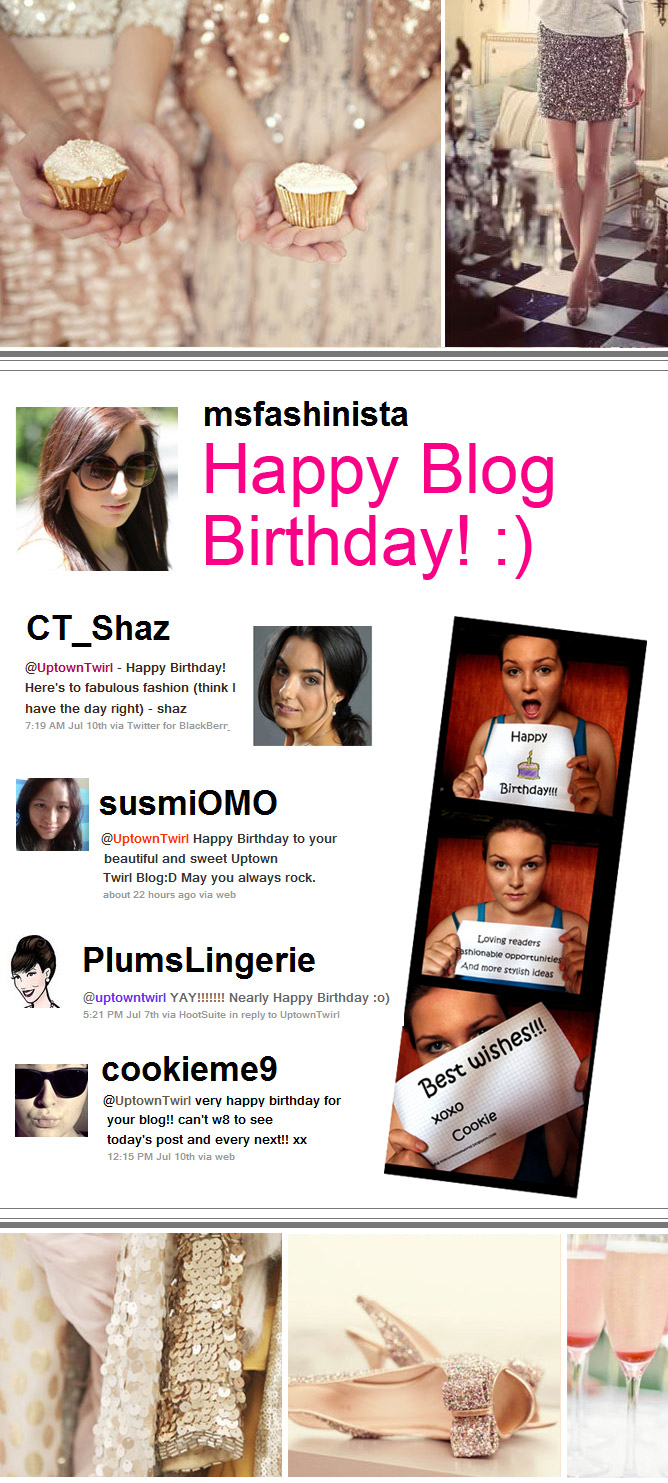 Thank you to all the lovelies who sent Uptown Twirl Birthday messages! I have included a selection of these above.
And again a massive thank you to all of the wonderful readers who continue to visit Uptown Twirl daily and support the Uptown Twirl Facebook and Twitter pages. All of your gorgeous comments, emails and feedback are very much appreciated!
I look forward to many blog birthdays to come!
Love Cara xx
p.s. Click here to join the Uptown Twirl Facebook community or here to follow Uptown Twirl on Twitter
Remember To Enter The Reiss Comp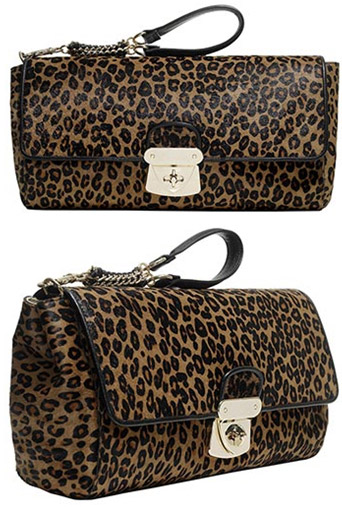 The Reiss Clutch competition will be drawn in an Uptown Twirl Video on December 1st 2010, so be sure to enter soon! 
How To Enter:
Please complete one of the three criteria below to enter the Uptown Twirl Leopard Clutch competition: 
BLOGROLL –
Please add Uptown Twirl to your BlogRoll.

FACEBOOK –
Please suggest the Uptown Twirl Facebook page to your friends (anything from a couple of girlfriends who you feel would like Uptown Twirl to your entire address book – we would be truly grateful).

FEATURE UPTOWN TWIRL –
Please mention Uptown Twirl (including the web address) in one of your blog posts.

Then…
Once you have completed criteria either 1,2 or 3; please visit the Uptown Twirl CONTACT page and complete the enquiry form. In the 'Comments/Enquiry' field, be sure to enter your blog details and what criteria you have chosen to complete. If you decide to fulfil more than one criteria, please let us know. 

Good Luck! xx