The Woman Of Paris Collection Sale has started on CaraGray.com!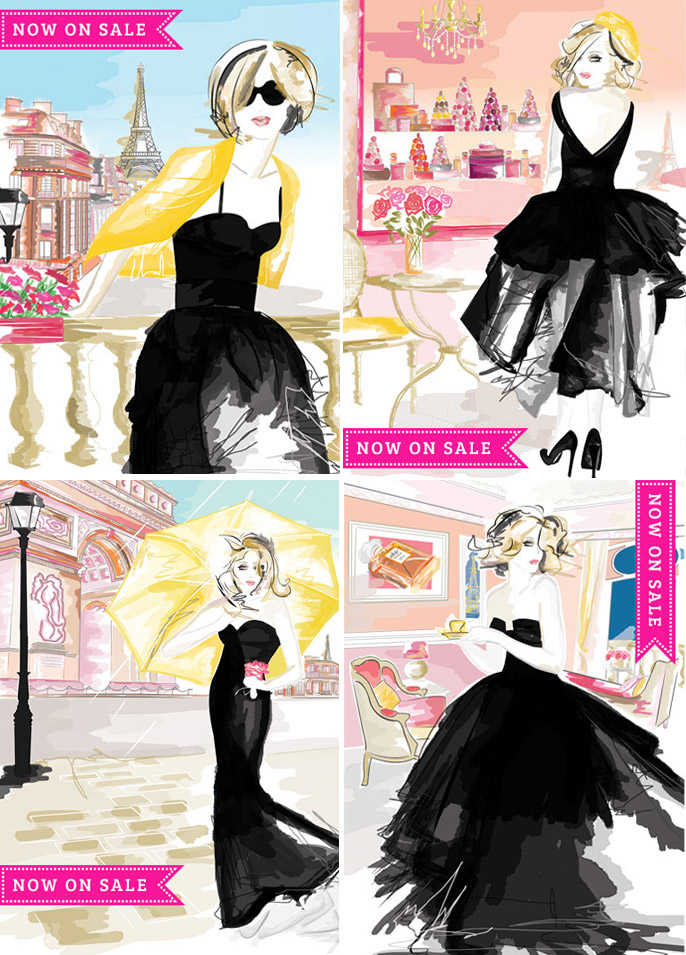 I am very pleased to announce The Woman Of Paris Collection Sale has begun!
Each piece from this Collection has been reduced by 30% –
from $575 AUD to $400 AUD (Australian Dollars).
As of Wednesday the 12th September 2012 this is approximately –
GBP (British Pound) -£260.00*
US Dollars – $420.00*
EURO – €326.00*
The sale will run until October 1st 2012.
To convert $400AUD into your currency, please click here! And remember postage and handling is included!
Love Cara xx
* (Please note this is an approximate conversion only. It is based upon today's conversion rate on xe.com only.)
Competition Announcement
I have some very exciting news! Over the next few days I will be announcing a new Uptown Twirl competition – where you will have the chance to win an artwork print from my 'Woman Of Paris' collection.
Full competition details will be published over the next few days so please stay posted.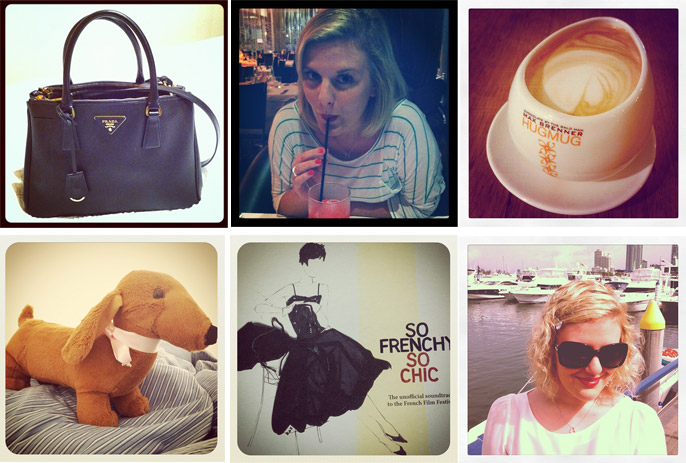 In the meantime, I have a confession to make… I have become addicted to Instagram! You can see all of my Instagram pics by following me on Twitter or liking Uptown Twirl on Facebook. Above are just a couple of the photos I have taken with Instagram over the last week.
Be sure to visit Uptown Twirl on:
Pinterest    |    Tumblr   |    Twitter    |    Facebook
Usual daily posts on Uptown Twirl will resume tomorrow.
Love Cara xx
p.s. Happy Friday!
What I Wore Today & Behind The Scenes For CaraGray.com
Here is a sneak peek at the 'photo shoot' I did today for caragray.com – which you will begin to see appear on the website & in another very exciting place soon (I shall reveal more a little later)!
I also shot a video today about 'The Woman Of Paris' Collection – talking about each piece; my collection inspiration; my obsession with Paris; and a little more about CaraGray.com. I hope to launch it online in the next week and will keep you all posted.
Meanwhile, for the shoot & my day in the office I wore… a bespoke white shirt; my favourite striped black & white skirt from Cue; and my bedazzled Nine West Heels…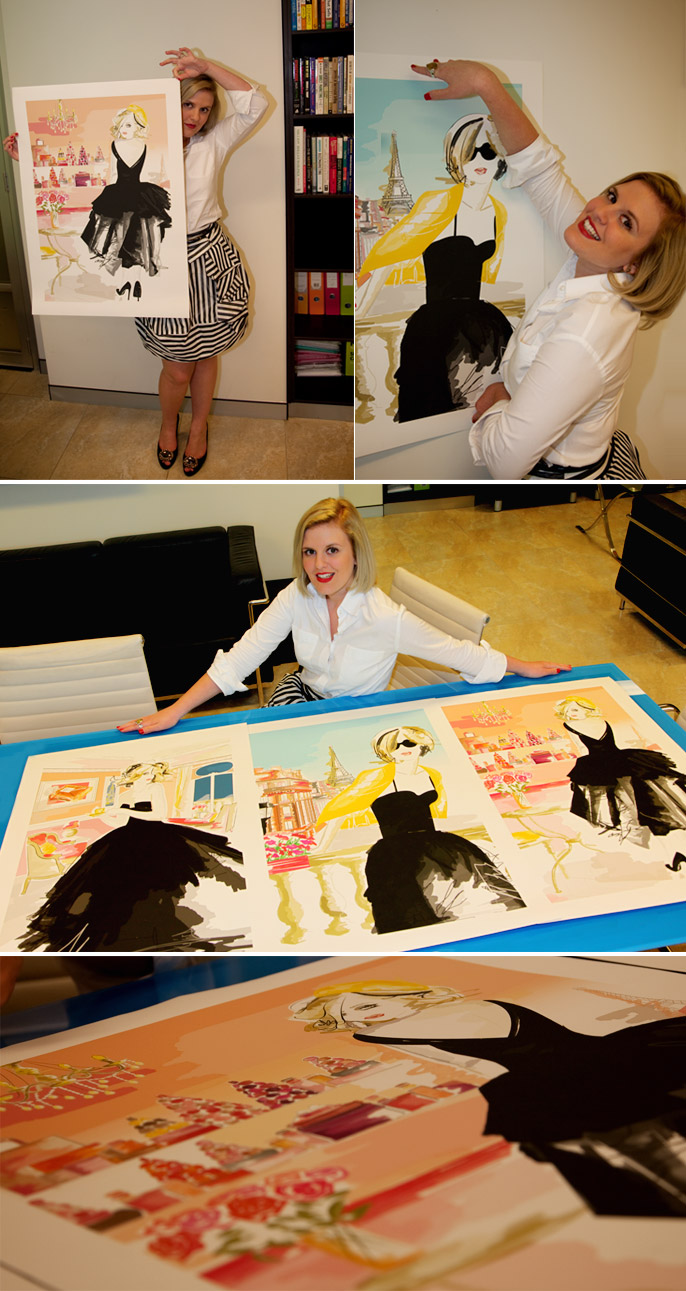 I hope you are all having a fabulously fashionable week!
Love Cara xx