Behind The Scenes
What I Wore Today & Behind The Scenes For CaraGray.com
Here is a sneak peek at the 'photo shoot' I did today for caragray.com – which you will begin to see appear on the website & in another very exciting place soon (I shall reveal more a little later)!
I also shot a video today about 'The Woman Of Paris' Collection – talking about each piece; my collection inspiration; my obsession with Paris; and a little more about CaraGray.com. I hope to launch it online in the next week and will keep you all posted.
Meanwhile, for the shoot & my day in the office I wore… a bespoke white shirt; my favourite striped black & white skirt from Cue; and my bedazzled Nine West Heels…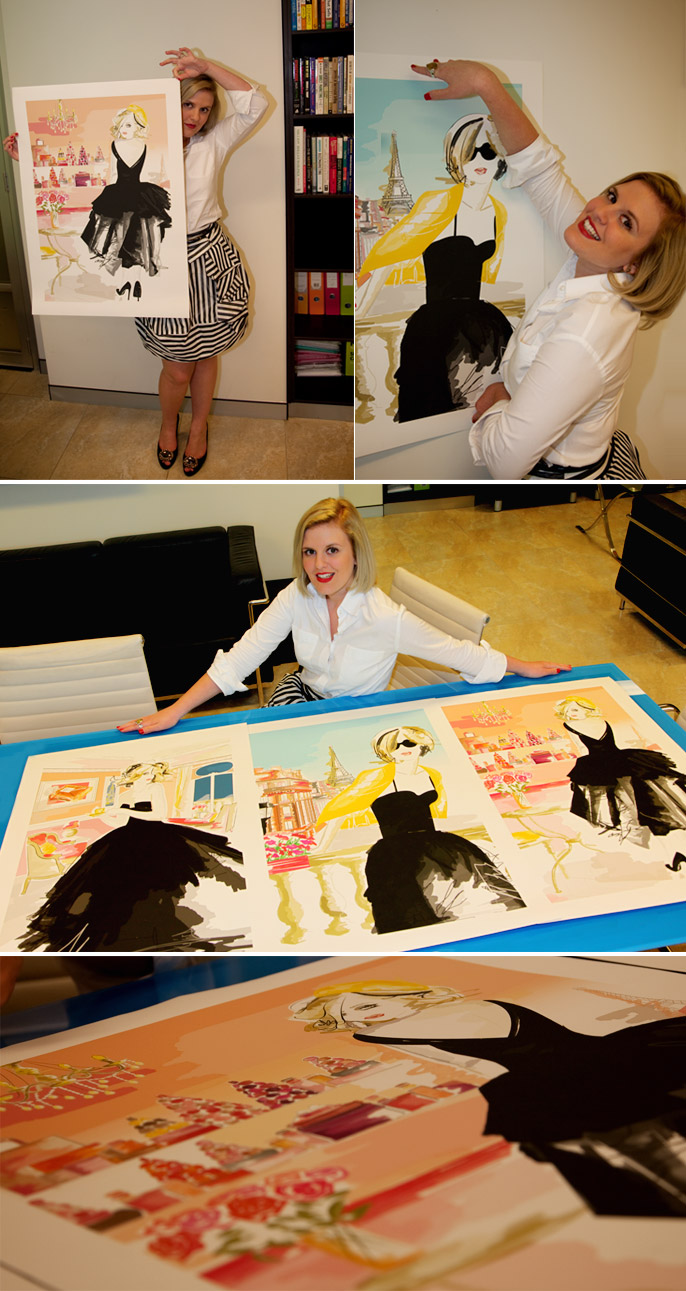 I hope you are all having a fabulously fashionable week!
Love Cara xx