Style Icons
Screen Glamour Goddess'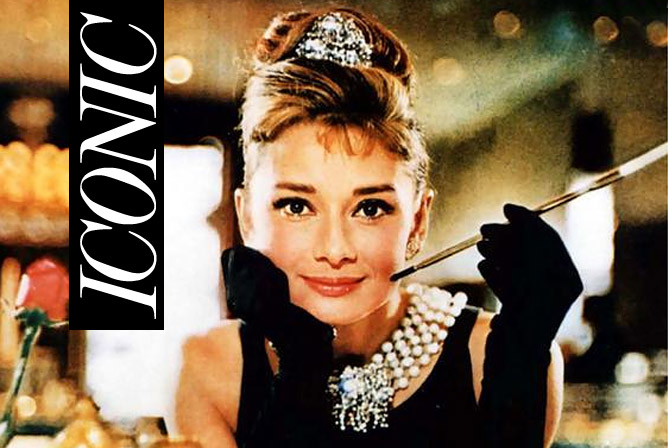 Beauty, Style & Elegance that transcends time…
Audrey Hepburn, Marilyn Monroe & Grace Kelly
The passing of the divine Elizabeth Taylor this week, made me stop and think of the other lovely ladies whose style, beauty and elegance has transcended time. Audrey Hepburn, Marilyn Monroe & Grace Kelly captured the hearts of people around the globe during their lifetimes and their captivating hold can still be felt today.
Audrey Hepburn, Grace Kelly (Kelly Princess of Monaco) and Marilyn Monroe, renowned for their timeless style, sophistication and beauty, will live forever as three of the most iconic women the world has ever seen.
My style icon is Audrey Hepburn. Known for her gamine and insouciant way of dressing, Hepburn stole the spotlight in many of Hollywood's (& my) best loved films – from Roman Holiday, My Fair Lady and Breakfast at Tiffany's, to name but a few. It was Hepburn's Givenchy gown from Breakfast at Tiffany's that made the 'little black dress' a must in every woman's wardrobe.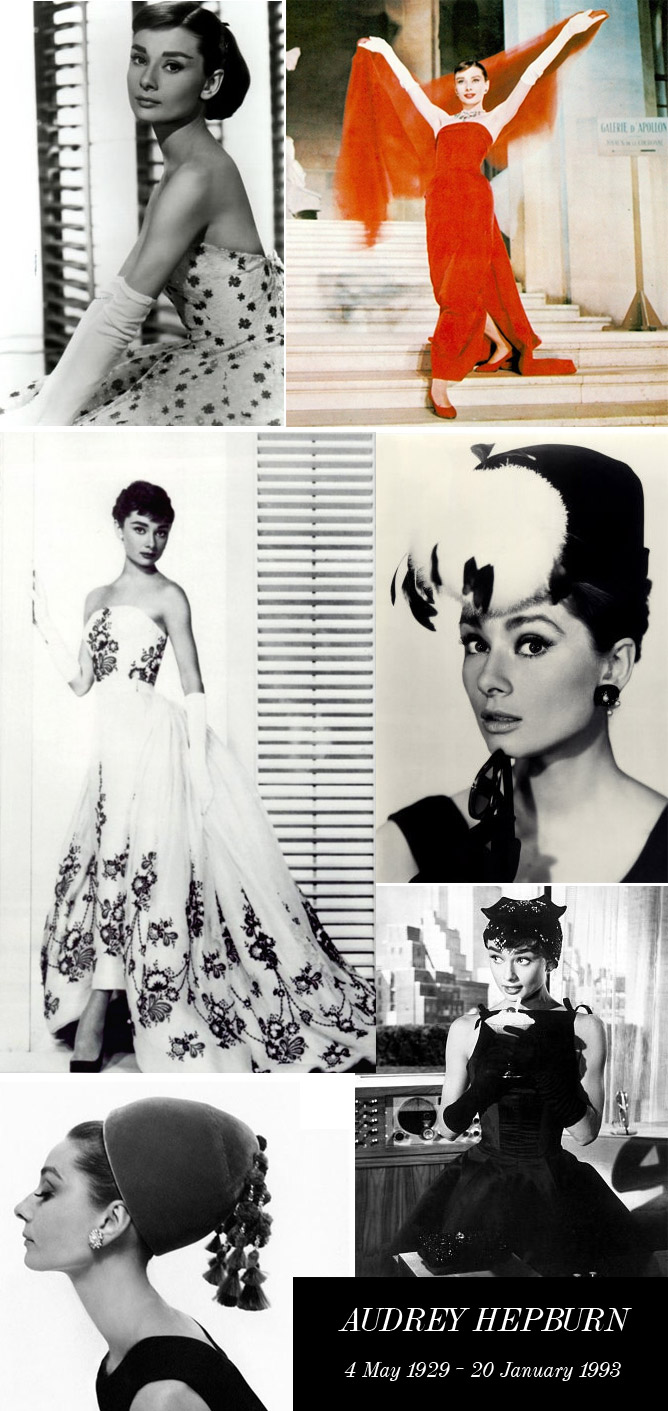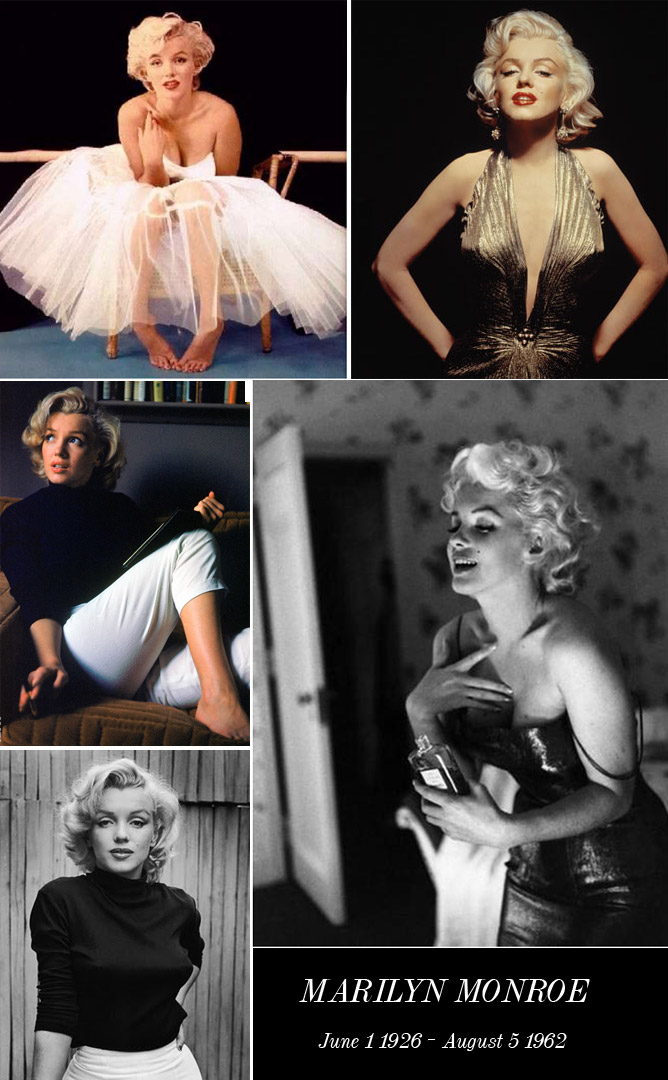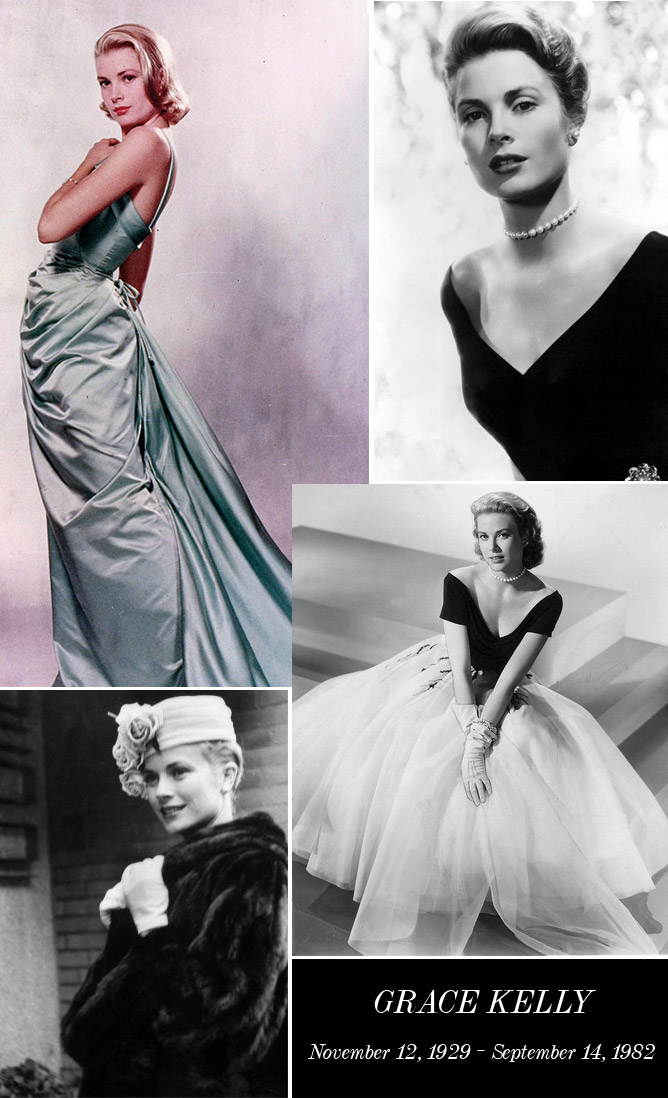 Who are your style icons? xx