Uptown Twirl Style
What I Wore Today…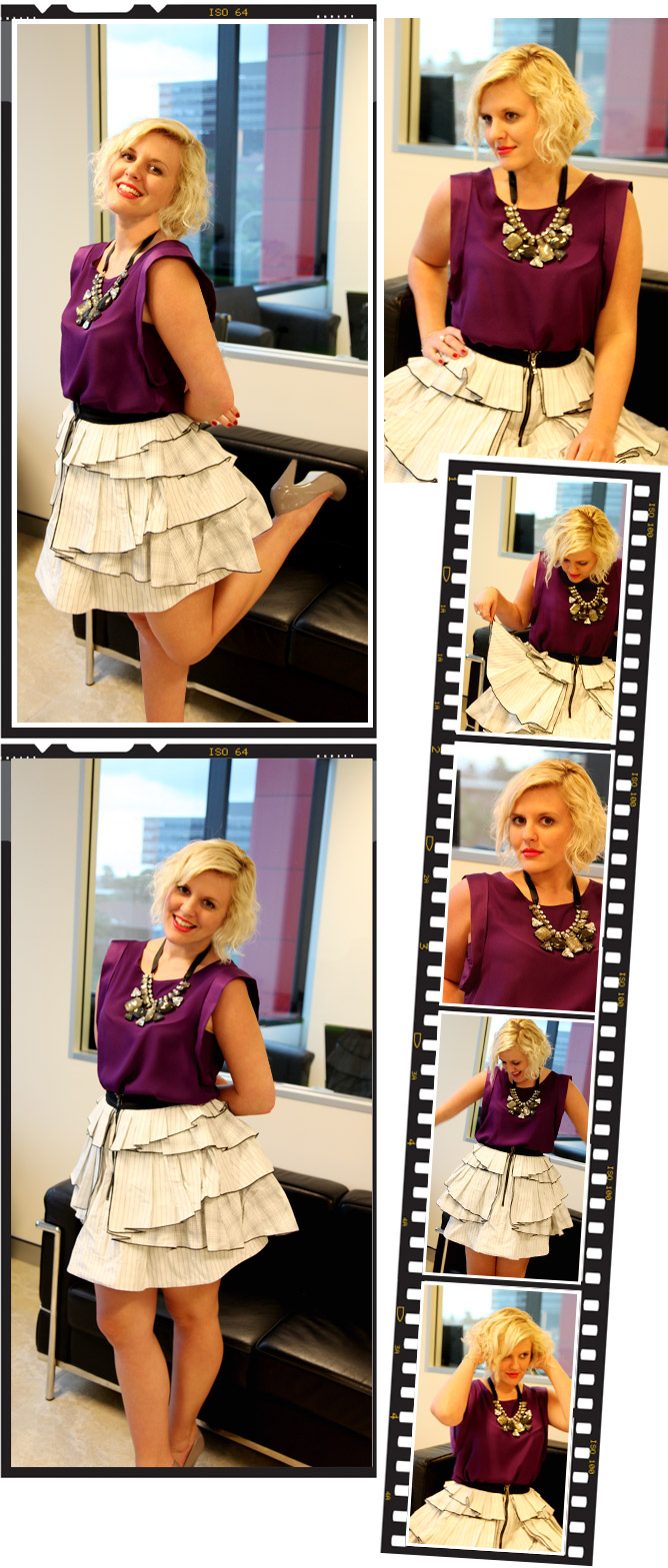 On Sunday I posted about style icons – Audrey Hepburn, Marilyn Monroe and Grace Kelly – their impeccable beauty, elegance and sophistication.  These are the women I turn to for inspiration.
Chatting with many of you on Twitter and Facebook, I loved hearing who your style icons were. Many of you agreed with my top 3, while others added their own into the mix. Elle's style icons were: Faye Dunaway, Mia Farrow, Jackie Kennedy, Audrey Hepburn and Lauren Bacall; while Erin chose Coco Chanel.
Tomorrow my article will be dedicated to your style icon choices and why you love them!
So if you haven't already, tweet or post a message on the Uptown Twirl Facebook.  You and your stylish choices may then just appear on Uptown Twirl tomorrow!
Happy Stylish Tuesday! xx
Uptown Twirl Facebook  / Uptown Twirl Twitter