ESPRESSO SHOT OF NEWS
A Very Fashionable Christmas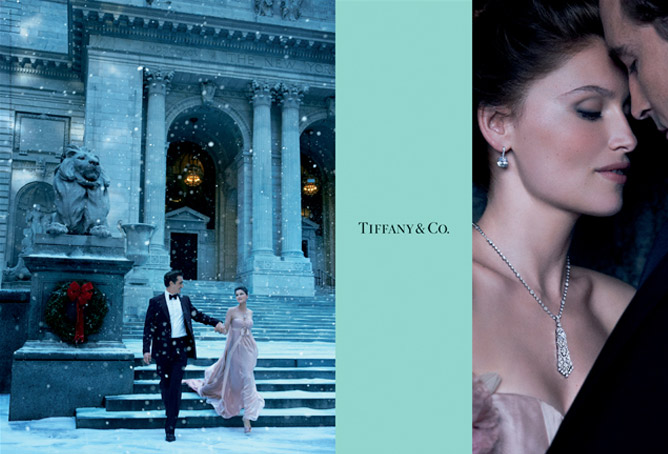 It's beginning to look a lot like Christmas…
With just over a month until Christmas Day, the festive fashion spirit is beginning to shine.
– – – – – – – – – – – – – – – – – – – – –  
Tiffany's Christmas Campaign
Each year I eagerly await the release of Tiffany's Christmas campaign. Romantic, whimsical and enchantingly beautiful, Tiffany's always manage to perfectly capture the wonderful essence of Christmas. Breathtaking New York, precious white snow, beautiful couples and exquisite jewellery – Tiffany's campaigns are unlike any other. And this year is no exception.  J'dore Tiffany's!
A Very Lanvin Christmas
Alber Elbaz of Lanvin has designed Claridge's iconic Christmas tree. Elbaz's darling sketch of his exquisite Christmas vision, pictured right, has been unveiled and it looks positively Lanvin perfection!
Of being given the Christmas tree honor, Elbaz said: "The concept of the Christmas Tree decoration is to create an installation that carries the spirit of Lanvin, an infusion of tradition and modernity at the same time. The tree is to emanate and bring heartwarming joy to all who work and stay as guests at Claridge's hotel: It's my way to wish them a very Merry Christmas."
The 2009 and 2010 Claridge's Christmas trees were Dior inspired and created by John Galliano. The Lanvin tree will be unveiled on November 22nd and will be on display in the iconic lobby until January 2nd.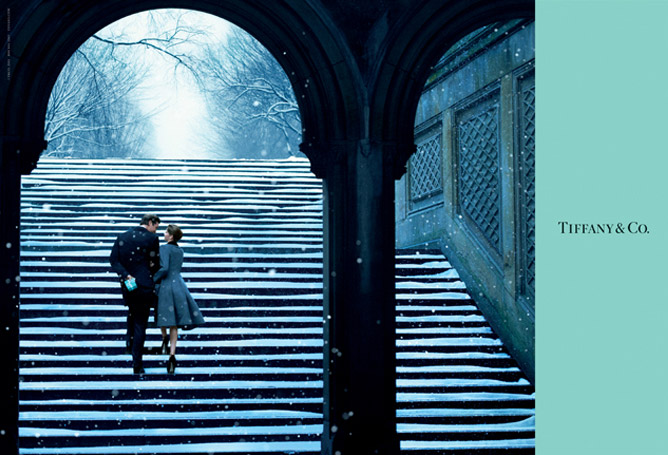 Are you beginning to feel the festive Christmas spirit? xx
Photos from vogue.co.uk & google images