Your Daily Fashion Scoop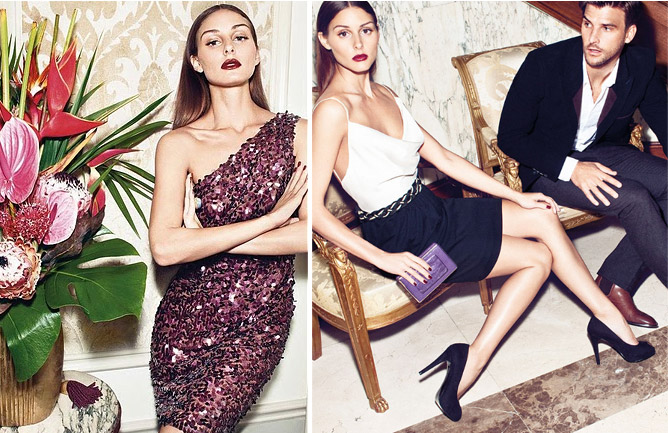 Some Olivia Palermo Espresso News…

Olivia Palermo – the model, actress, New York socialite and international IT girl of the moment, is the new face of a Mango Autumn / Winter campaign. German model Johannes Huebl, Palermo's real-life boyfriend, is also featured in the shots.
Vampy, sleek and sexy, Mango have brought out a different side of Palermo's usually sweet, preppy style. My favourite piece in this campaign is the asymmetrical cocktail dress with sequin detailing (pictured above left). It is such a luscious shade and who can resist that divine sparkle?!
Poppy Delevingne and Scarlett Johansson will also be featured in the new ads campaigns.
Such a stunning girl, gorgeous clothes and those glamorous dark lips…. love it! xx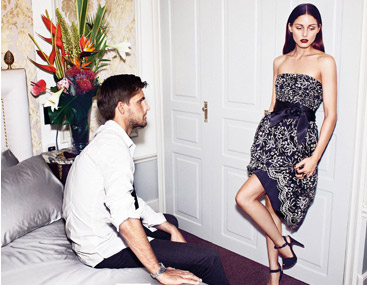 All photos from mango.com