Cuban Princess Collection Runway…
Alex Perry's Cuban Princess collection is a fiesta of refreshing colour, vibrant prints and sultry silhouettes.
When Alex Perry showcased his Cuban Princess collection at the AEIOU Foundation Charity Gala – the room fell under his spell.
Taking inspiration from Havana, Cuba, the collection is a joyous feast for the eyes. From the bold colour palette to luscious floral prints – the collection sizzled, with models ready to cut a fierce rumba on a steamy Havana dancefloor.
The Cuban Princess collection is all about attention to detail, visible in the cutaway necklines, lace overlays and gorgeous sequin embellishment. Striking blocks of jewelled festival colour – siren red, blood orange, sherbet pink and aqua blue – are combined with Perry's usual arresting black and crisp neutrals. The intense palette turned up the heat on classical, timeless silhouettes for a breath of fresh air.
Sharply tailored jackets clench the waist and are worn with classically chic pencil skirts. Tight cocktail dresses with cheeky hem lines make for sexy sophistication; while flowing floor-length evening gowns brought octane glamour to the catwalk.
My personal favourite… the cream knee-length dress with red lace overlay and sequin embellishment from the waist. The perfect party dress for a sizzling summer!


To view more photos from the Cuban Princess Runway show, please click on the link below…
Read full article
What I Wore…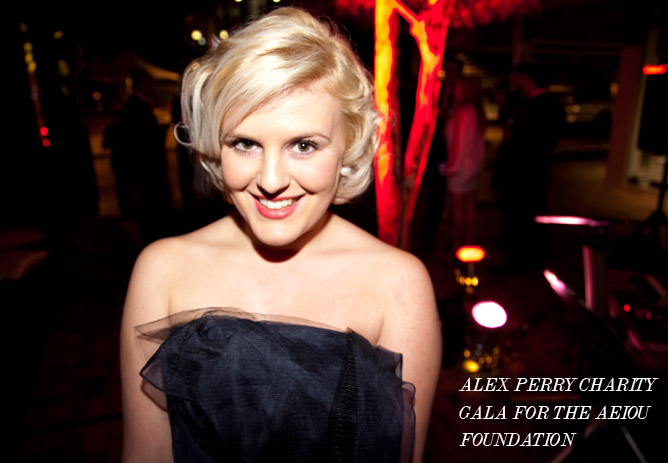 On Friday night I attended the Alex Perry Charity Gala for the AEIOU Foundation.
And to the occasion I wore a beautiful, fairytale-like evening gown by Carla Zampatti.
Now in its sixth year, the Alex Perry Charity Gala for the AEIOU Foundation was held on Friday on the Rotunda Lawn, overlooking the Marina at Sanctuary Cove.
Alex Perry, also known as the 'King of Couture', is renowned for his spectacular evening gowns and whimsical red carpet glamour. Unveiling his Cuban Princess collection at the event, the night evoked simmering Havana – bright colours, floral prints and sequin embellishment – bringing his Cuban inspiration to life.  
About The AEIOU Foundation
The AEIOU Foundation is a not-for-profit organisation in Queensland. It is an early education program for children, aged between two-and-a-half to five years, who have been diagnosed with an Autism Spectrum Disorder (ASD). To find out more information about the AEIOU Foundation, please visit: aeiou.org.au
It was a wonderful evening – chatting with Mr Alex Perry; viewing his sensational Cuban Princess Collection; and most importantly supporting this great cause.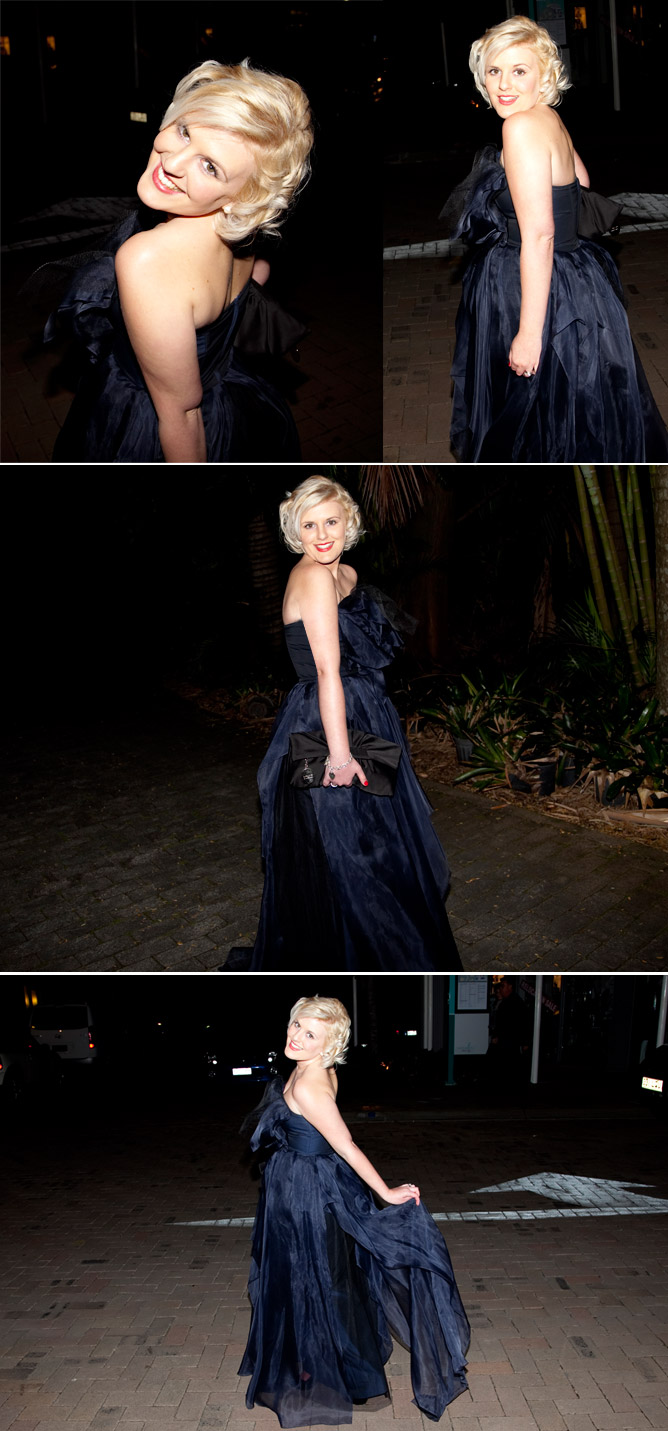 Gorgeous photos of Alex Perry's Cuban Princess runway show coming soon… xx