What I Wore…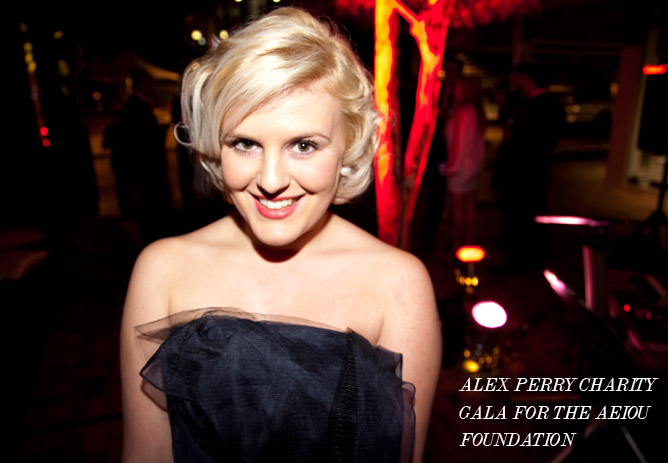 On Friday night I attended the Alex Perry Charity Gala for the AEIOU Foundation.
And to the occasion I wore a beautiful, fairytale-like evening gown by Carla Zampatti.
Now in its sixth year, the Alex Perry Charity Gala for the AEIOU Foundation was held on Friday on the Rotunda Lawn, overlooking the Marina at Sanctuary Cove.
Alex Perry, also known as the 'King of Couture', is renowned for his spectacular evening gowns and whimsical red carpet glamour. Unveiling his Cuban Princess collection at the event, the night evoked simmering Havana – bright colours, floral prints and sequin embellishment – bringing his Cuban inspiration to life.  
About The AEIOU Foundation
The AEIOU Foundation is a not-for-profit organisation in Queensland. It is an early education program for children, aged between two-and-a-half to five years, who have been diagnosed with an Autism Spectrum Disorder (ASD). To find out more information about the AEIOU Foundation, please visit: aeiou.org.au
It was a wonderful evening – chatting with Mr Alex Perry; viewing his sensational Cuban Princess Collection; and most importantly supporting this great cause.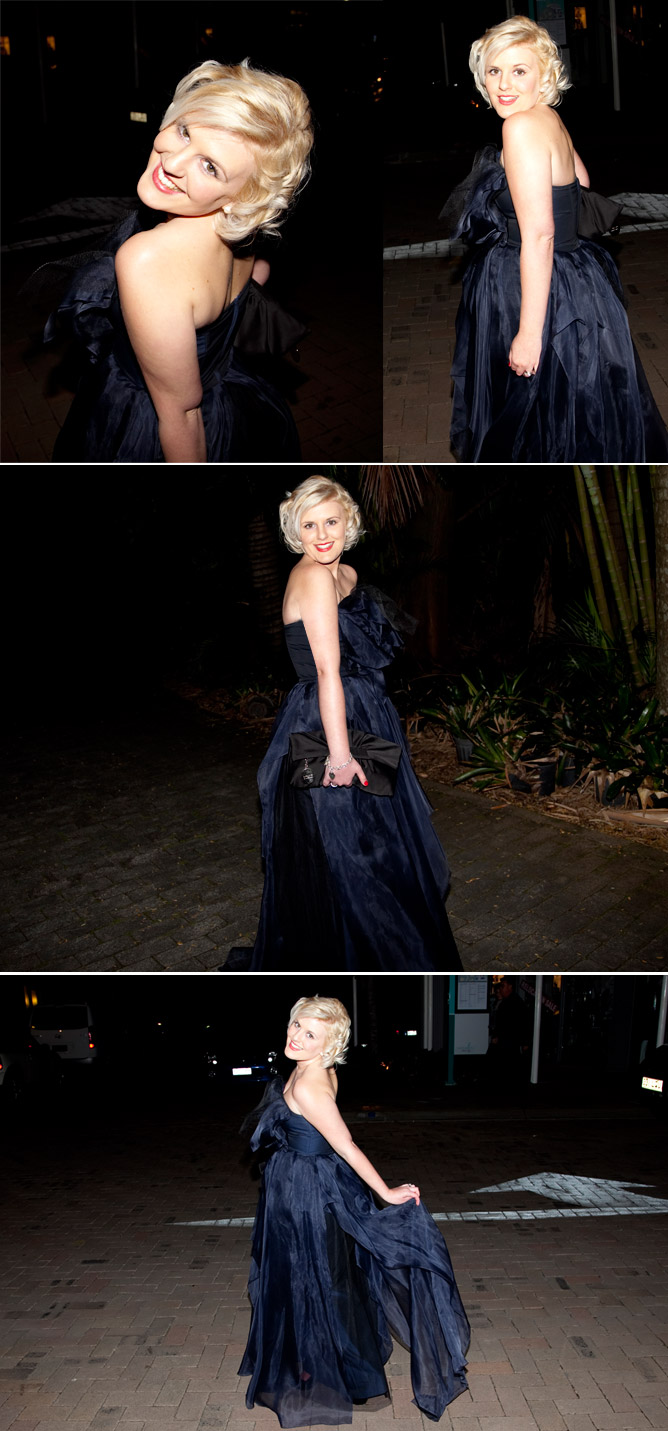 Gorgeous photos of Alex Perry's Cuban Princess runway show coming soon… xx