A bold lip instantly creates a lasting impression & draws attention to a luscious pout.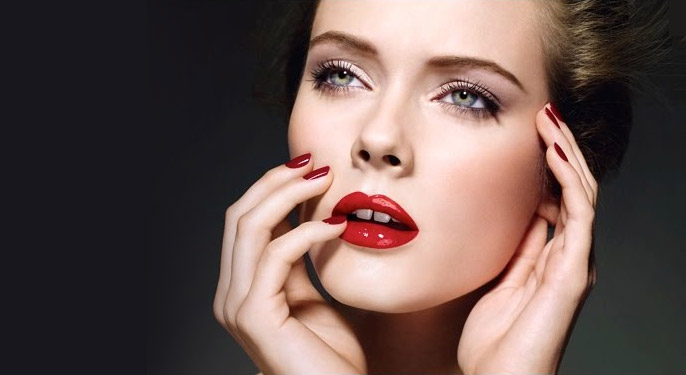 Red lipstick is a true beauty icon. Timeless, classic and seductively chic – a red pout evokes smouldering 'Old Hollywood Glamour' and unmistakable appeal.
As the most popular lip colour for nearly a century, red lipstick is elegant, sophisticated and sexy. The popularity of red lipstick was significantly boosted by Hollywood Silver Screen icons, like Marilyn Monroe, who would often choose vivid shades of red. Red lipstick brightens the face and whitens your smile.  And with so many red tones now available – there is certainly the perfect shade to complement any complexion.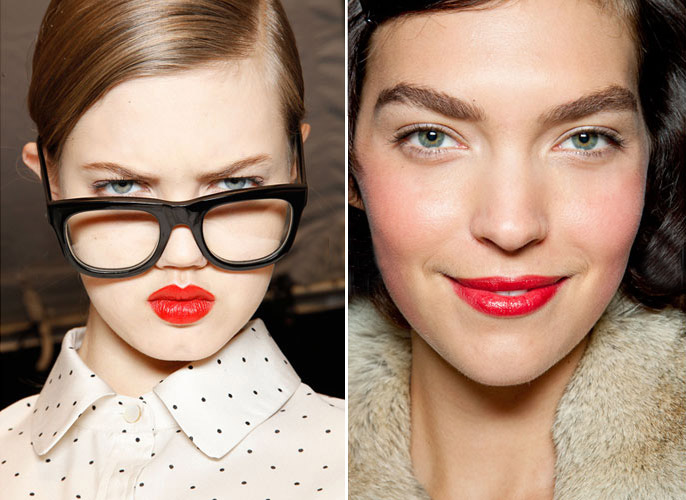 And did you know… During World War II women were encouraged to wear red lipstick as a morale booster? Servicewomen were also required to wear lip colour that matched the red chevrons on their uniforms and cords on their hats. To meet this demand Elizabeth Arden created the iconic Montezuma Red.
Rock a bold red lip flawlessly with some simple preparation and a little tender loving care. Before applying your red shade, gently exfoliate lips and use a light balm. Keep your eye makeup minimal so all attention is drawn to your lovely lips.
Red lipstick inspiration…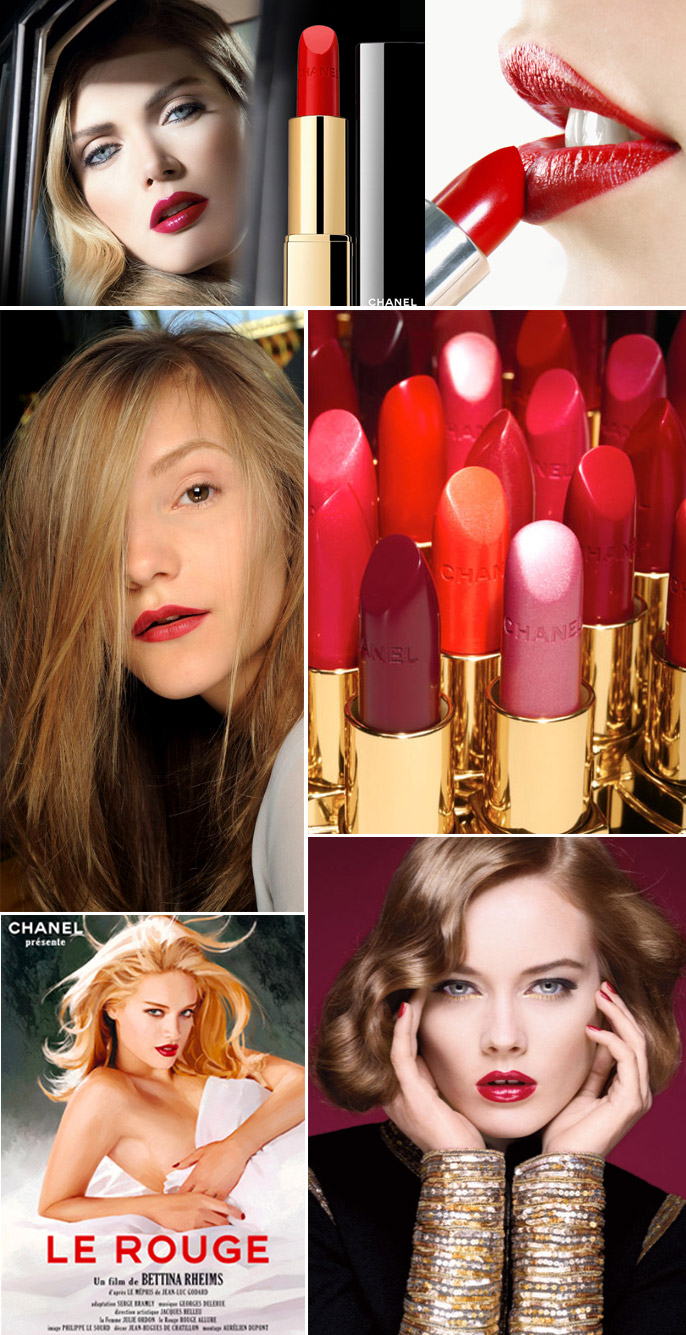 Will your kisses come from a statement red pout? xx
Photos from marieclaire.com / google images