Red Carpet Style Feature
The Divine Cate Blanchett…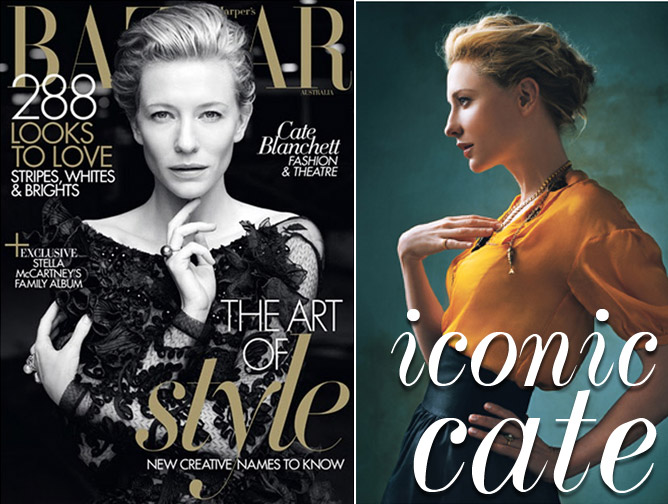 Cate Blanchett is exquisiteness personified.
Elegance, sophistication & pure beauty; Blanchett covers  Harper's Bazaar Australia May 2011 issue.
This cover is my  favourite of the year so far. Featuring one of the most beautiful women in the world, Cate Blanchett wears a Romance Was Born black lace dress with floral appliqué.
What I love most about Cate Blanchett is her internal beauty – her radiance just seems to shine from within. From her film work to her style choices, Blanchett has an intensity, passion and integrity for everything she does. She isn't afraid to take risks, which has seen her grace numerous best dressed lists, let alone win her an Academy Award, two Golden Globe Awards, two BAFTAs and two SAGs awards.
A truly elegant, motivational icon…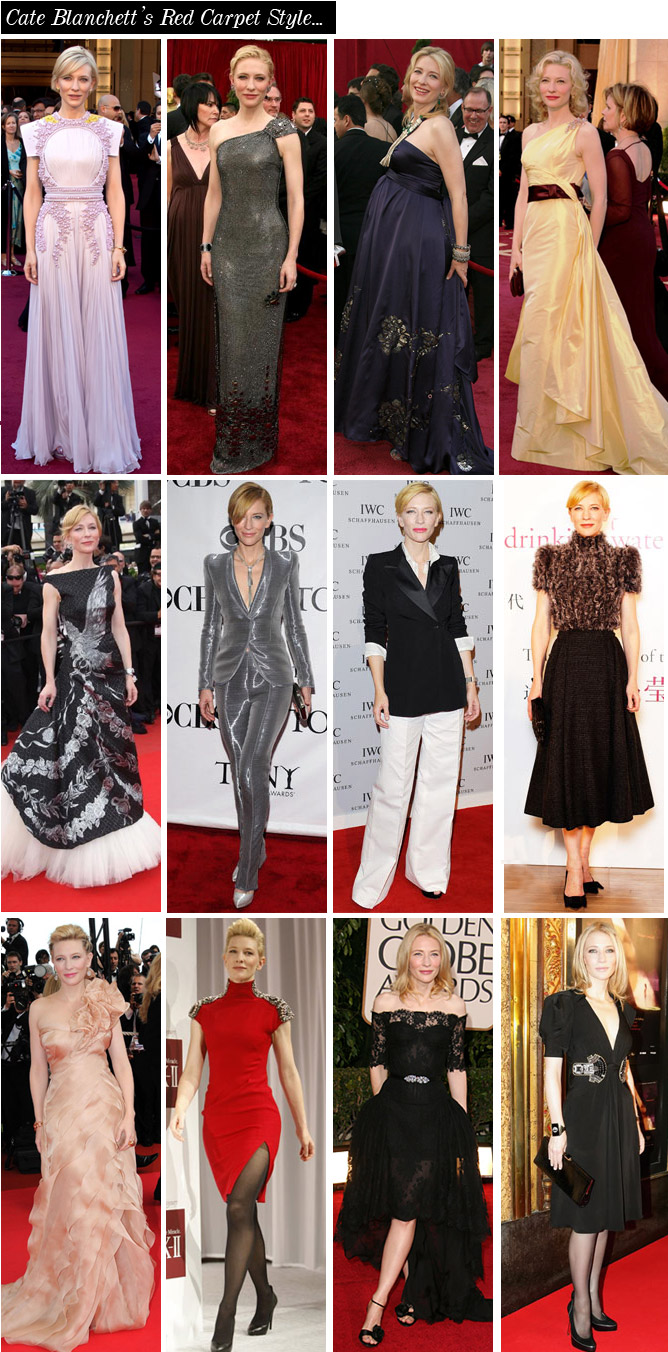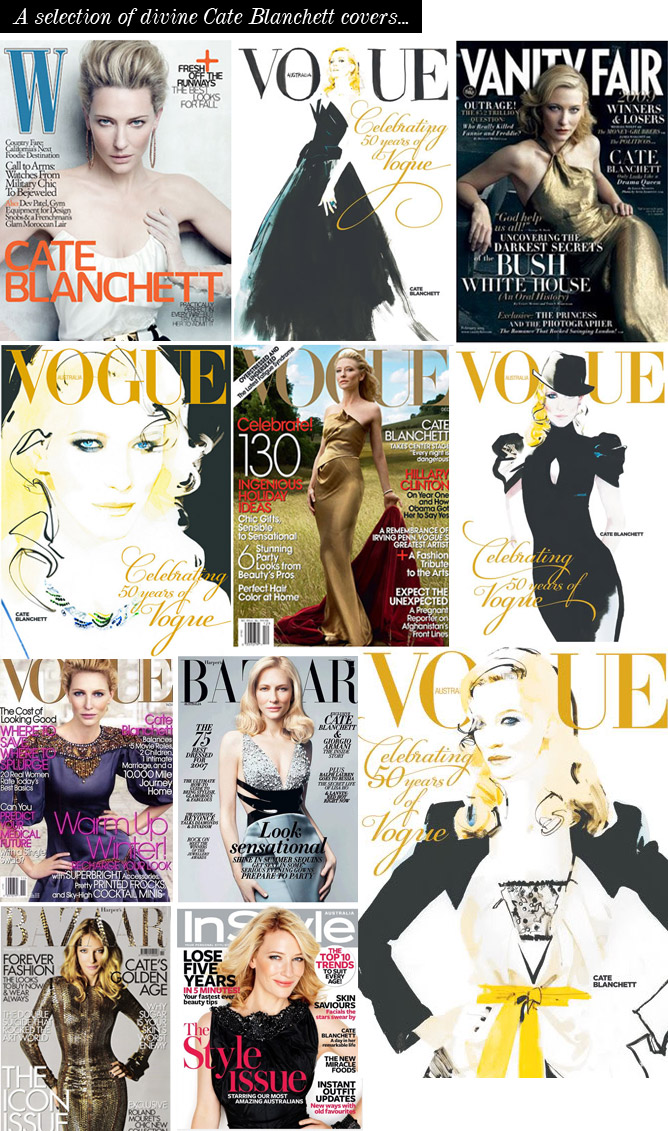 What do you think of Cate Blanchett's style? xx