Best Of British Part1
Two British Icons…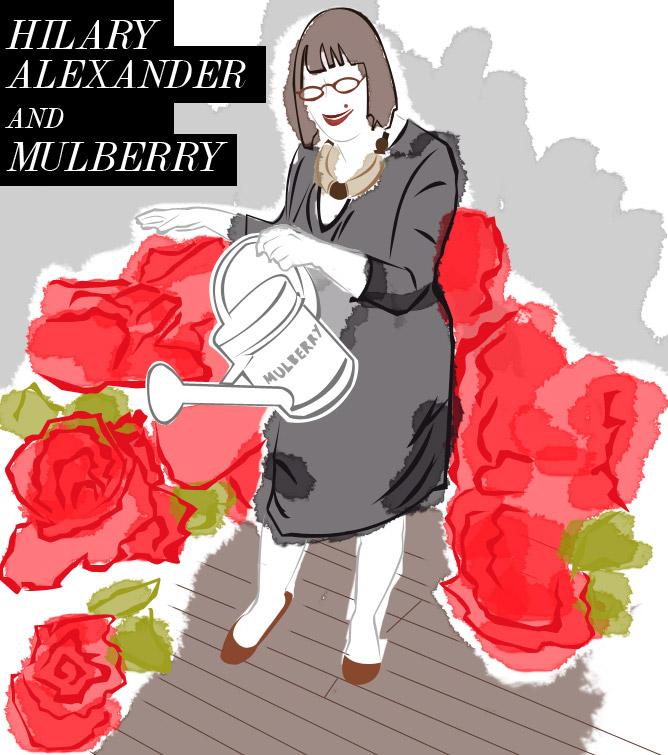 Hilary Alexander
As one of the most influential faces in fashion today, Hilary Alexander needs no introduction.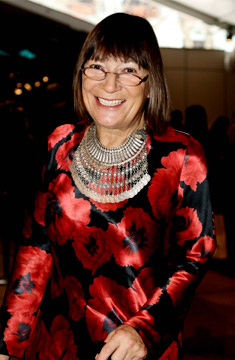 As the Fashion Director of The Daily Telegraph, Hilary Alexander has interviewed the world's leading fashion designers and industry experts. She has attended Fashion Weeks around the world and spent countless hours reviewing collections straight from the runway. Her charismatic, endearing, and candid reviews, all the while have won her a network of faithful fans across the globe all eagerly awaiting her take on fashion.  
About Hilary Alexander
Alexander has been named British Fashion Journalist of the Year twice (1998 and 2003). Her talent also extends beyond the written word into broadcast. Alexander has appeared on countless TV and radio shows, including; BBC 2's Style Challenge, Britain's Next Top Model and GMTV. Her own series Behind The Seams, saw her interview iconic fashion designers: Karl Lagerfeld, Matthew Williamson, Collette Dinnigan, Valentino and more.
Born in New Zealand, Hilary Alexander's warm direct approach has also seen her awarded the title of Visiting Professor by the University of the Arts, London (which encompasses the fashion colleges – Central Saint Martins and London College of Fashion) and the Chelsea and Camberwell Art colleges.
Mulberry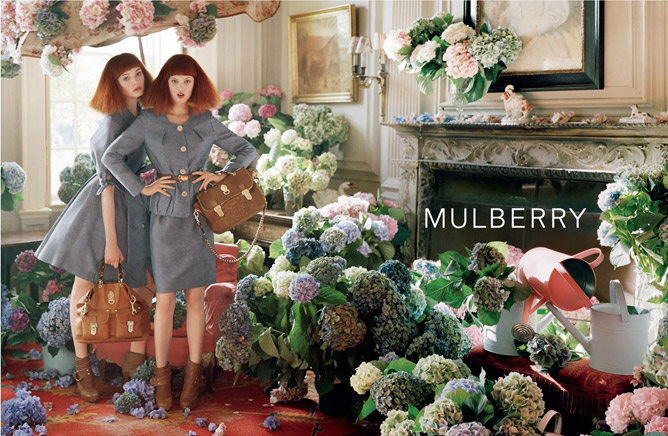 Mulberry is a juxtaposition of British style – cool city chic and the pretty, handcrafted aesthetic of the countryside.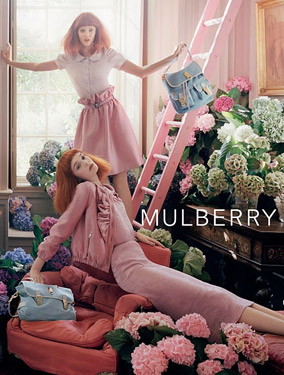 Established in 1971 in Somerset, England, Mulberry is renowned for its fine leather and IT bags. It is the birthplace of the must-have handbags – the Bayswater and Alexa.
Mulberry Spring / Summer 2011
Paper roses floating across a swimming pool, created the enchanting setting of an English Country garden at Mulberry. Larger than life paper dolls, watering cans and roses all immediately drew you into the magic of Mulberry.
Models rocked striking red hair, and even adorable dogs, at the Mulberry Spring / Summer 2011 collection. From shirt dresses with Peter Pan collars to the sweetest of blouses – Mulberry is the epitome of feminine, quirky, elegance. The colour palette of camels, pinks, purples, blues and faded denim added to the adorable factor…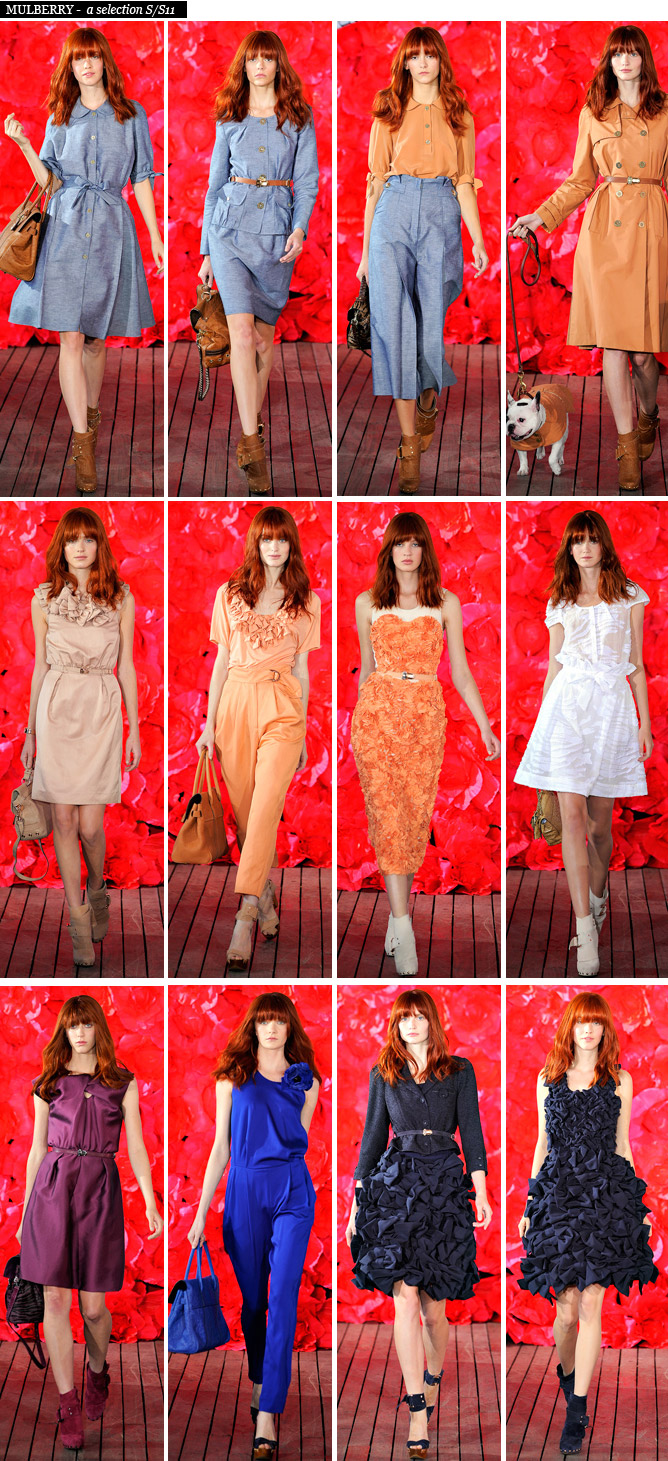 Who Inspires you? Who are some of your favourite people in fashion? xx
P.S. Happy Valentine's Day! xx
Photos from style.com