Espresso Shot Of News…
Your Daily Fashion Scoop
Dreaming of a white Christmas… Burberry and Michael Kors certainly are!
Just when I was starting to get a little cross at the dropping temperatures, these inspired Winter campaigns have come into my life and made me dream of lovely white Christmas all wrapped up in warm luxury pieces.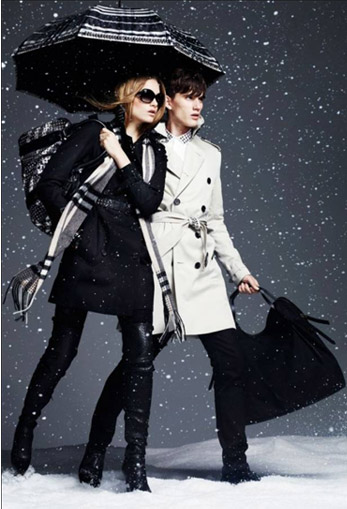 Darling Burberry umbrellas, the traditional checkered scarves, luxe handbags and not to mention those trench coats… Burberry's Christmas is set to be a divine one.
Meanwhile for Michael Kors, Carmen Kass and Noah Mills were photographed by Mario Testino. Spontaneous, warm and full of love – these photos capture my perfect New York Christmas. Gorgeous handbags and a stunning colour palette of pieces look effortlessly elegant, sophisticated & comfortable.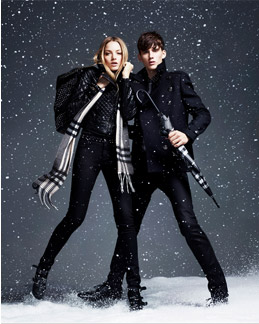 Are you dreaming of a White Christmas? Have you started your Christmas wish list? xx