Editor's Letter
July Inspiration…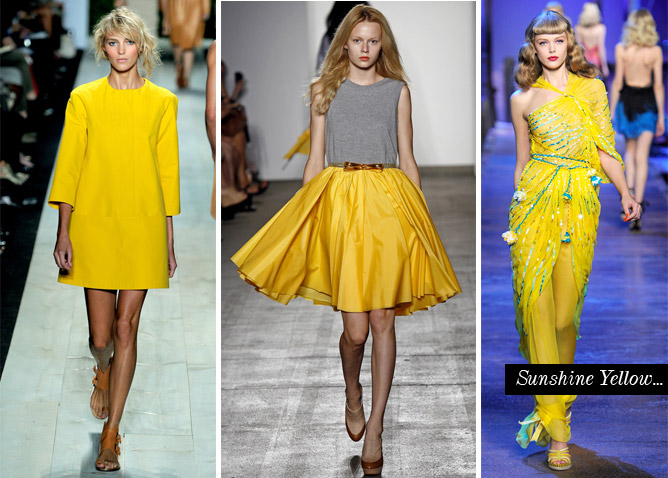 My quote of the month is from the darling iconic beauty Audrey Hepburn… "I believe in manicures. I believe in overdressing. I believe in primping at leisure and wearing lipstick. I believe in pink. I believe happy girls are the prettiest girls.  I believe that tomorrow is another day, and… I believe in miracles." 
I love the pure sweetness of Audrey Hepburn's overtly girly quote and I am determined to embrace her philosophy for July. This month I am all about 'beauty' and maintenance – my nails will always be perfectly manicured and I shall be wearing lipstick in an assortment of luscious shades every day. Overdressing is already a forte of mine; however, I am certain it can be taken to a new level for Audrey. Let the challenge begin (I cannot wait)!  
On another exciting note, Uptown Twirl will be turning one on July 10th! Celebrations will commence soon so be sure to watch this space!
In the meantime, here are some of the things that are inspiring me for July….

What are your July Inspirations? xx
Photos from style.com / cocokelley.blogspot.com / littlebitsoflovely.blogspot.com  / cocokelley.blogspot.com / google images