Uptown Style File
Drew Barrymore – A Style Evolution
From a 'little girl lost' to a best dressed favourite, Drew Barrymore has evolved into a modern day style icon.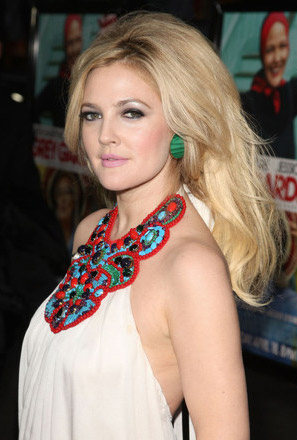 Exuding that enigmatic Old-Hollywood glamour with a pinch of the unexpected, Drew Barrymore is the Queen of Hollywood cool.
With tenacious optimism and unmistakable charisma, Barrymore has stolen the screen for nearly thirty-six years (she made her debut appearance at just 11months old). Today, she is equally at home capturing hearts with her distinct style on the red carpet.
With a love of vintage and retro-inspired pieces, Barrymore's style is often a throw-back to iconic Hollywood stars of the 40's and 50's. She has been likened to the glamorous Marilyn Monroe and her red carpet choices have helped cement her status as Hollywood Royalty.
And yet she isn't afraid to experiment (just think back to her vast array of hair styles over the years). "I am an old-school gal. I love to play with hair and make-up and clothes." – Drew Barrymore
Bold, glamorous and unmistakably joyous, Drew Barrymore's style is positively enchanting…

Editorials & Campaigns…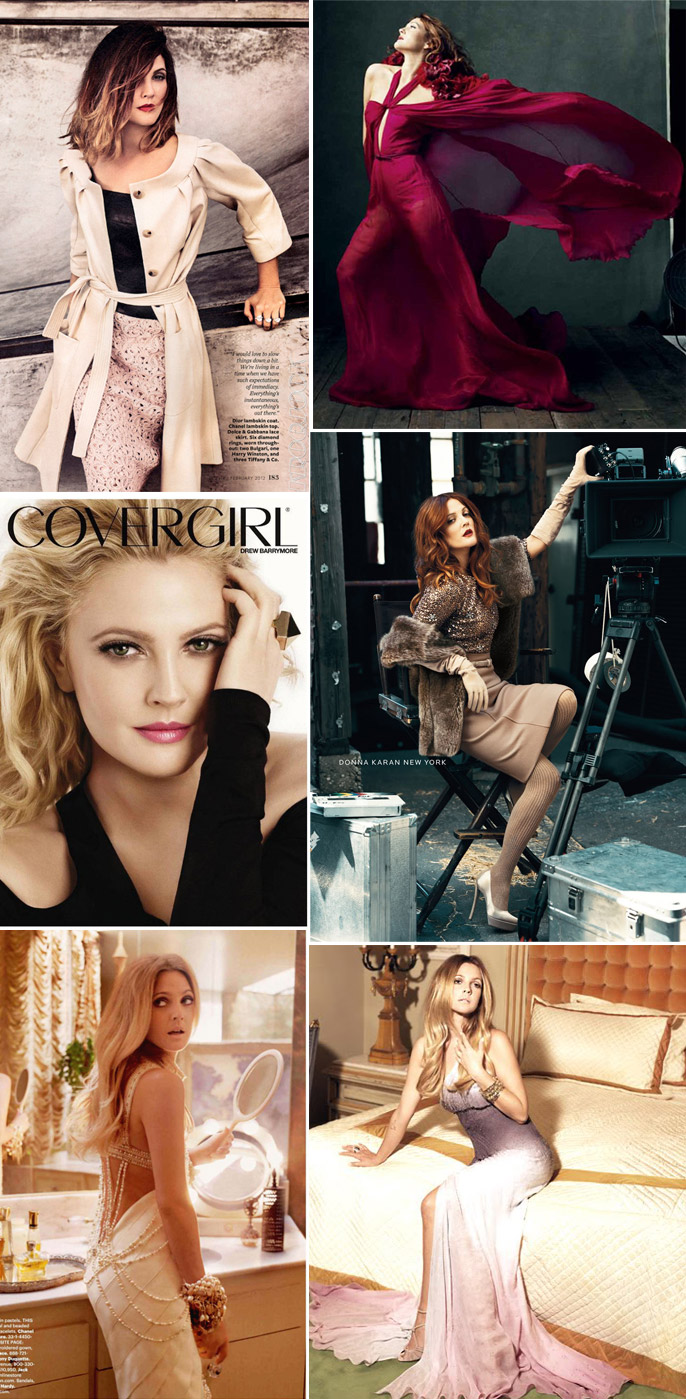 Who are your modern day style icons? xx
Photos from google images