Uptown Style File
Sarah Jessica Parker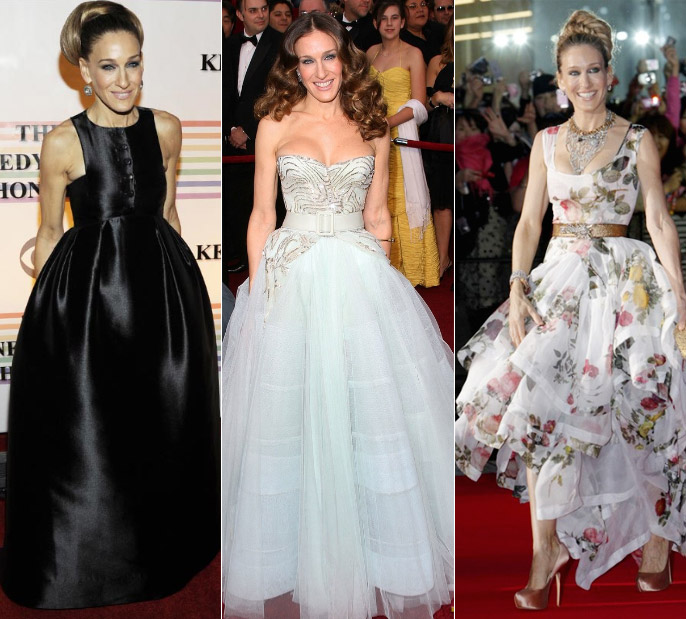 Impeccably polished; effortlessly elegant; truly mesmerising style…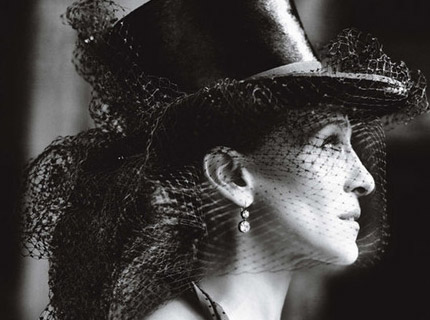 Having played one of the best dressed characters in television history, Sarah Jessica Parker lit up the screen as the impeccably stylish Carrie Bradshaw. Quirky, whimsical and often-times show stopping– Carrie Bradshaw's love of Manolo Blahniks, Jimmy Choos and a complete assortment of designer labels, captured the hearts of women around the world.
As with the stylish characters she has played, Sarah Jessica Parker isn't afraid of a fashion moment. From Alexander McQueen to Chanel, Dior to Vivienne Westwood, Halston Heritage, Oscar de la Renta and so many more – Parker herself is a lover of exquisite fashion.
Ever the risk taker, her electric choices on-and-off the red carpet have positioned her as a modern day style icon.
Sarah Jessica Parker on the red carpet…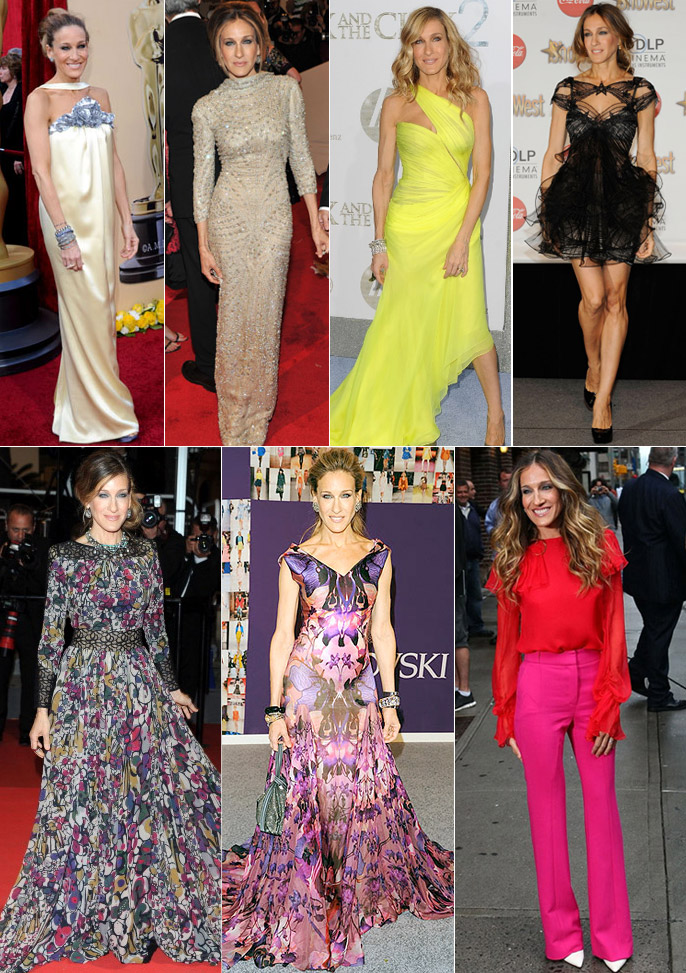 As the delightfully, whimsical Carrie Bradshaw…

Do you adore Carrie Bradshaw & the ever-stylish Sarah Jessica Parker? xx
Photos from hbo.com / huffingtonpost.com / google images