Uptown Twirl Meets Boy Meets Girl®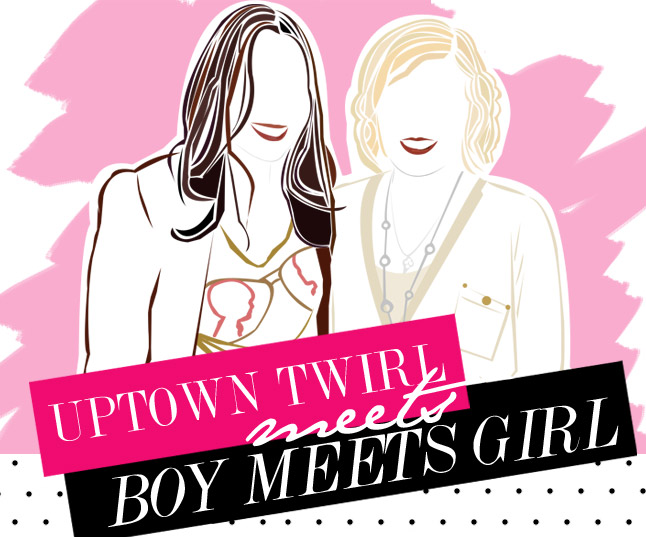 In September at a busy coffee shop in Notting Hill I caught up with the very talented Stacy Igel,  Founder / Creative Director of Boy Meets Girl®.
I asked Stacy some questions about her inspiration, her Spring / Summer collection & who she would most like to see in her label… enjoy xx
"We have only this one life so we must live it fully, without fear or regret. Our experiences create our identity and individualism, so the more experiences we have the richer we become. This collection has that richness of experience on display."
– Boy Meets Girl®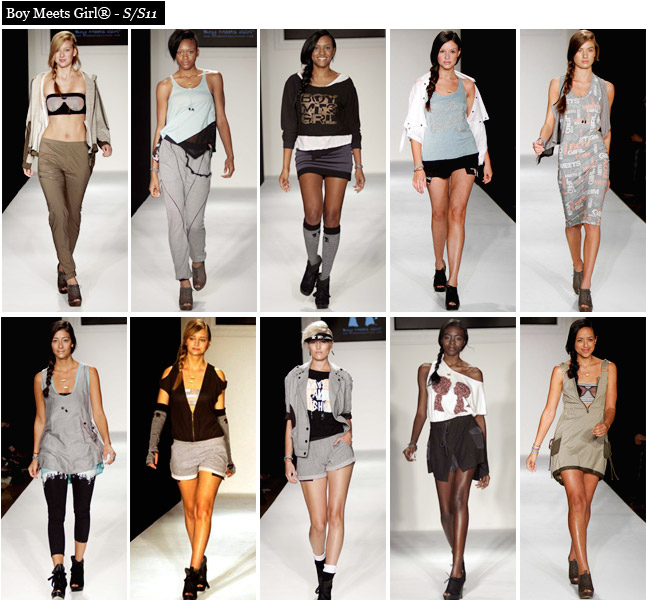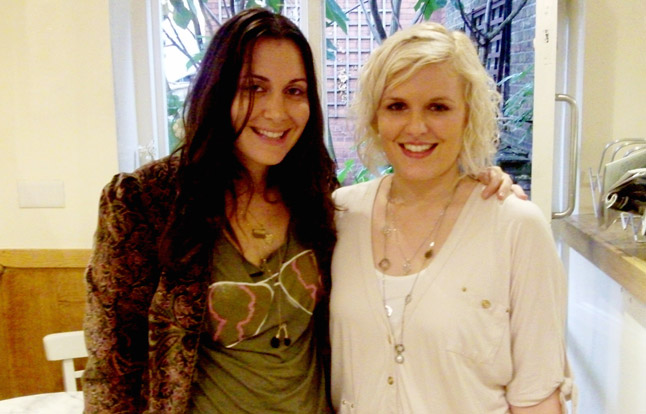 To discover more about Boy Meets Girl® please click here… or visit www.BoyMeetsGirlUSA.com
Items That Every Woman Should Have In Her Wardrobe
When building a timeless capsule wardrobe start thinking about purchasing clothes as building your own personal portfolio. You want to buy pieces that are timeless, long-lasting and represent you. A capsule wardrobe enables you to always look your best while ensuring you to have something fierce and fabulous to wear to every occasion.
If you think having a capsule wardrobe is boring…think again! Having fewer pieces leaves you in control and also enables you to spend that bit extra and go designer! It's the ultimate guilt free indulgence!
So my top 12 must have items to take your wardrobe from over-crowded and dull to Carrie Bradshaw to die for status:
Read full article