The week that was…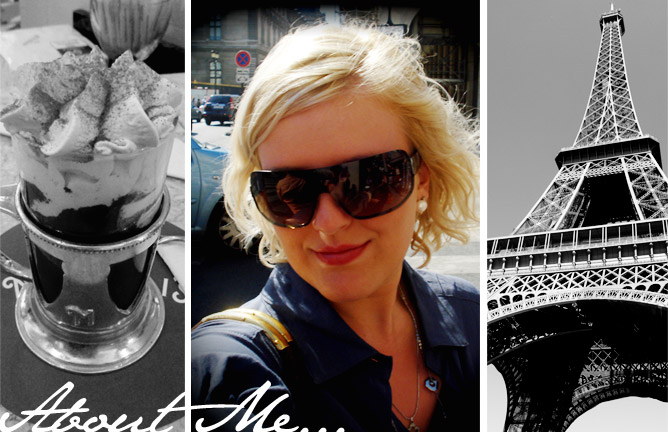 In this week's letter from the editor, I have two bits of exciting news!
One… Uptown Twirl and I were featured in the Gold Coast Bulletin, an Australian newspaper publication. I was so excited and flattered to be featured and I have included a link below to read the article on the Uptown Twirl Facebook page. Click here to read the article…x 
Two… I thought I would tell you a little bit about me – the girl behind Uptown Twirl…

Q&A's with me…
I think my best quality is…
Being Kind… I try to be nice to everyone.
My worst Quality would be…
Impatience or indecisiveness… I really just can't decide.
My best feature…
My smile. I smile a lot :)
Favourite Fashion Designers…
Chanel is my all time favourite. Attending a Chanel show would be a dream come true and when it happens I will most likely cry… a lot! Some of my other favourites include: Chloé, Dior, Lanvin, Marc Jacobs, Stella McCartney, Burberry and YSL. But there are so many more!
My Style icons…
Audrey Hepburn, Brigitte Bardot, Diane Kruger and Zooey Deschanel.
My fashion style…
I would say my style is feminine, colourful and I try to choose classic pieces. I love 60's style, so 60's shift dresses, coloured tights and mary-jane heels make up a large part of my wardrobe.  
Top Of My Autumn Wish List…
Love the Louis Vuitton 50's inspired wasp waist circle skirts!
First Fashion Memory…
My Nanna loved sewing and I think that is where my love of fashion came from originally. Seeing clothes being made from scratch right in front of me I found very intriguing. When I eventually learned to sew I was obsessed with fashion!
Favourite City…
Paris! I have been many times and still cannot speak French! It is one of my goals to learn.
Favourite Websites…
Love Net-A-Porter for admiring potential purchases; Style.com for fashion week coverage and collections; Vogue.co.uk for all round fashion news, events and photos.
I am happiest when…
I am spending time with my husband James, eating great food, travelling and discovering more about fashion (i.e. shopping!)
I relax by…
Shopping! I live right near Hampstead and love shopping on Haverstock Hill!
My last supper would be…
Pancakes and maple syrup with ice cream.
My addictions would be…
Fashion, buying fashion magazines (Vogue & Elle a must!), cupcakes and working on Uptown Twirl.
So that's a little bit about me. But I would love to hear about you! Let me know your obsessions, must-have fall pieces and favourite things…xx