Cara Gray Sneak Peak…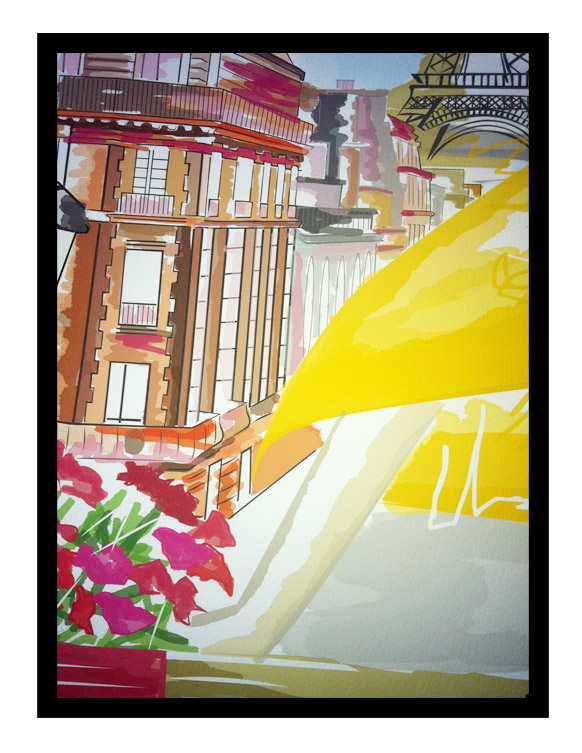 I am very excited to showcase the first ever glimpse of my upcoming art collection…
I wanted to give you all a little preview of what I have been working on over the last few months. This is an 'upclose' view of one of my six piece collection which will be launching online on CaraGray.com soon!
In the meantime, please sign up to my newsletter to receive updates on my collection, launch dates and other exciting news! You can sign-up to my newsletter on the right side of the page…
I am so excited to hear your thoughts! xx
The Uptown Twirl Girl
Bonjour Bunnies!
Just a short post today to showcase the official Uptown Twirl Girl. What do you think?
Love Cara xx
p.s. Hope you all have a fabulous Thursday!