Espresso Shot Of News…
Oh Olivia!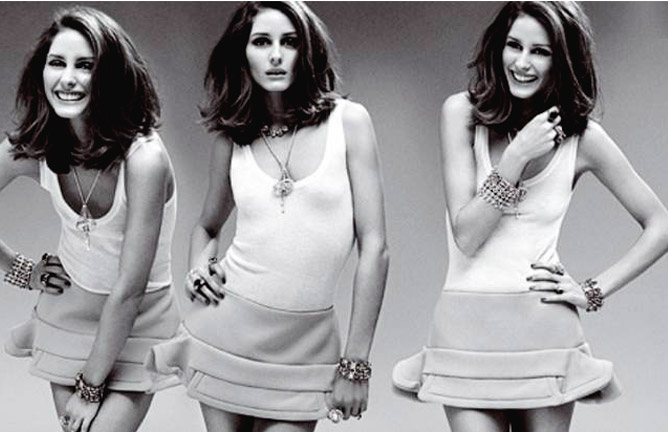 Olivia Palermo – Reality TV Starlet, Style Icon & Now Fashion Designer…
Yesterday I posted that Rachael Zoe's first collection has just been released; and now another realty TV starlet & new style icon Olivia Palermo is set to do the same!
Palermo revealed to Vogue Spain that her new reality TV show will follow her as she creates her first collection. Palermo has previously collaborated with Roberta Freymann to create a series of hand embroidered bib necklaces (pictured right). With impeccable taste and a style that regularly sees her top the best dressed lists, Palermo's collection is certain to be a must-see.
For Vogue Spain, Palermo also channels Audrey Hepburn in a chic black dress and pearls while elegantly smoking a cigarette. The feature sees Palermo model some striking accessories. Check out those tiaras!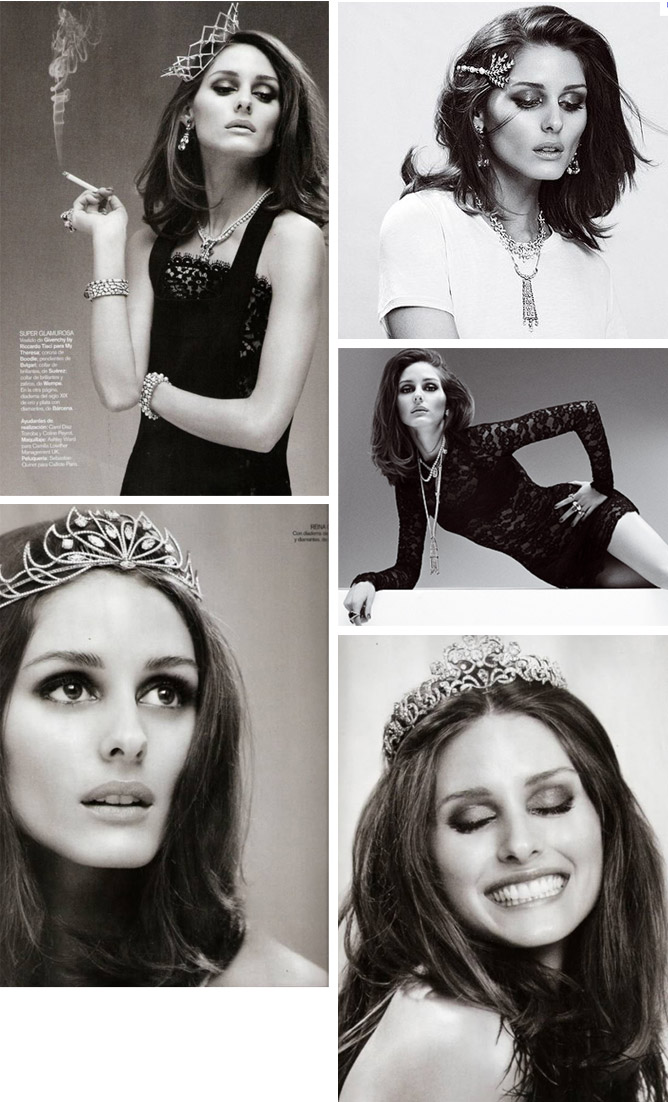 Are you excited to see Olivia Palermo's collection? xx 
Photos from Google Images