On The 3rd Day Of Christmas…
Give Your Lips Scarlet Fever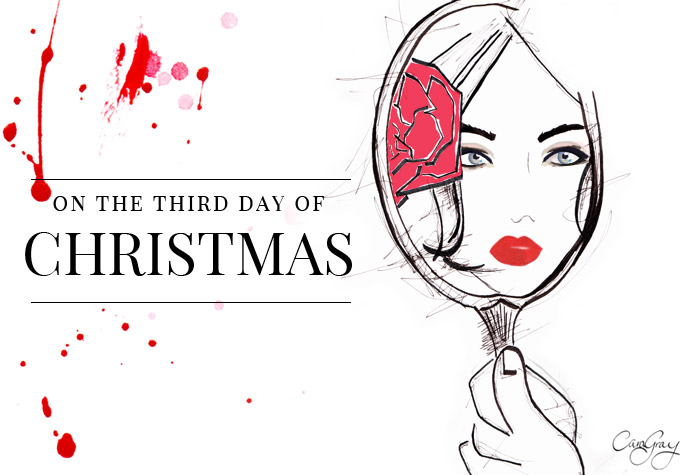 What better way to exude high glamour this holiday party season then with a red lip? Create a long-lasting impression with a sensationally bold, luscious red pout.
Red lipstick can add a splash of elegance and sophistication to any look. The iconic beauty product, which has been the most popular lip colour for nearly a century, is an unmistakably classic look. Evoking 'Old Hollywood Glamour', the right red shade can brighten the face & even whiten your smile.
And with so many red tones now available, there is the perfect shade to complement any complexion.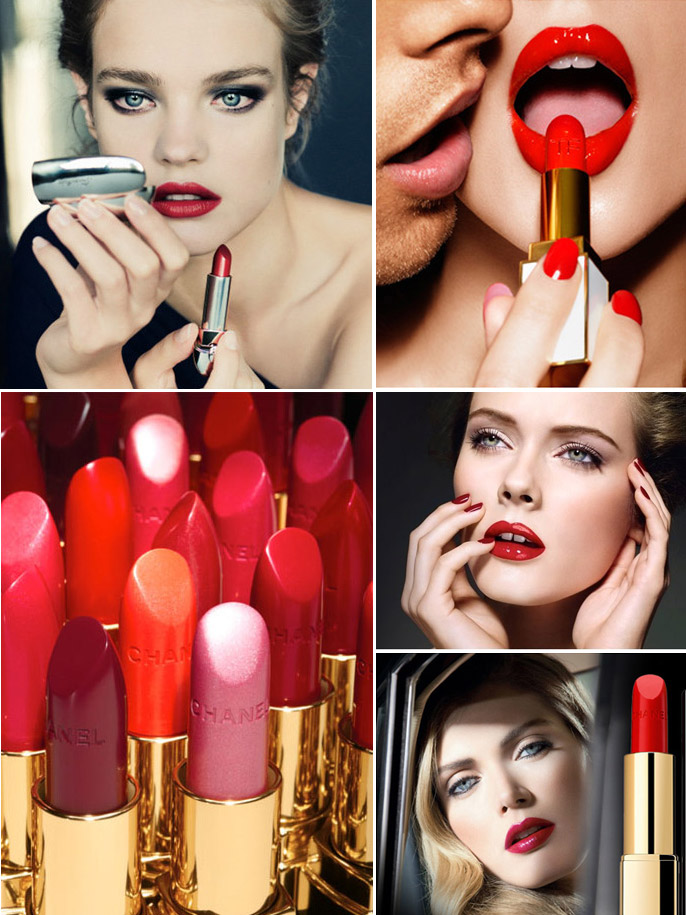 Before applying your statement red shade…
To wear a bold red lipstick with faultless flare, start by gently exfoliating your lips and apply a light balm. And be sure to keep your eye make-up minimal to draw all the attention to your lovely luscious lips.
Worried about getting it on your teeth? Blot the excess lip colour lightly with a tissue and then place your finger in your mouth and close your lips around it. This will remove lipstick from the inside rim of your lips.
Will you be caught kissing Santa Claus with a statement red pout
this Christmas Eve? xx