Monday Loving…
Burberry 'April Showers' Campaign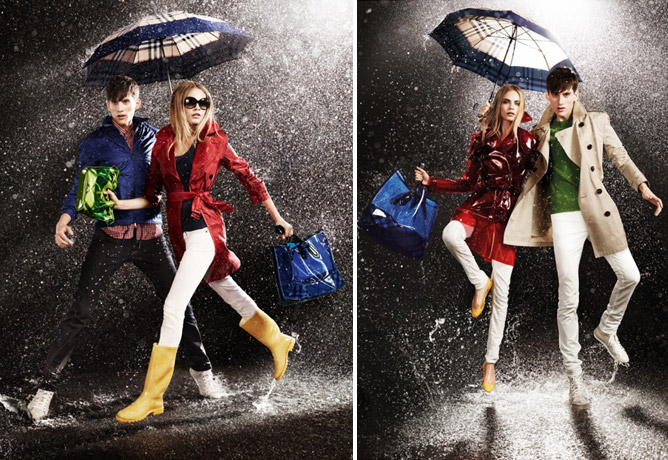 Celebrating Britain's Unpredictable Weather…
Burberry Brit's 'April Showers' Collection
Starring Cara Delevingne and Seb Brice, Burberry's 'April Showers' campaign is simply stunning. Beautifully capturing the models' movement and those delicious heavy rain drops – the photography, styling and models are all divine!
Falling within the Burberry Brit collection; this campaign showcases the essential mid-season pieces, including; the renowned Burberry trench coat, outerwear, denim, kits and the iconic Burberry striped bags.
Love the stunning imagery and how the brand has embraced both its British heritage and the surrounding uncontrollable environment, i.e. rainy April showers.
Rainy days… Burberry says bring them on!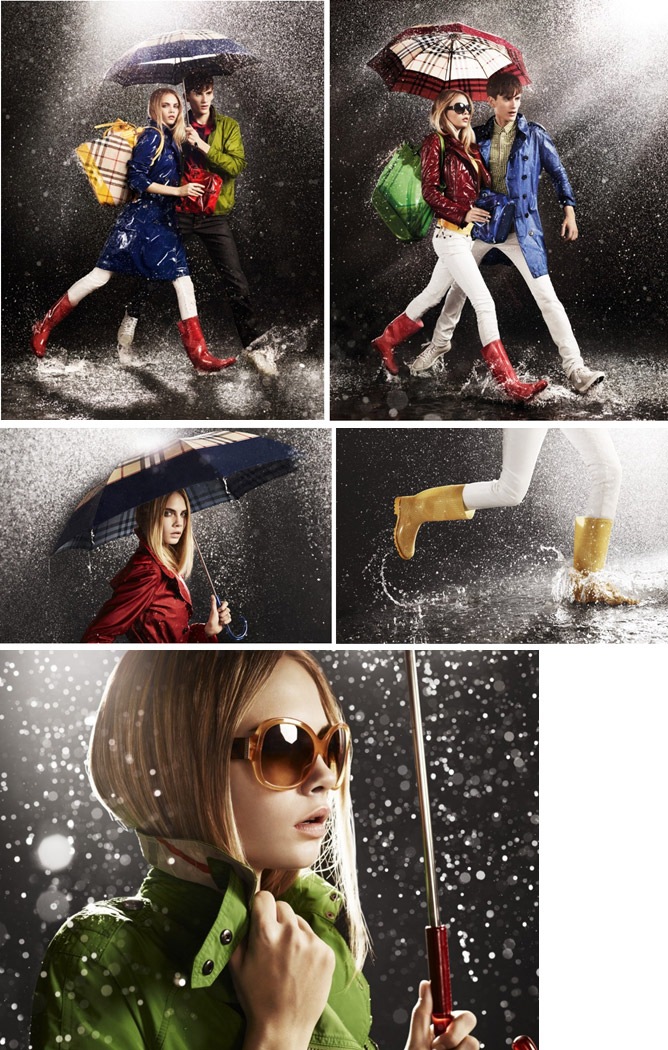 What are you loving this Monday? xx