Green With Envy
They come from the Emerald City…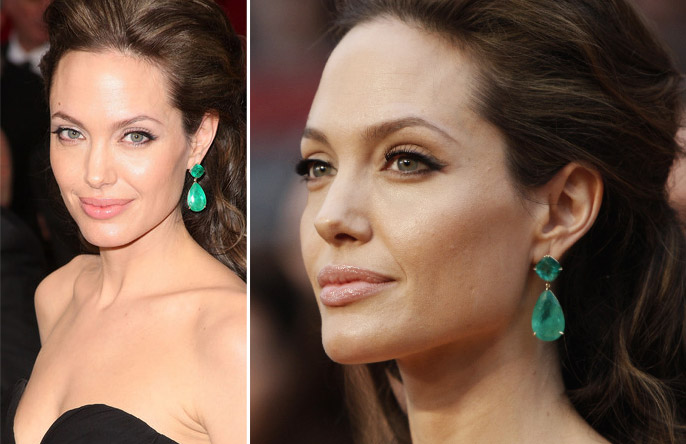 Bedazzling Emerald Gemstones are enchanting the world's most stylish.
Appearing on the lobes of some of Hollywood's loveliest leading ladies, Emerald earrings add a hypnotising burst of colour to an assortment of looks.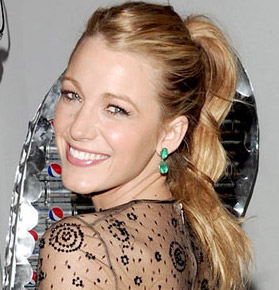 Emerald earrings can add a splash of sophistication, elegance and daring to your look. You can add a gorgeous pop of colour to a neutral outfit or be brilliantly bold and wear with a vivid contrasting colour. Make them big and beautiful (aka Julianne Moore – pictured below) or go sweet yet dramatic with emerald studs (like Blake Lively – pictured below).
About Emeralds
Emeralds are a radiant, intense shade of green and are considered by many to enhance well-being and bring good luck. In ancient Rome, green was the colour of Venus, the goddess of beauty and love. The magnificent shade also conveys harmony and love of nature.
Emerald Inspiration…
Would you dress your lobes in Emeralds? xx
Photos from eatbrowseandlove.blogspot.com / shopatsophiescloset.blogspot.com / jewellryblog.blogspot.com.au / posh24.com / jewelry01.blogspot.com / primped.ninemsn.com.au / reallifestyleblog.blogspot.com