Get Geek Chic
No longer labelled a mundane day-to-day necessity; your reading glasses should be one of your most carefully considered accessories.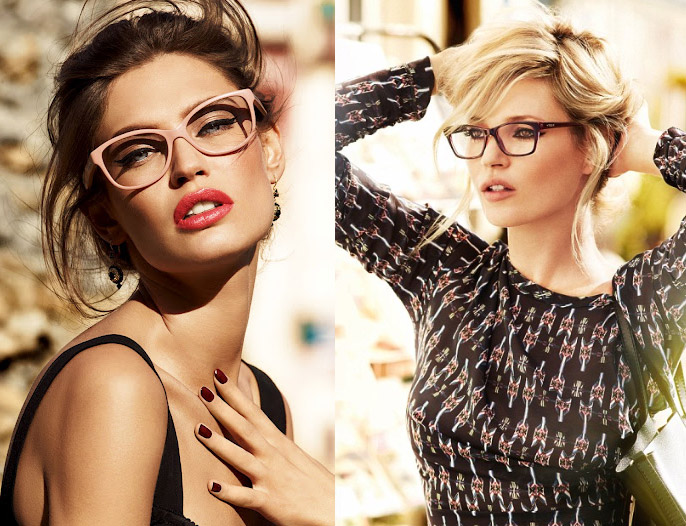 With the extensive range of designer lenses now available, your reading glasses can be an extension of your own unique style.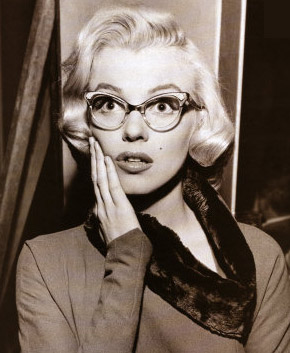 From elegant simplicity to tongue-in-cheek sophistication, your frames can add a fabulous finishing touch to your look.
As with any type of shopping purchase, be sure to carefully consider what looks best on you. There are lenses to perfectly frame every face – so be patient and try lots of pairs until you find your glass slipper equivalent.
But don't be shy when selecting your specs! Strong statement shapes and hypnotic colours (from fire engine red to luscious candy pink; rich tortoise shell to classic, timeless black) speak volumes about your style and personality. Bold, heavy rimmed frames are especially sexy – instantly giving you a geek chic status that evokes a 'devil may care' attitude.
Reading Glasses Inspiration…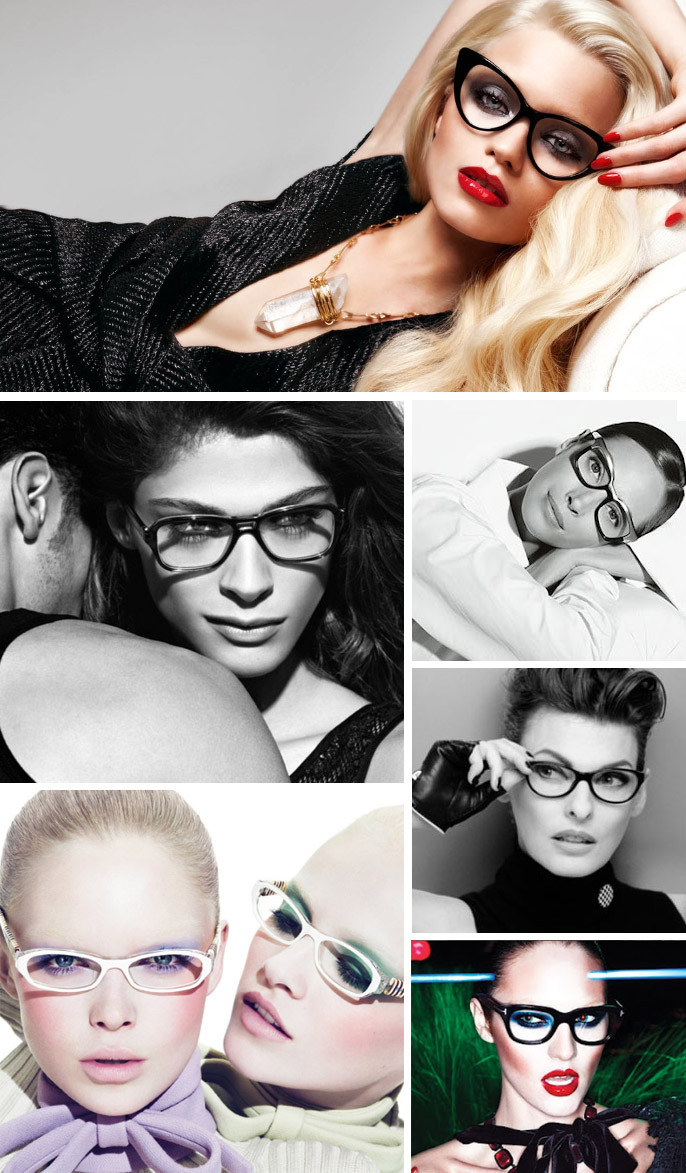 Reading Glasses Brands (top to bottom) (excluding Marilyn Monroe photo):
Dolce & Gabbana; Vogue; Tom Ford; Chanel; Chanel; Chanel; Miu Miu; Tom Ford
– – – – – – – – – – – – – – – – – – – – – – – – – – – – – – – – – – – – – – – – – – – – – – – – – – – – – – – – – – – – – – –
Photos from angelaseeangelablog.wordpress.com / fashioncraz.com / mina-fashionaffairs.blogspot.com.au / buzzbox.com / pagesdigital.com / queenoftheposhandbroke.blogspot.com.au / namebrand-sunglasses.com