Fashion Photography
Richard Avedon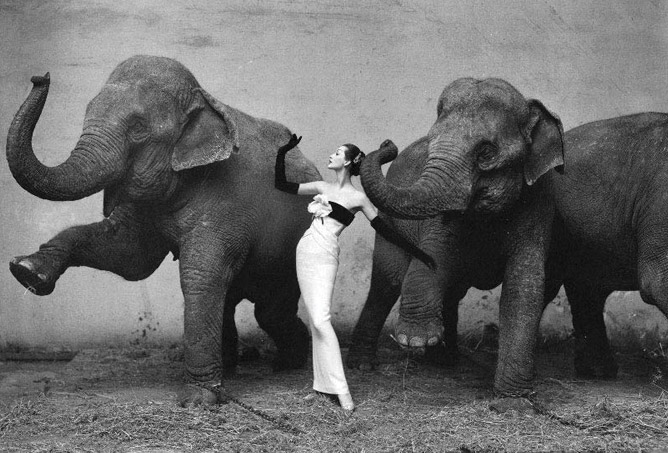 To celebrate the beginning of a new week & feel inspired, I have featured some of Richard Avedon's most exquisite fashion photographs.
Renowned for having transformed the world of fashion photography, Richard Avedon created an unparalleled world in his iconic imagery.
About Richard Avedon
Unlike other photographers of his time, Avedon showed models full of emotion or in the midst of movement. While many models were being captured emotionless and indifferent in front of the camera; Avedon's were smiling, laughing or jumping. Avedon went from being lead photographer at Harper's Bazaar to Vogue; where he photographed most of the covers from 1973 until Anna Wintour became editor in chief in late 1988.
Avedon also created some of the most iconic fashion advertisements of all time. From the provocative Calvin Klein Jeans campaign, featuring a then fifteen year old Brooke Shields, to countless campaigns for Gianni Versace and others….  Avedon was quiste simply put extraordinary behind the lense.

Happy Sunday! xx
Photos from richardavedon.com