Editor's Letter
Just A Short Message…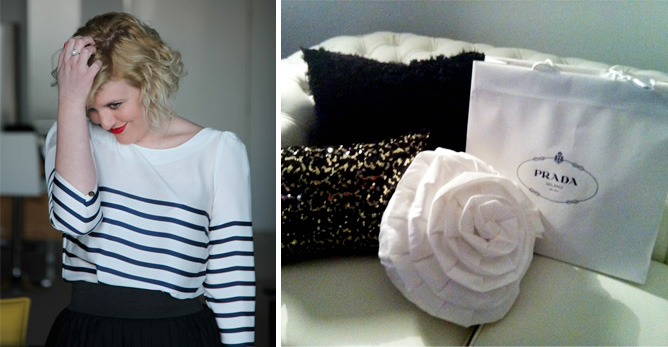 Bonjour Bunnies!
Just a short note to apologise for the lack of posts over the last couple of days… I have been away celebrating my birthday.
I will be back from tomorrow with Daily Shots of Espresso News, Fashion Features and more Style Photos… including my new birthday present (pictured above)!
Hope you all had a fabulously fashionable few days!
Lots of love,
Cara xx